Implement National Childcare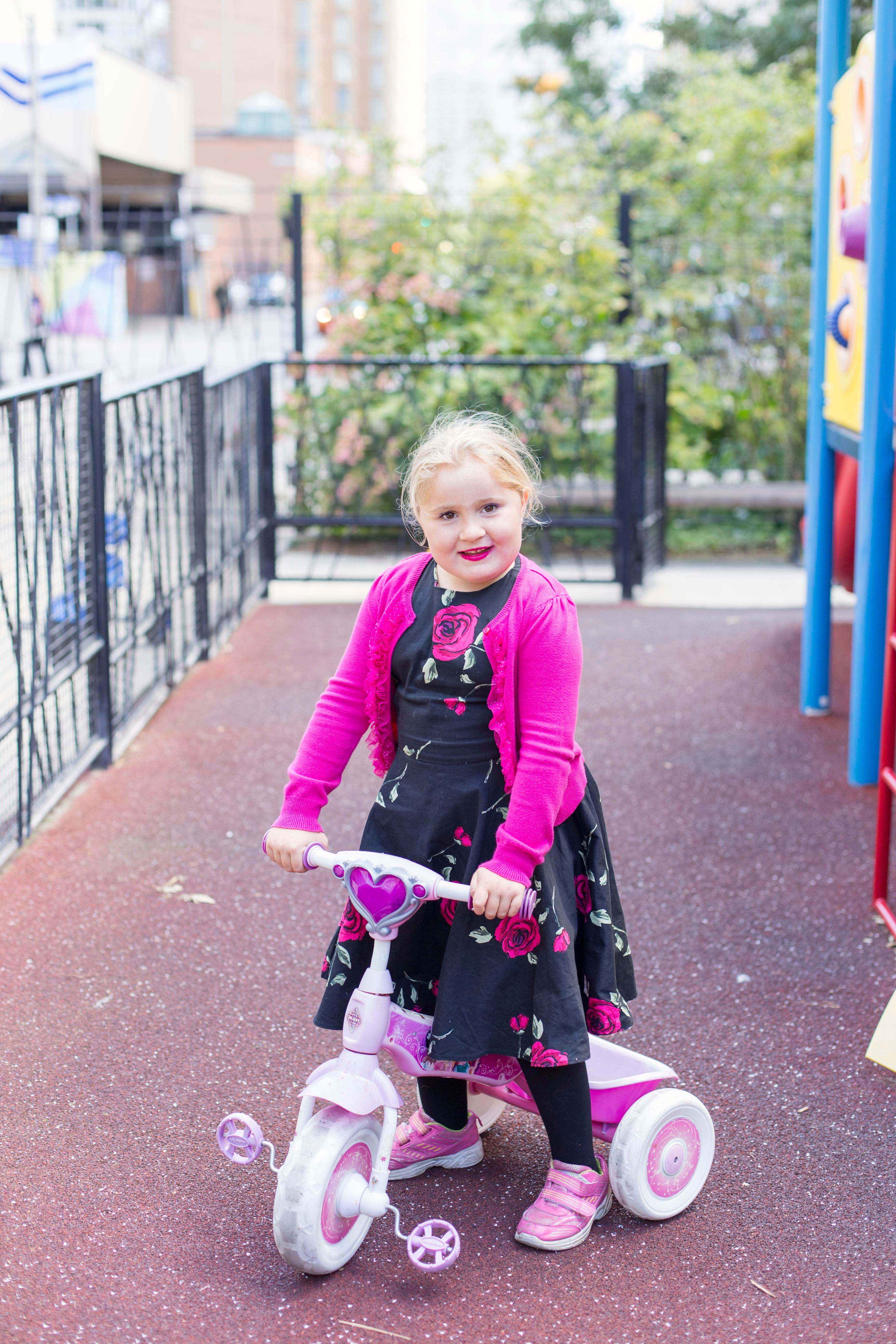 The YWCA is one of the largest providers of child care in the country.
Canada needs a publicly-funded universal child care program based on the principles of universality, quality and affordability and delivered in regulated non-profit and public settings.
After more than 30 years of uninterrupted increases in women's workforce participation, the labour force consists equally of women and men. Child care is a family issue, a labour market issue, and an equality of opportunity issue. It must also become an integral part of our social infrastructure.
As YWCA Canada reported in Educated, Employed and Equal – The Economic Prosperity Case for National Child Care (2011), women's advances in the workforce and education over the last three decades demonstrate an unstoppable movement toward equality and mark a quiet revolution in women's lives. Canada needs early learning and child care services, not a social policy gap that is decades behind reality.
In the words of Justice Rosalie Abella, child care is women's "ramp to equality". Between 1976 and 2009, the employment rate of women with infants and toddlers more than doubled, rising from 27.6% to 64.4%. Barring a major shift of men into child-rearing, nation-wide, comprehensive, early childhood learning and care is fundamental to women's equality.