End women's and girls' homelessness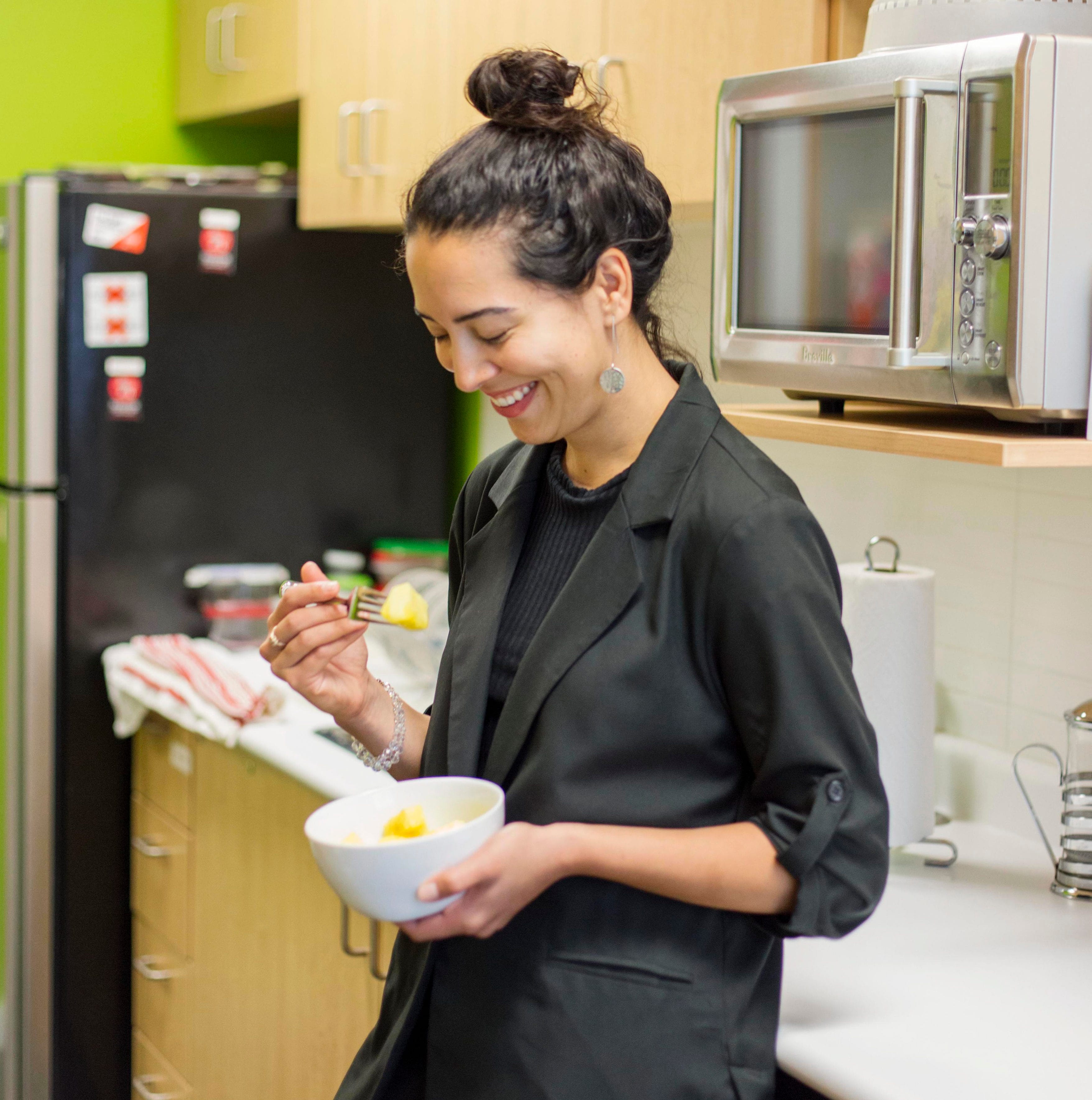 Despite the public perception that a homeless person is a man sleeping on a city street, best estimates show women and girls make up roughly half of those who are homeless in Canada.
Without a safe home, women and girls live at high risk of emotional and physical harm. Women without housing are 10 times more likely to die than women with homes. Physical and sexual assault are constant risks. One Toronto study reported that more than one-third of visibly homeless women had been physically assaulted, and over 20% sexually assaulted, in the preceding year.
Less visible equals less vulnerable, so women and girls hide their lack of housing. Lack of awareness of hidden homelessness seriously underestimates how many women and girls are experiencing homelessness, buries issues such as survival sex – the trading of sex for a place to sleep – and leads to a lack of services.
Violence remains a major driver of homelessness for women, with more than 75,000 women and children leaving their homes each year to escape abusive partners. The majority of women and children in emergency shelters in Canada are fleeing violence and abuse at home. Violence, including sexual abuse, also forces many girls out of their family homes across the country.