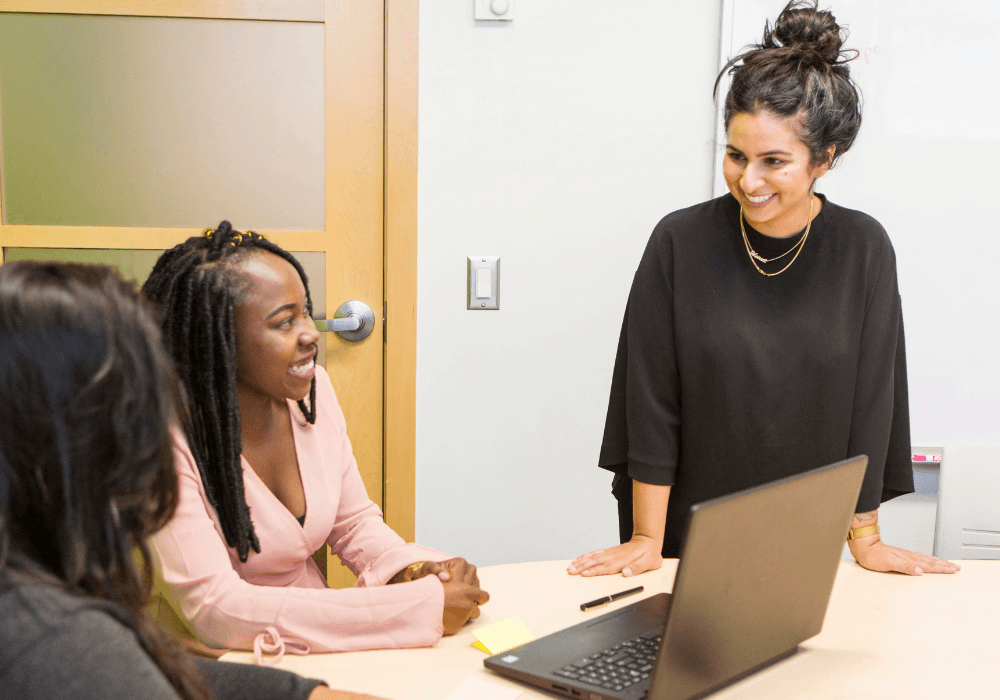 Born to be Bold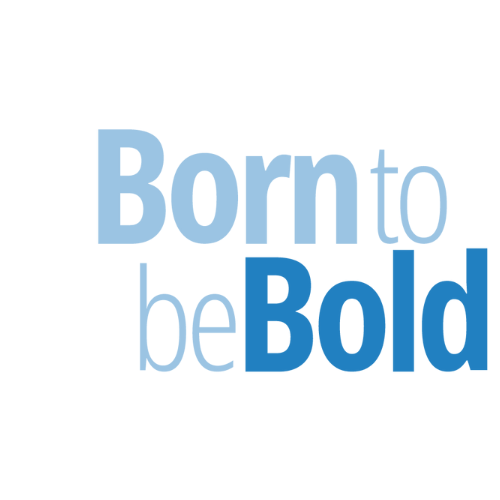 Born to be Bold: Measuring success for women's access to the labour market is a research and knowledge mobilization project funded by the Government of Canada. This project engages the public, private, and civil society sectors to commit to creating systemic change for women's equitable access to the labour market.
Using a cross-sectoral approach, this project made use of GBA+ research to launch a national conversation on women's economic empowerment and gender equity in the workforce and develop tools for employers to create workplaces where everyone can thrive. We uncovered ways to break down the barriers women and gender-diverse people face in attaining full labour market access. The community research that grounds the employer training and capacity-building tools generated through this project took place in ten YWCAs:
Born to be Bold Interim Findings Report
In the first phase of this project, we conducted research activities at nine of our ten participating member associations. The preliminary findings of this phase of research are shared in this interim report, which identifies numerous barriers and four recommended promising practices for increasing women's access to gainful employment.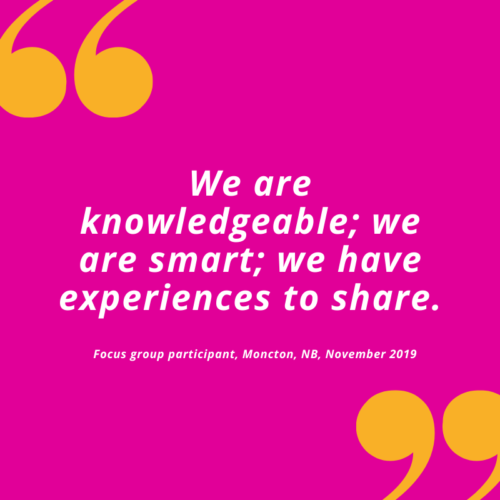 The Impact of COVID-19 on YWCA Programs
The COVID-19 pandemic has disrupted the flow of the labour market and conventional work culture. To better inform our understanding of the impact of the pandemic on programs, YWCA Canada conducted a survey with YWCA Member Associations; the outcomes, as well as recommendations for developing a gender-sensitive response to COVID-19, are shared in this brief.
An employer-to-employer leadership lab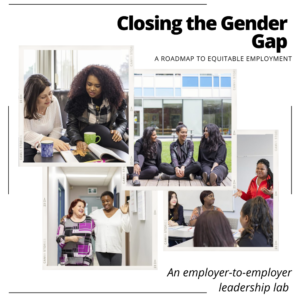 This event was intended to build capacity, share expertise, and highlight employers' efforts to create equitable work environments. Employers attending this event were hoping to implement effective practices that address some of the most prevalent challenges that women and gender-diverse people encounter in obtaining and keeping employment, as well as growing and flourishing at work.
Panelists and participants discussed enablers to employment equity and tips to address common barriers that women and gender-diverse people face.
Featured Speakers included: 
Candace Shaw (Senior Managing Director & Deputy Chief Investment Officer, Sun Life) 

Letecia Rose (Vice President, Diversity, Equity and Belonging, Canadian Tire) 

Lindsay Amundsen (Director of Workforce Development, Canada's Building Trades Unions) 

Bonnie Douglas (Project Manager, Canadian Coalition of Women in Engineering, Science, Trades & Technology) 

Alicia Pachano (Employment Counsellor, YWCA Montreal) 

Tracy Boyer (Project Coordinator, Shift Change, YWCA Halifax)
Speakers shared these must-haves: 
Understand the language of equity needs

Consult women and gender diverse groups on their access needs and acknowledge them as a talent investment

Measure progress on gendered labour equity

Co-design change strategies and solutions with employees

Advocate for all genders; Include men in action towards advancing equity

Ensure safe and supportive work environments
 Key takeaways from the panel: 
Bonnie Douglas: "It's important to have the right language for conversation around what we mean by gainful meaningful employment. People come from all levels and have different understanding and engagement around meaningful employment." ​

Letecia Rose: "Using more of an upstream approach by asking employers what they need and what are the issues they are having." ​

Candace Shaw: "There are sometimes issues around not finding the groups of people that meet job requirements […] we must invest in the talent pool from an early stage." ​

Alicia Pachano: "Mothers and caregivers are financially penalized if they have to take time off from work to care for their children." ​

Tracy Boyer: "[…] one of our action learning assignments is to have coffee with a woman after we've practiced some active listening sort of work and done some skill building. " ​

Lindsay Amundsen: "Women and gender-diverse individuals' voices need to amplify as they are the best ambassadors to speak on their lived experiences"
Missed the event? Want to re-watch it? Click here to watch the recording.
Synergy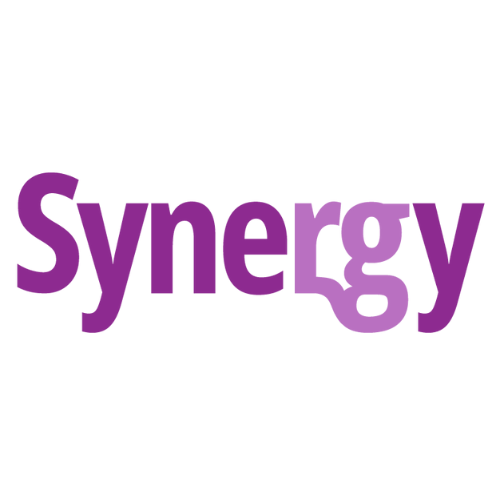 Synergy: Workforce Development for Vulnerable Women to Succeed is part of a national participatory research and knowledge mobilization project addressing the unique challenges of labour market access for underserved women and gender-diverse people in Canada. Synergy developed and tested promising workforce development practices aimed at building social resilience among women and gender-diverse people experiencing multiple barriers to employment. Promising practices were piloted in ten YWCAs across Canada with a sample of 1,000 direct service users to fine-tune and prove the practices' saliency.
Through this project, we sought to:
Improve services for women and gender-diverse people across the country taking a holistic, person-centred approach to workforce development;
Convene three national employment roundtables comprised of public, private and civil stakeholders to explore strategies for operationalizing the promising practices;
Develop online training modules and resources focused on each promising practice geared for both employment service providers as well as employers; and,
Incorporate key learnings into YWCA program standards and practices.
What's New
New training series on employment equity
The way we work has changed. Employers need to work creatively and intentionally to make sure they are building work environments where all employees can thrive. 
In this three module training series, we will unpack:
the nuances, opportunities and challenges of navigating hybrid work and performance management. 

strategies for identifying and addressing

subtle acts of exclusion

. Knowing how to have these conversations in an open and honest manner will assist individuals and organizations in creating spaces where employees have a sense of belonging and mutual respect.

what it means for an organization to be

trauma-informed

, and how workplaces can create conditions that foster safety, trust, and compassion, resulting in diverse, respectful and productive teams
The information presented in these training modules is based on the YWCA Canada Movement's on-the-ground experiences, and it reflects the needs, expertise, and wisdom of the women and gender-diverse people served by YWCAs across Canada.
We welcome employers, people managers and business leaders to this powerful movement to create more equitable and safer work environments for women and gender-diverse people.
This series is presented through funding from the Government of Canada's Department of Women and Gender Equality and the Future Skills Centre.
Visit ywcanada.ca/moveforward to access the online training modules.
Media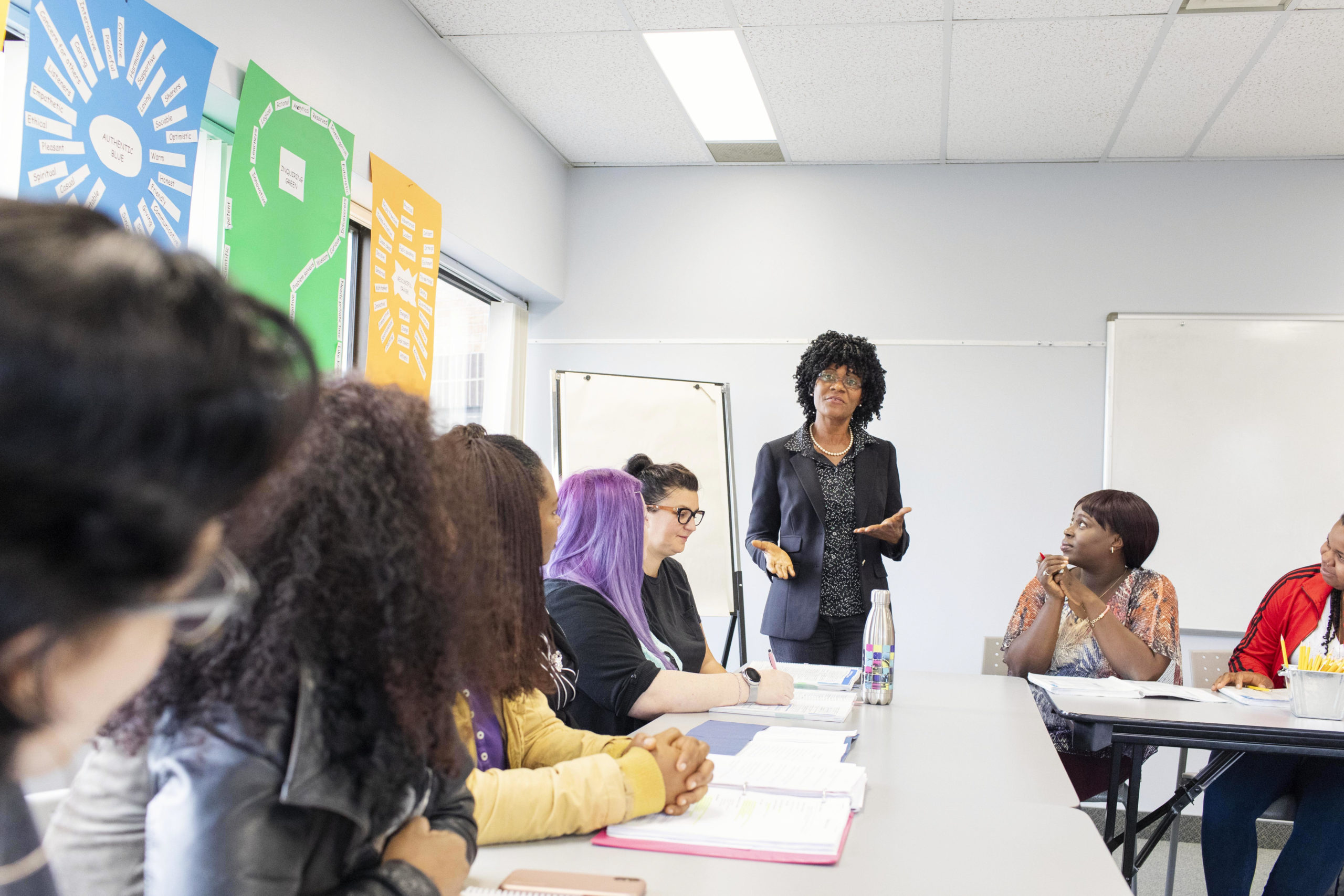 Press
Blog Posts
Presentations
—————————————————————————————————————————————————————-
For more information about the programs, please contact Jessica Perrin at jperrin@ywcacanada.ca
Born to be Bold is funded by the Government of Canada's Department of Women and Gender Equality.
Synergy is funded by the Future Skills Centre.