Born to be Bold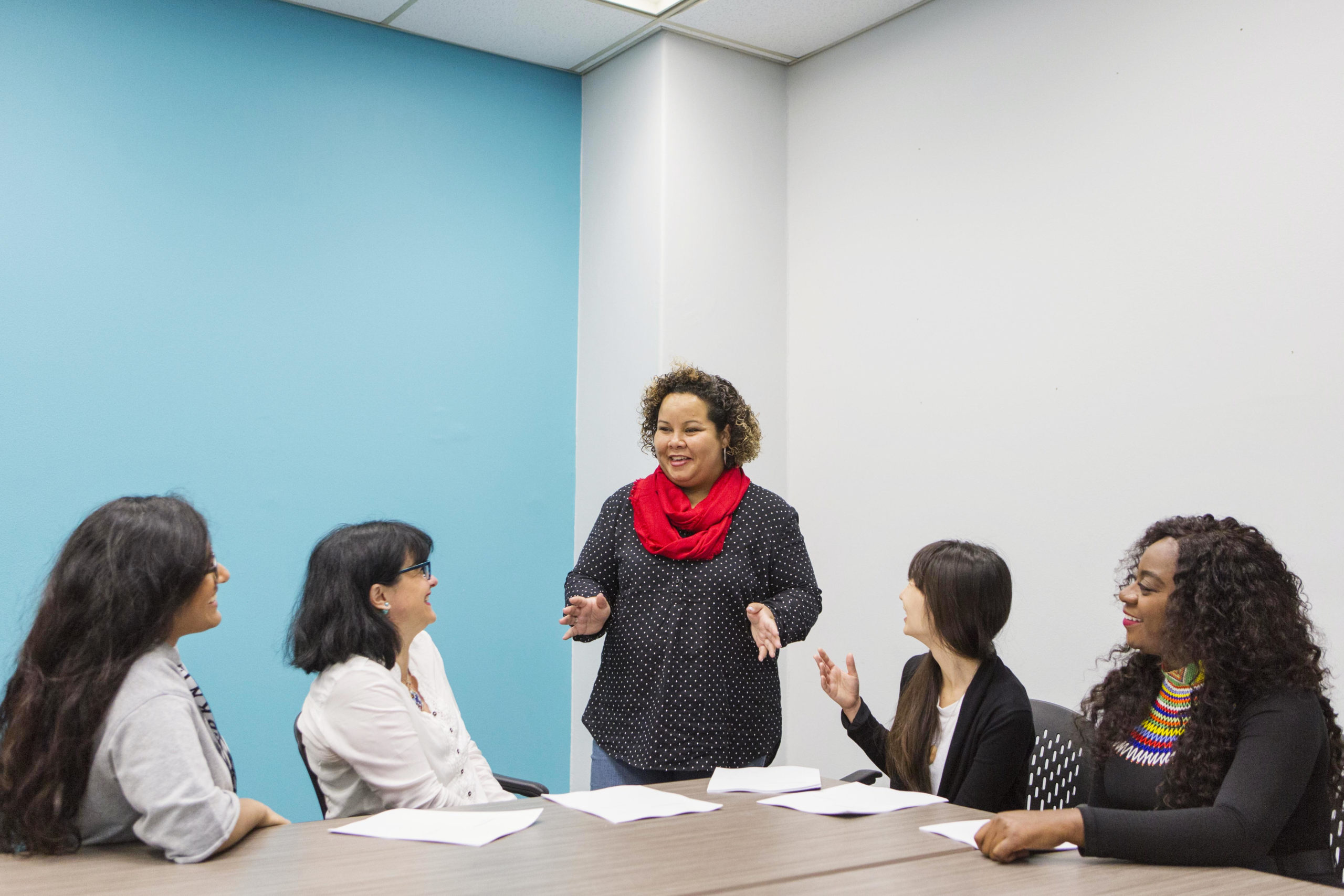 Born to be Bold: Measuring success for women's access to the labour market is a three-year research and knowledge mobilization project funded by the Government of Canada. This project will engage the public, private, and civil society sectors to commit to creating systemic change for women's equitable access to the labour market.
Using a cross-sectoral approach, this project will make use of GBA+ research to launch a national conversation on women's economic empowerment and gender equity in the workforce. By focusing on vulnerable women, we are uncovering the three best ways to break down barriers for the diversity of women in Canada that are unable to access gainful employment.
The research is taking place in ten YWCAs:
Research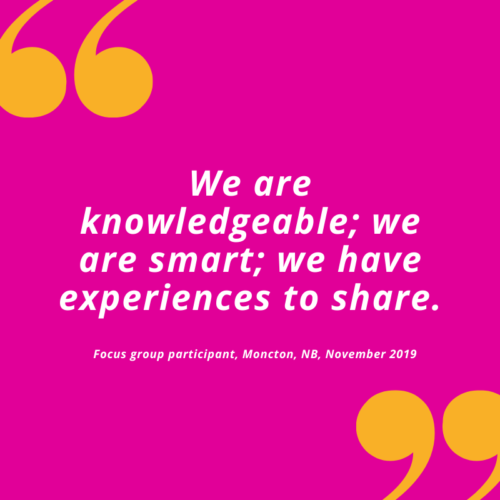 Born to be Bold Interim Findings Report
In the first phase of this project, we conducted research activities at nine of our ten participating member associations. The preliminary findings of this phase of research are shared in this interim report, which identifies numerous barriers and four recommended promising practices for increasing women's access to gainful employment.
The Impact of COVID-19 on YWCA Programs
The COVID-19 pandemic has disrupted the flow of the labour market and conventional work culture. To better inform our understanding of the impact of the pandemic on programs, YWCA Canada conducted a survey with YWCA Member Associations; the outcomes, as well as recommendations for developing a gender-sensitive response to COVID-19, are shared in this brief.
Synergy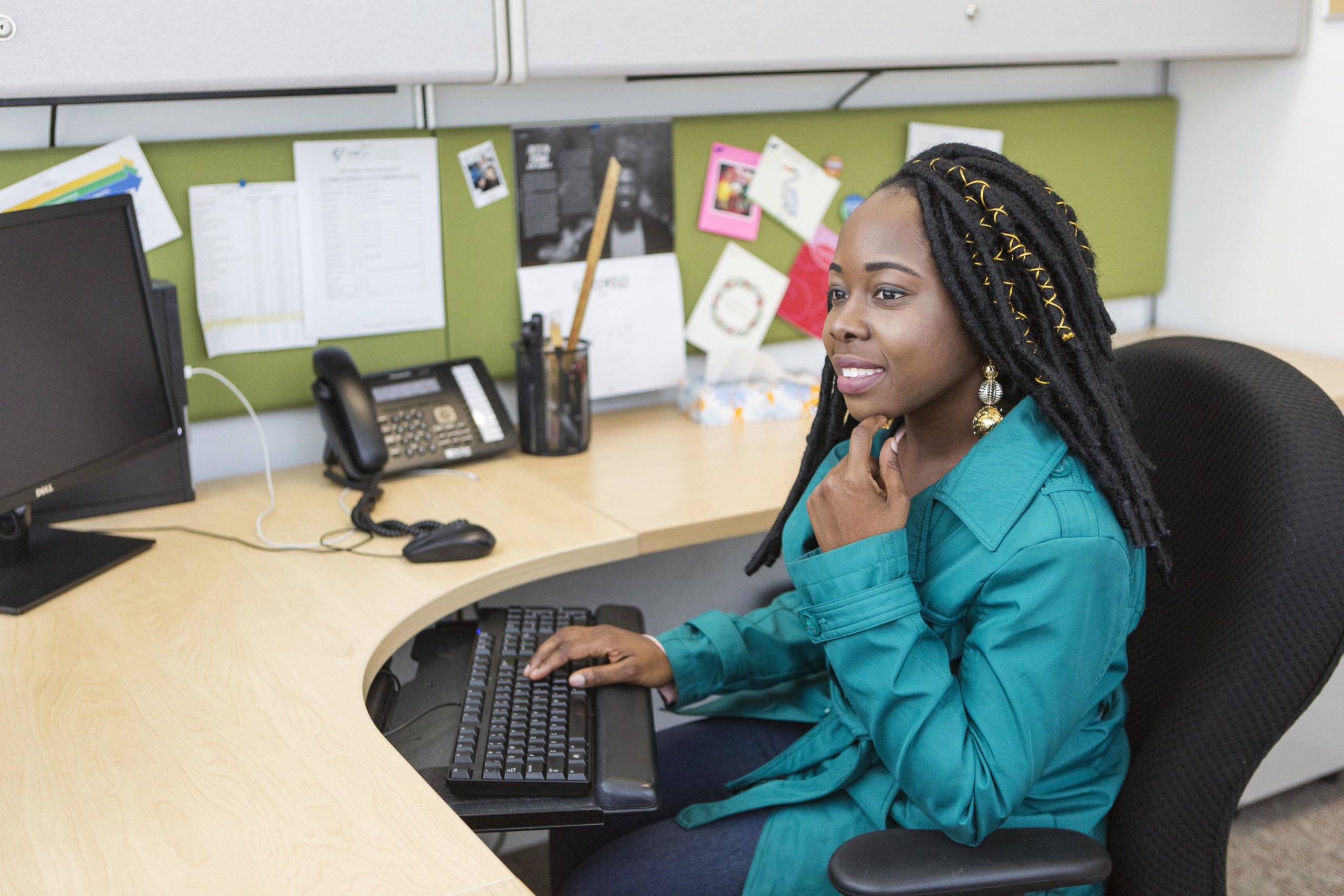 Synergy: Workforce Development for Vulnerable Women to Succeed is part of a three-year national participatory research and knowledge mobilization project addressing the unique challenges of labour market access for vulnerable women in Canada. Synergy will pilot, evaluate, and share three promising workforce development practices aimed at building social resilience among vulnerable women. The promising practices will be piloted in ten sites across Canada with a sample of 1,000 direct service users who will help fine-tune and prove the practices' saliency. Qualitative and quantitative data will inform:
Improved services for women across the country that takes a holistic, person-centered approach to workforce development.
Three national employment roundtables comprised of public, private and civil stakeholders to explore strategies for operationalizing the promising practices;
The development of online training modules, case studies, and infographics focused on each promising practice geared for both employment service providers as well as employers; and
YWCA program standards and practices.
Media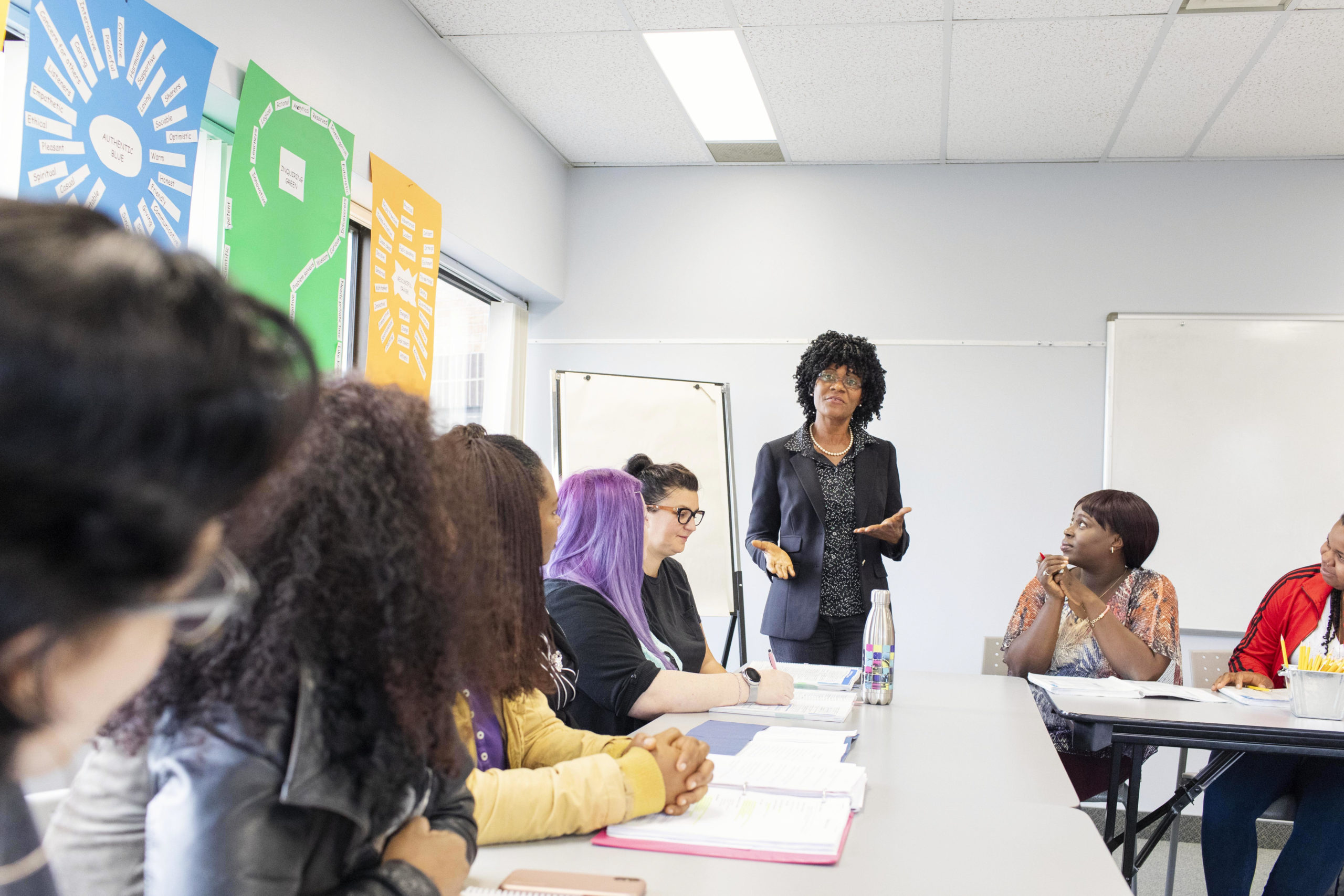 Press:
Blog Posts:
Presentations:
For more information about the program, please contact us at projects@ywcacanada.ca.
Born to be Bold is funded by the Government of Canada, Women and Gender Equality Canada.
The Synergy project is funded by the Government of Canada's Future Skills Centre.