About the Project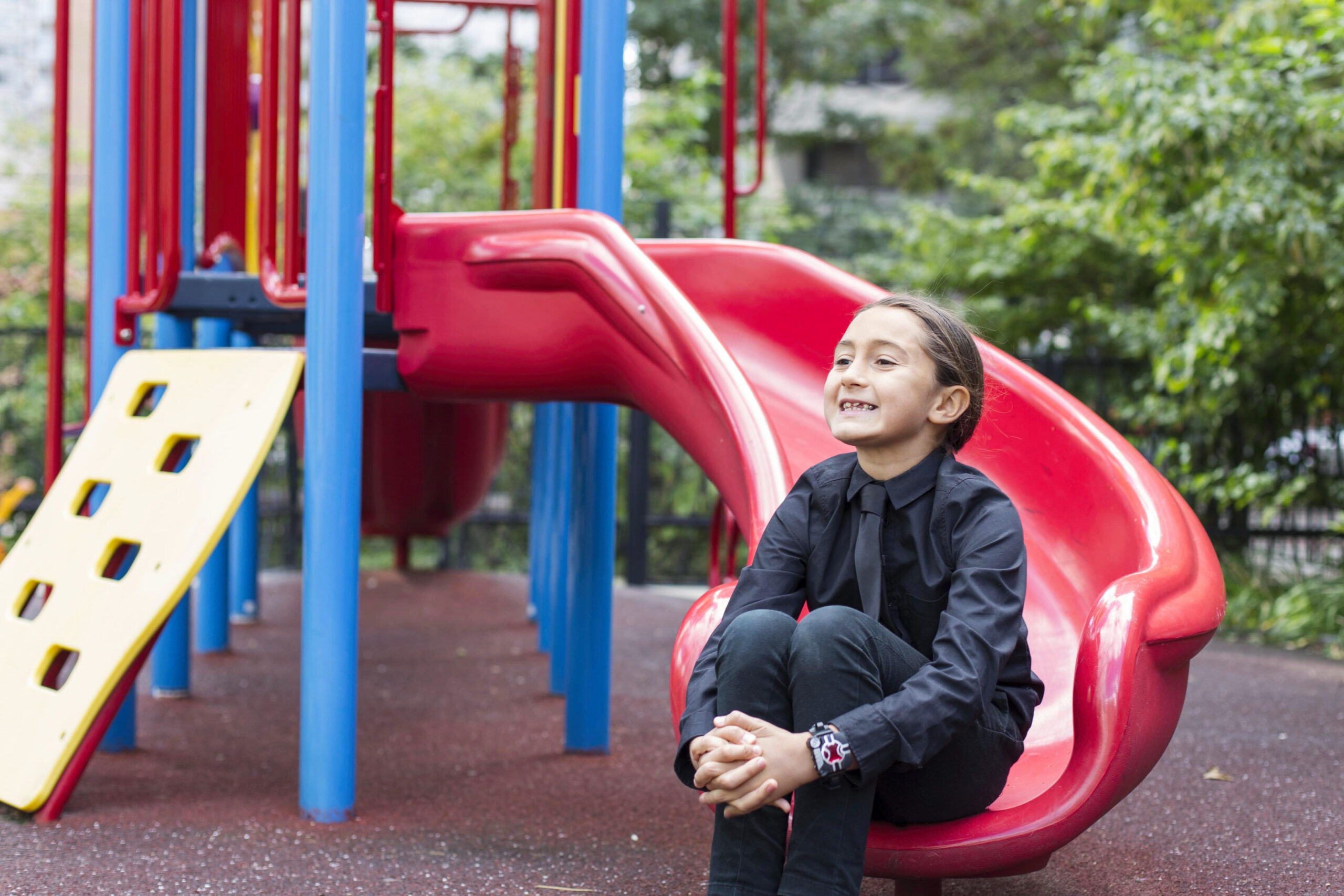 Research shows that girls, non-binary and two-spirit youth as young as 8 and 9 years of age begin to internalize messages that their appearance is more important than their knowledge and abilities, and so start to refocus their attention away from academics.   
In childhood and adolescence, masculine stereotypes about STEM (Science, Technology, Engineering and Math) parents' expectations, peer norms, and lack of fit with personal goals make girls shift away from STEM fields. When combined with predominant messaging across our social/cultural landscape, it's no wonder that we see a lack of representation of cis and trans women, non-binary and two-spirit people in STEM. From August 2022 to July 2023, YWCA's TechGyrls program hopes to start changing that, to show girls and gender diverse youth that a future looks like them.  
Impact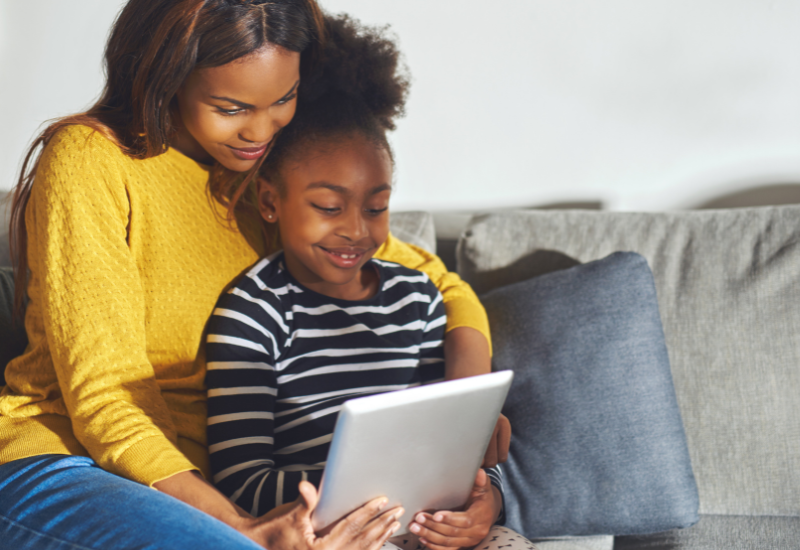 Funded by the Government of Canada's Supports for Student Learning Program, YWCA Canada's TechGyrls project aims to improve the mental well-being, community connections, essential skills, access to technology and education outcomes for 190 girls and gender diverse youth between the ages of 9 and 13 from communities across four provinces. YWCA Canada has partnered with YWCA Cambridge, YWCA Hamilton, YWCA Niagara Region, YWCA Regina, YWCA Toronto, YWCA Moncton and YWCA St. John's to meet the following objectives:   
Build educational aspirations and resiliency in girls and gender-diverse youth from under-served communities through hands-on activities and engagement in STEM learning opportunities, and access to role models and mentors within STEM industries;

 

Foster a strong sense of community and connection among participants to bolster mental wellness and wellbeing;

 

Increase the confidence and capacity of participants to see themselves as capable of attaining both immediate academic success and future educational attainment through the provision of hands-on sessions in a supportive, affirming, trauma-informed and participant-led environment;

 

Build essential skills such as critical thinking, problem solving, grit, flexibility, teamwork, creativity, determination, collaboration and communication;

 

Improve participant access to technology using laptops, tablets, and opportunities to create with coding, design, and scientific equipment to support program accessibility, increase digital literacy, enable high-quality learning experiences, and ensure meaningful exposure to STEM education;

 

Increase the capacity of 7 YWCAs in at least 4 provinces to deliver STEM programming for girls and gender diverse students.

 
Build More. Build Together. An Online STEM Celebration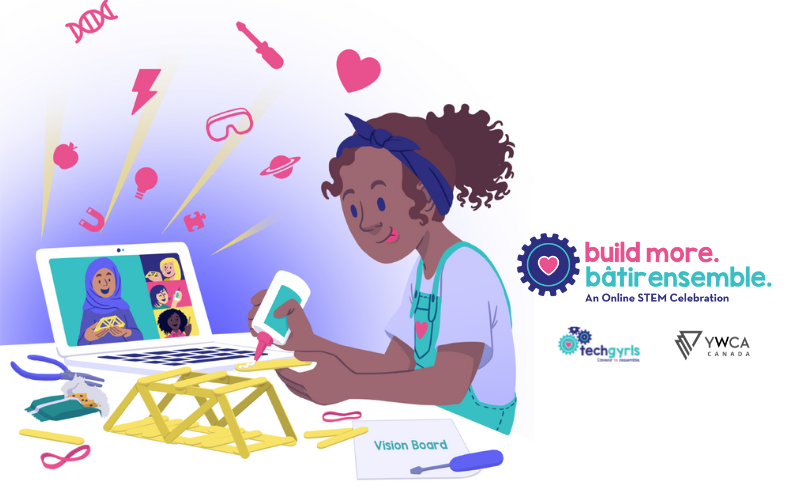 Through TechGyrls, on February 11, 2023, International Day of Women and Girls in Science, YWCA Canada hosted Build More. Bâtir ensemble. a national, a bilingual online celebration where over 120 girls and gender diverse youth between the ages of 9 and 13 will connect with STEM leaders to participate in hands-on activities, learn about their journeys, and create together. Click here to learn more about the event. Registration is free.  
For more information about TechGyrls, please contact Priscila Kallfelz at pkallfelz@ywcanada.ca.  
Note: TechGyrls was originally created by YWCA USA. YWCA Cambridge has delivered TechGyrls programming in its local communities since 2012. We appreciate YWCA Cambridge's insightful feedback and incredible participation in helping reshape and amplify this work to a national level in Canada.