Community Action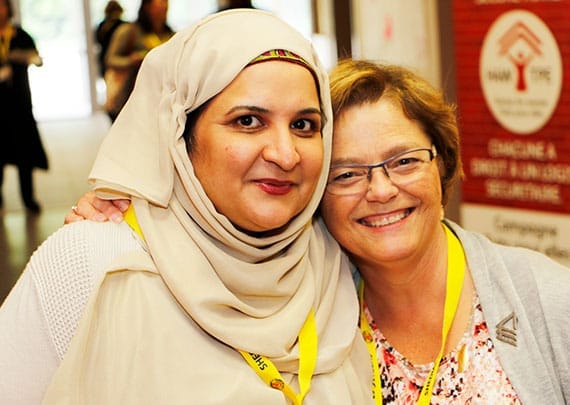 YWCA Canada exists to strengthen the YWCA movement's connectivity, capacity and sustainability.
We do this by providing member associations with a range of tools, resources and training.
We provide support to a network that enables associations, their leaders, and subject matter experts to share expertise that align efforts, maximize our collective energy and resources.
In collaboration with YWCAs across the country, we develop and scale up local programs, secure funding for and coordinate national programs and initiatives that expand best and promising practices.
National training. Local impact.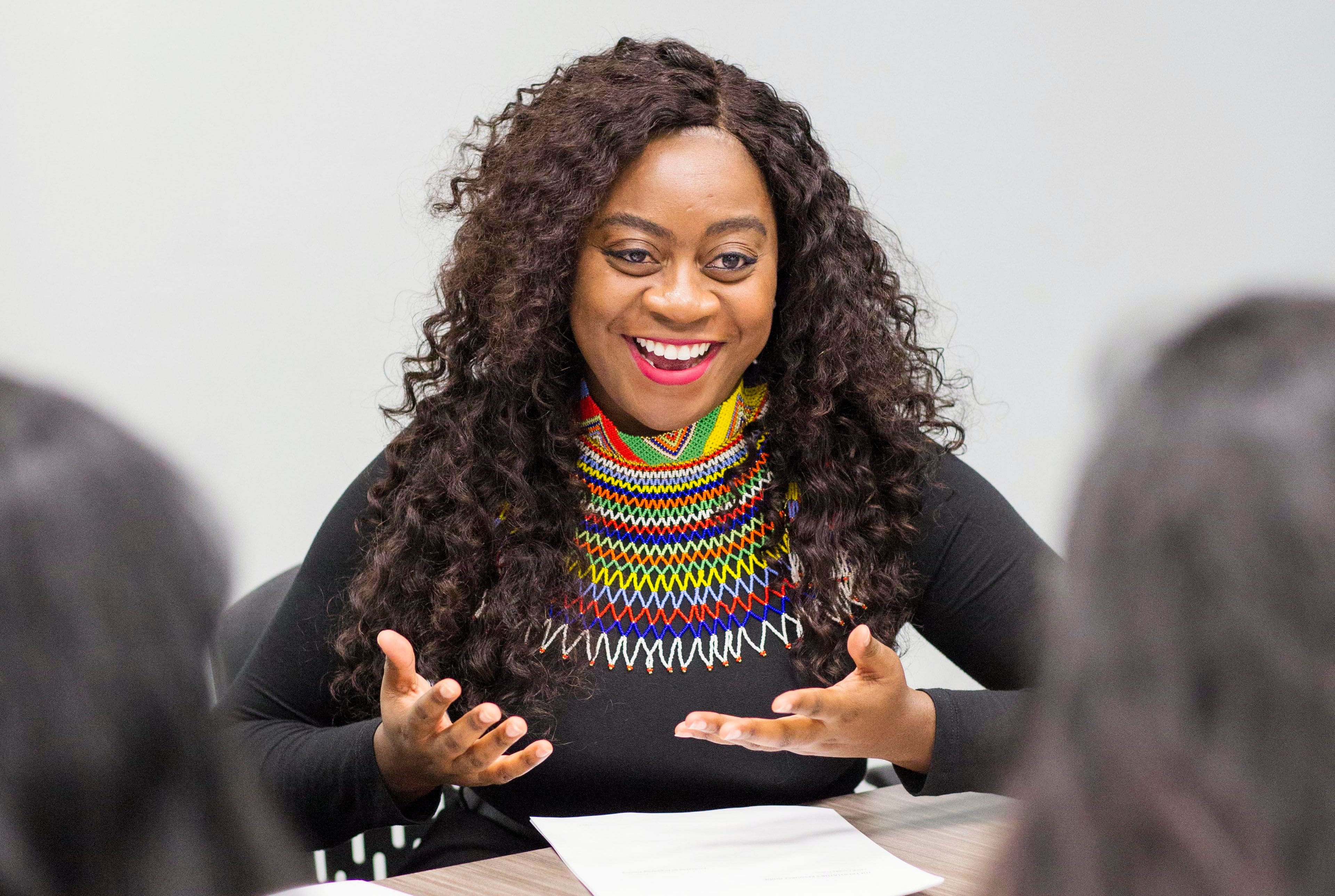 The YWCA has been a training ground for the country's leaders for over 150 years.
The YWCA network offers leaders like you a range of training, networking, and skills building opportunities. We lay the stepping stones for women in the movement to take on progressive leadership roles in the YWCA, in their communities and in public life.
National training. Local impact.
Our reach stretches to more than 300 communities across Canada.
Whether you are just starting your career, taking on a position as a new board member, leveling up to management, a chief executive officer or executive director, board chair/president, YWCA can support your professional development.
We offer online training, in-person networking events, opportunities to connect with a range of subject matter experts in such areas as advocacy and public policy, shelter and housing, trauma informed practice, counselling and violence against women, finance, fundraising, human resources, governance, program development, critical issues communication and more.
Get a head in your career and insight to the critical issues affecting women in Canada from leaders who leading right now.
YWCA National Meetings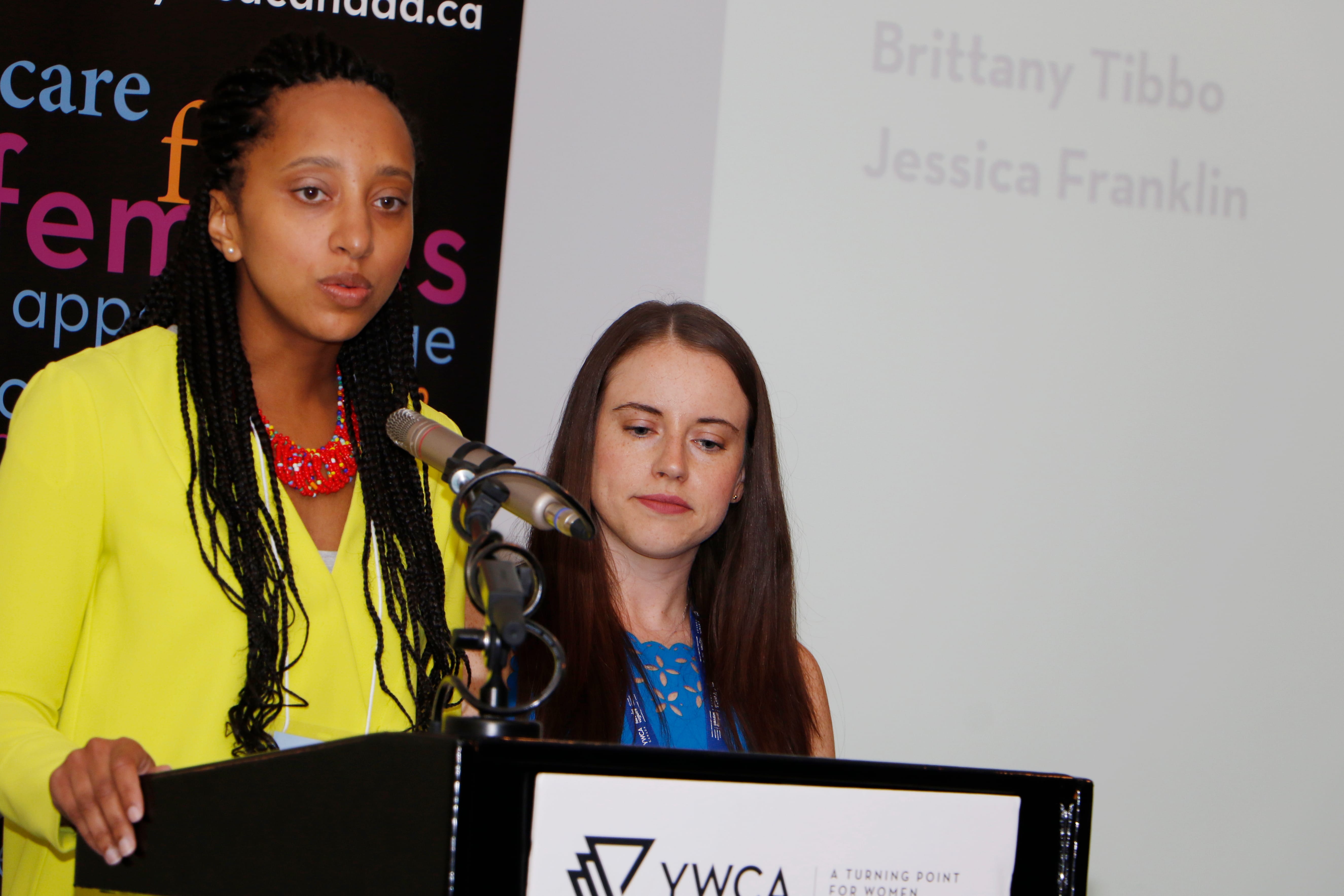 YWCA Canada in partnership with leaders in the movement plan and execute two annual national meetings. Our Annual Members Meeting takes place in June, and we host a fall meeting in November.
Through a range of programs and initiatives like Open Doors, Violence Against Women Staff Network, YWCA Canada coordinates webinars featuring current best practices, trends, and research. Training sessions feature subject matter experts from the YWCA and external partner organizations.
Resource Library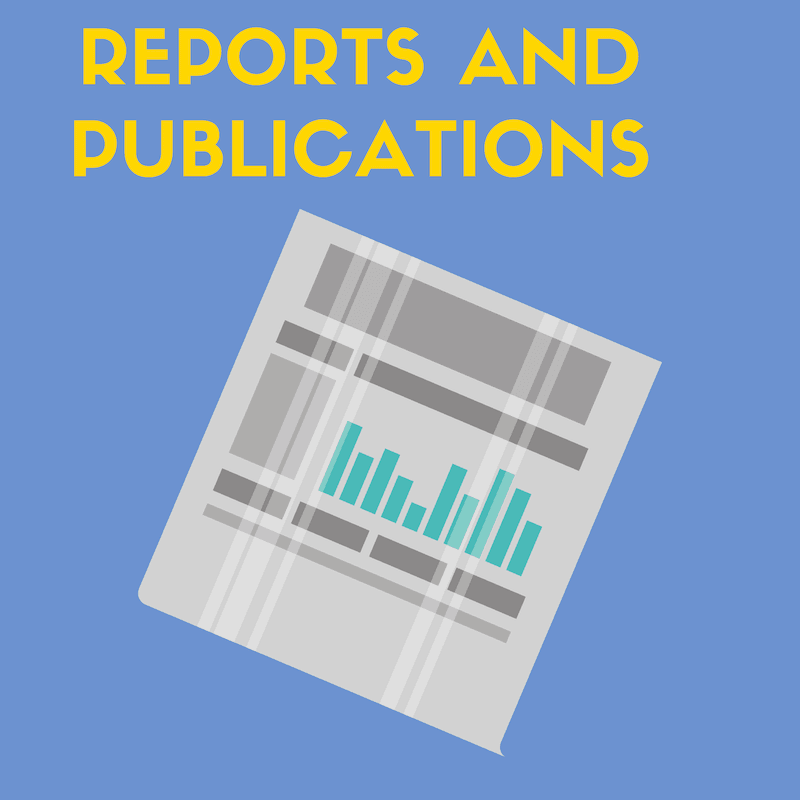 As part of our work to build strong organizations, excellence in governance and offer professional development opportunities, YWCA Canada maintains a resource library that includes our policies, program guides, a brand centre, policy templates, research, and training materials. These resources have been developed by the national office and by member associations to enhance capacity and strengthen the movement.
Click here to access YWCA Canada's Resource Library for CEOs/EDs.
Click here to access our resource library for board volunteers and staff.
To access an editable edition of any file, to share a resource or to find a resource that is not represented here, please email Andrea Dannecker,  adannecker@ywcacanada.ca.