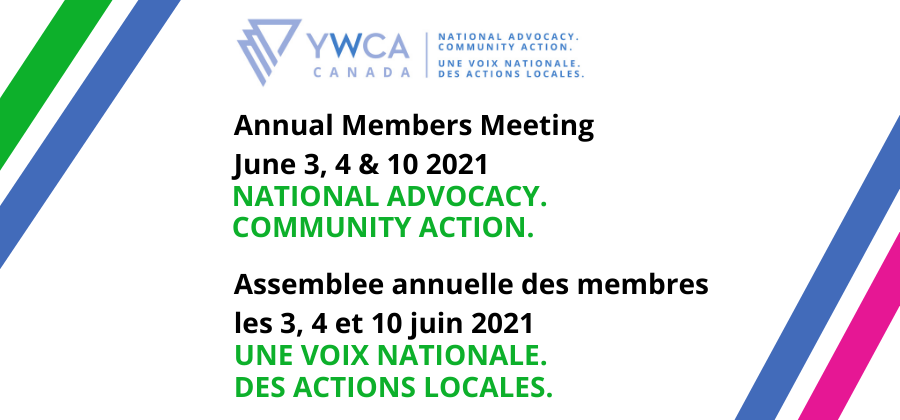 Join us in celebrating 150 years!
About the meeting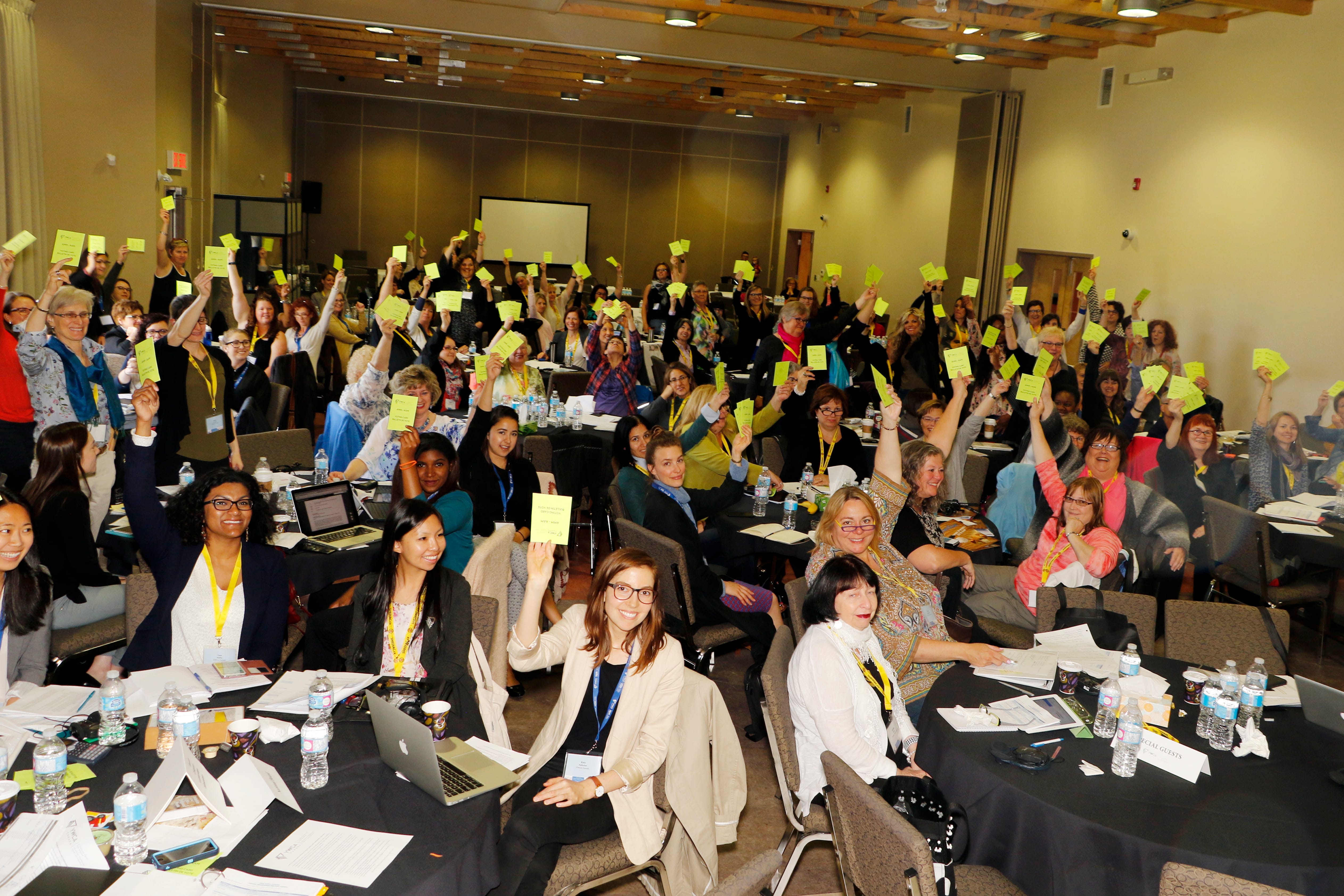 YWCA Canada's 129th Annual Members Meeting
This three-day event is an online forum for YWCA leaders to make critical decisions. It includes a full program of keynote speeches, workshops, panels and activities that will build capacity to lead national advocacy and community action. We will celebrate the incredible milestones and accomplishments of the country's oldest multi-service women's organization. We will honour the accomplishments and contributions of volunteers and staff who have worked toward the advancement of the YWCA movement and the betterment of women's lives.
This meeting offers YWCA volunteers and staff from across the country the opportunity to share knowledge, best practices, discuss emerging trends and issues, strategize on collective actions and network with one another.
Board Chairs/Presidents, Executive Directors/CEOs of YWCA Canada's Member Associations, as well as Board volunteers, staff, and special guests typically attend the meeting. The Young Women's Leadership and Engagement Committee encourages Member Associations to include at least one young woman in their delegation.
Meeting times:
Thursday, June 3: 12pm-2pm and 2:30-4:30pm ET
Friday, June 4: 12pm-2pm and 2:30-4:30pm ET
Thursday, June 10: 12pm-1:30pm; and 2pm-3:30pm ET
Recognition Awards: Thursday, June 10, 5pm-7pm ET
Young women's meeting: Friday, June 11, 12pm-1pm ET
Scroll down for information about:
Registration
Program
Young Women's Leadership & Engagement
Proxy voting forms
Recognition Awards: Nomination Package and Years of Service Questionnaire
Committee Reports
Mutual Respect Protocol
This page is frequently updated. Check back often to make sure you have the information you need in preparation for the meeting.
Attending AMM for the first time? We have you covered. After registering, stay tuned for an email with more information about the meeting.
Registration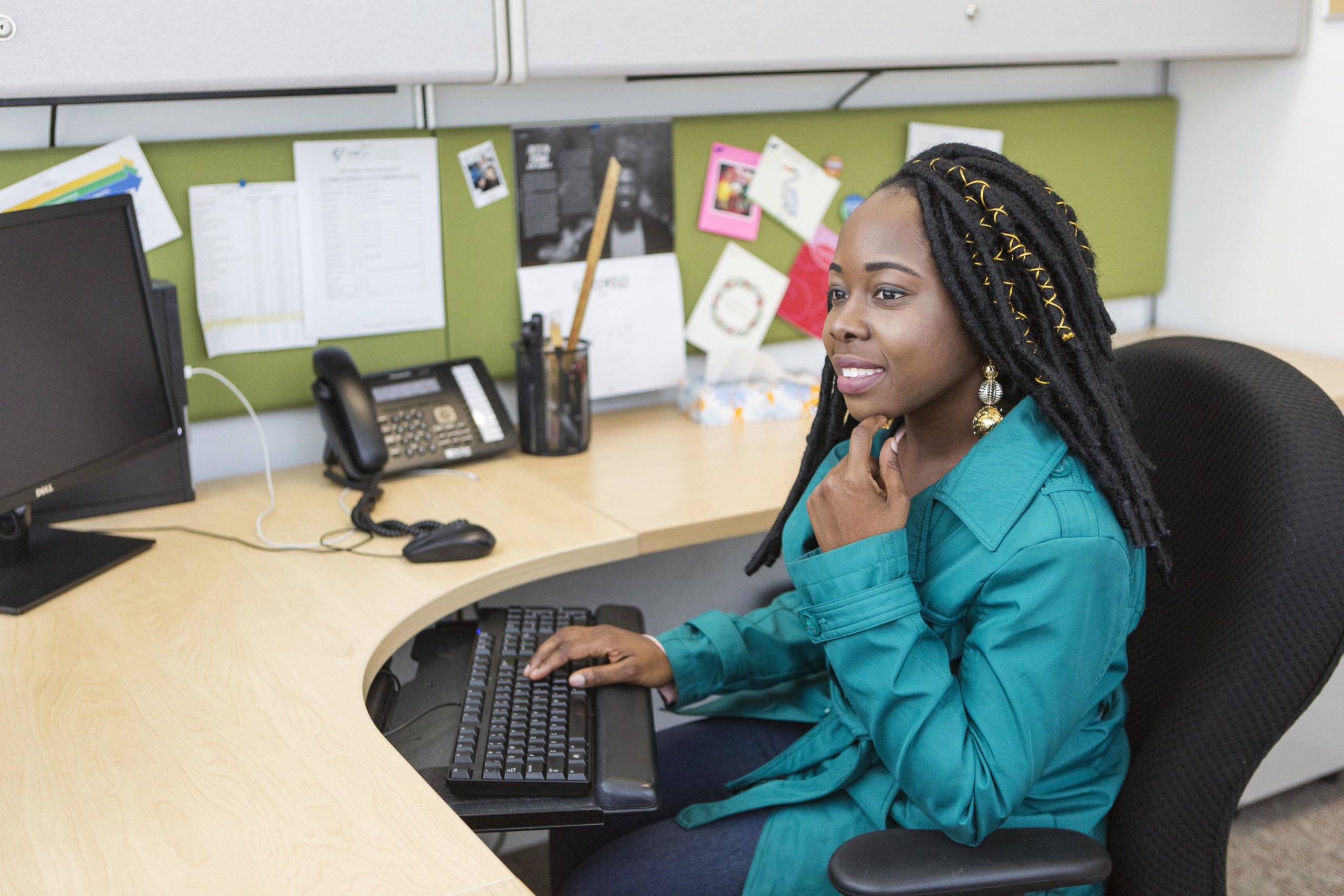 Important information
As this is an online meeting, there is no registration fee for AMM this year. Registration ends on June 1. Please note that all sessions will happen via Zoom.
Business meeting
Are you attending the business meeting? If so, please select that option on the registration form below and you will receive a separate link to register for that session as well. A separate registration for the business meeting is required to accommodate the voting process. If you register for the business meeting but are not able to attend it, please let us know as soon as possible.
Contact information
For more information or questions about AMM, please contact Priscila Kallfelz, Member Services Manager, at pkallfelz@ywcacanada.ca.
Register here
Program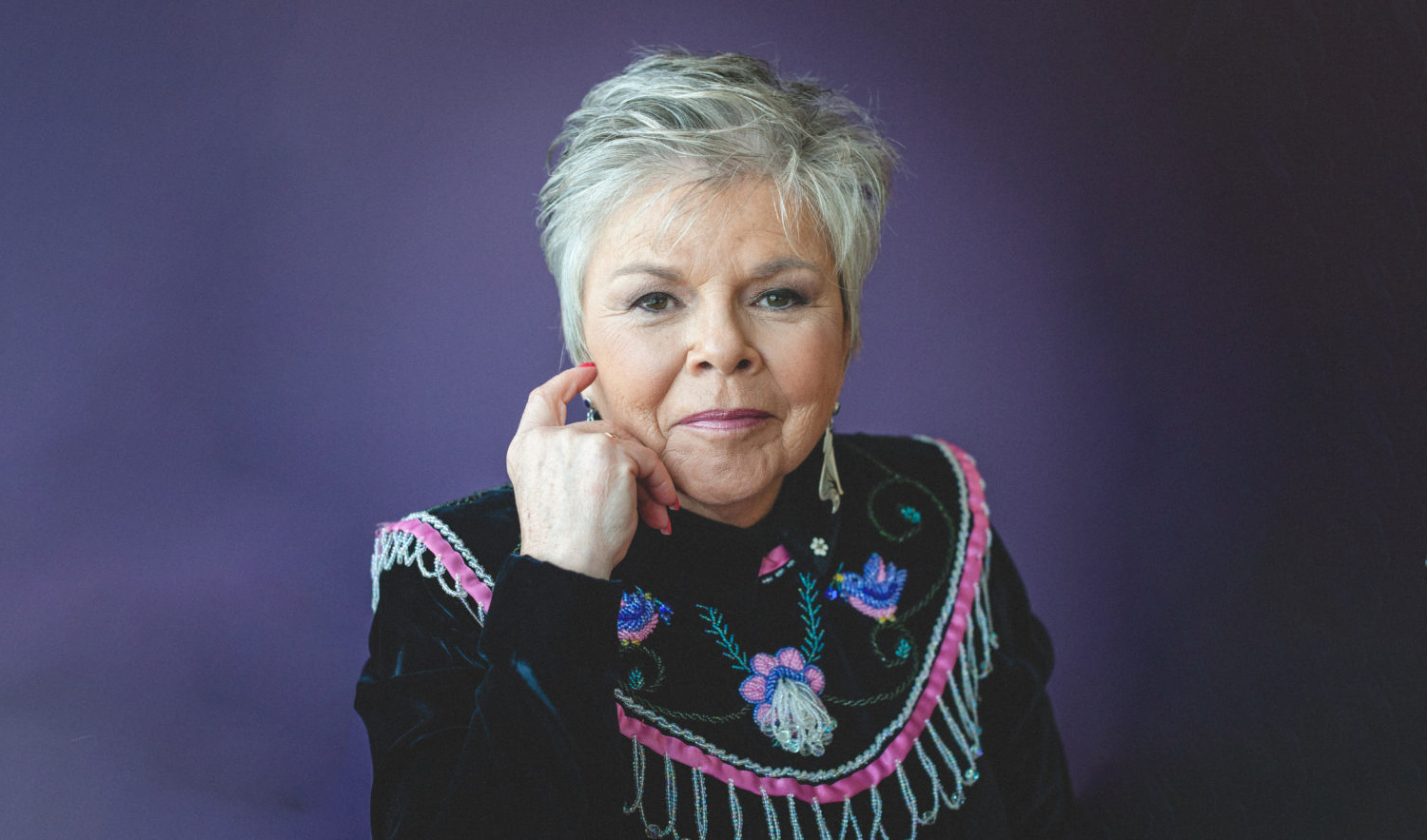 Keynote speaker
Roberta Jamieson is a Mohawk woman who has enjoyed a distinguished career of firsts. She was the first First Nation woman in Canada to earn a law degree; the first non-parliamentarian appointed an ex-officio member of a House of Commons Committee; the first woman Ombudsman of Ontario; and the first woman elected Chief of the Six Nations of the Grand River Territory, where she continues to reside with her family. An accomplished expert in alternative dispute resolution, Roberta also served as Commissioner of the Indian Commission of Ontario.
Agenda
Click here for an updated agenda.
Click here for information about concurrent training sessions for CEOs/EDs, Board volunteers, and staff on June 10 12pm-1:30pm ET.
Young Women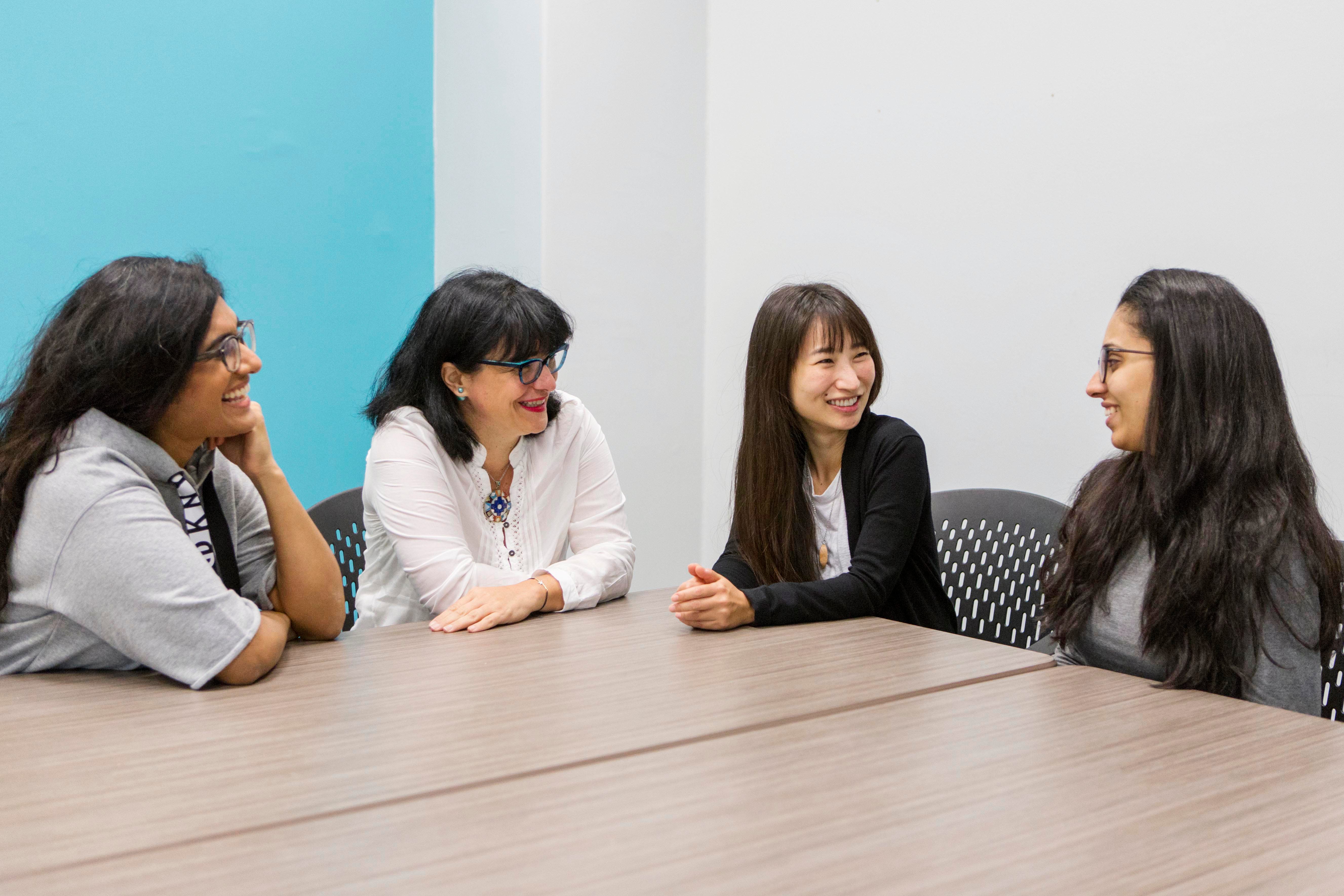 Young Women's Leadership and Engagement
As AMM will happen remotely, we are hoping to see more young women and gender-diverse youth join this year's meeting.
The Young Women's Meeting will happen on Friday, June 11, 12pm-1pm ET. If you have registered for AMM and are 30 years old or younger, you will receive an email invitation to join this meeting.
If you want to get in touch with the Young Women's Leadership & Engagement Committee, please send a message to pkallfelz@ywcacanada.ca.
Other businesses
Special Recognition Awards