YWCA Canada Staff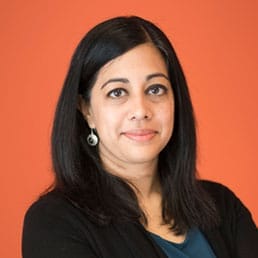 Maya Roy
Chief Executive Officer
Maya is a senior non-profit leader with 24 years of experience in a variety of sectors in public policy development, the social determinants of health, and organizational development. Her work has taken her to Thailand, Brazil, India and the UK where she worked with NGOs to support human rights and violence prevention. Her essays have been published in Going Beyond the Journey (2013) by Insomniac Press, and she is the winner of the 2013 CASSA Gender Advocate Award and the Toronto Community Foundation's Vital People. From 2018-2019, she was named to the Global Cultural Relations Programme by the EU.
She has a degree in Social Work from the Ryerson School of Social Work, and has a Masters in Social Policy and Planning from the London School of Economics.
Maya was a member of the Gender Equality Advisory Council for Canada's G7 Presidency and presented on YWCA Canada promising practices at Davos, Switzerland. She is currently part of Young Global Leaders with the World Economic Forum, a Canada Top 40 Under 40 award winner and sits on the board of Women's College Hospital.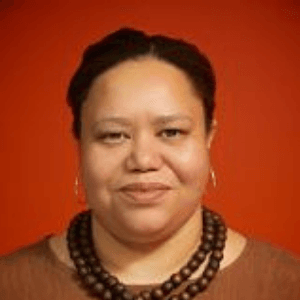 Raine Liliefeldt
Director, Member Services and Development
Raine Liliefeldt is a communications professional and relationship builder with over 16 years in the nonprofit sector built on a solid background of event planning and sales in the corporate sector. A creative organizer, educator, project manager and event planner, she has extensive experience in program planning, organizing grassroots initiatives, youth conferences, producing concerts and cultural festivals.
As the Director of Member Services and Development at YWCA Canada, Raine is responsible for a number of mission impact projects including a Knowledge Exchange Project On Ending Cyberviolence against Young Women And Girls, Think Big.Start Small, a civic engagement and leadership program for young women and Think Big.Lead Now a national young women's leadership summit and mentorship program.  She also coordinates national organizational meetings, capacity building and training events.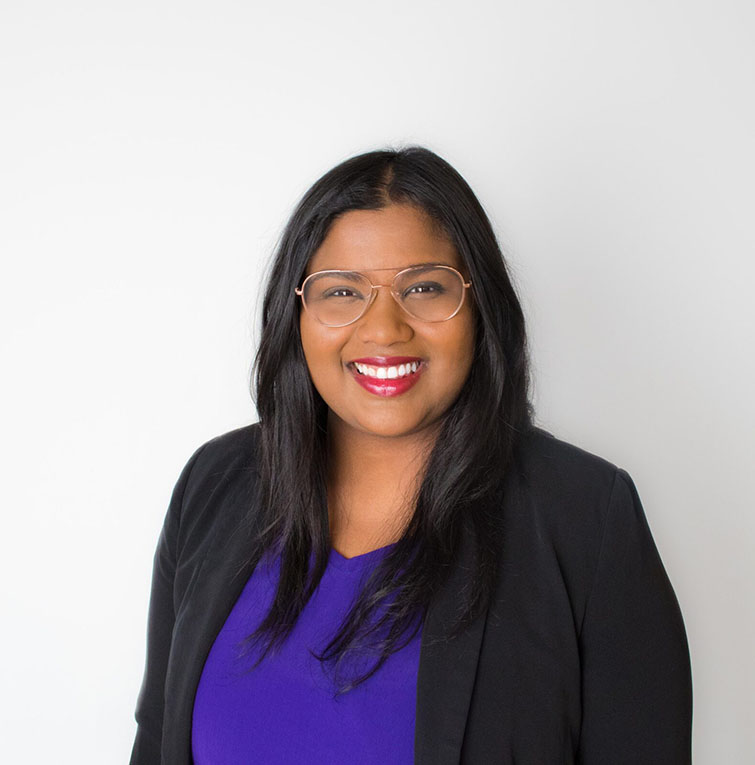 Anjum Sultana
Director of Public Policy & Strategic Communications
Recently named a 2020 Global Woman of Distinction by the NGO Committee on the United Nations Commission on the Status of Women, Anjum Sultana is an internationally recognized advocate for progressive public policies to create a more just and equitable society.
Currently, Anjum serves as the National Director of Public Policy & Strategic Communications at YWCA Canada. in 2020, Anjum was the primary author and operations lead for Canada's Feminist Economic Recovery Plan – the first nationally-focused plan of its kind in the world.
Anjum is an accomplished public speaker and is a frequently cited expert and media commentator in digital, print, radio, and TV platforms. Her media and policy commentary has been featured on networks and publications such as Apolitical, CBC, CityTv, CTV, First Policy Response, Healthy Debate, National Observer, New Canadian Media, Now Toronto, Public Policy Forum, The Walrus, Toronto Sun, and TVO.
Anjum holds a Masters in Public Health from the Dalla Lana School of Public Health at the University of Toronto. Anjum has completed fellowships at Massey College and the Wellesley Institute. Previously, she served as the executive co-director of IMAGINE, an interprofessional medical clinic and health promotion initiative affiliated with the University of Toronto. Anjum has international development experience in Ghana, Kenya and Tanzania and has co-authored peer-reviewed research articles focusing on health equity, mental health, women's health, and global health.
Anjum serves on the boards of the Regent Park Community Health Centre, Toronto Environmental Alliance and the Council of Agencies Serving South Asians. Anjum is part of the Global Shapers Community, which is affiliated with the World Economic Forum and is a Global Shaper with the Toronto Hub. She is also part of the Ontario Council for International Cooperation's Gender Equality and Youth Policy-Makers Hubs. Anjum is active in the Muslim community and has volunteered with organizations such as the Canadian-Muslim Vote, Muslim Awards of Excellence, Muslim Youth Fellowship, and Naseeha Mental Health.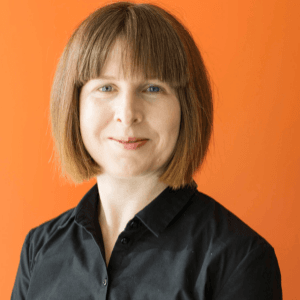 Andrea Dannecker
Project Manager, Executive Office
Andrea Dannecker has over ten years of experience in the non-profit sector and manages key projects for national governance and executive leadership. She coordinates the Executive Office and supports the Board of Directors, Board committees as well as membership committees and is part of the organizing committee of the Annual Membership Meeting. Andrea also coordinates YWCA Canada's delegations to YWCA World Council.
Prior to joining the National Office in November 2014, Andrea worked for non-profit organizations in Europe, including the German Olympic Sports Confederation, and for the College of Physiotherapists of Ontario. Andrea holds a Master's degree in education.  She has volunteered for organizations supporting children and women with disabilities and is passionate about furthering gender equality and the successful integration of immigrant women into a diverse society.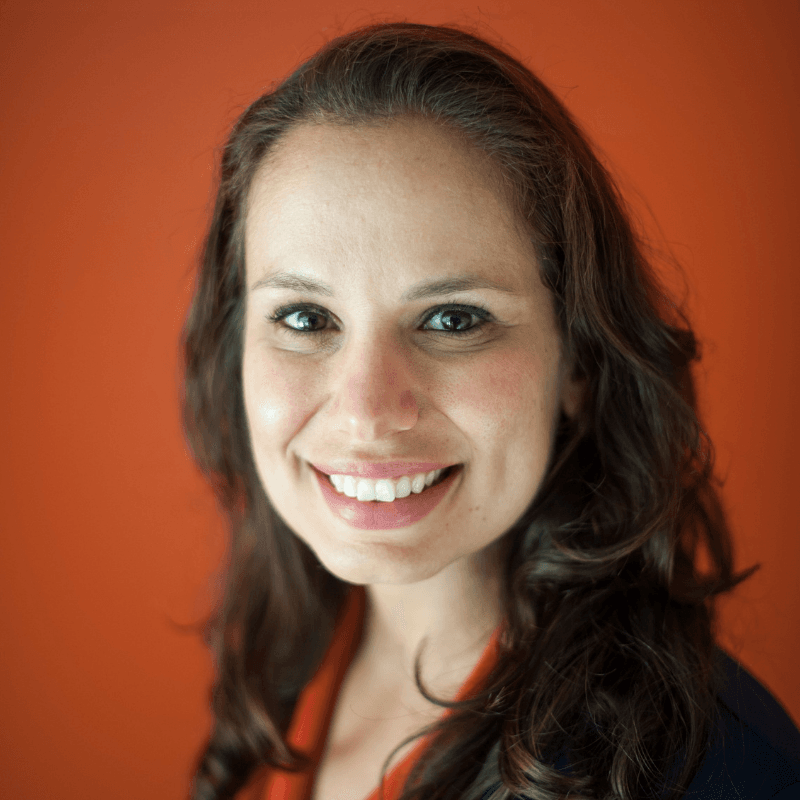 Priscila Kallfelz
Member Services Manager
Priscila Kallfelz is a corporate communications and event planning professional with over 15 years of experience in both internal and external communications, from research and analysis to planning and implementing strategies in the for-profit and non-profit sectors. Priscila has a Bachelor's degree in Social Communications as well as certificates in Corporate Communications & Public Relations, and in International Business Management. She is fluent in English and Portuguese.
At the National Office, Priscila coordinates communication efforts for multiple projects and capacity building opportunities with YWCA collaborators across the country. Priscila also coordinates young women-led initiatives such as the Young Women's Engagement Task Force and the Young Women's Leadership and Engagement Committee. She supports membership development committees, and the planning and execution of national meetings and projects. Priscila is passionate about young women's meaningful participation in decision-making processes and immigration issues affecting women and girls.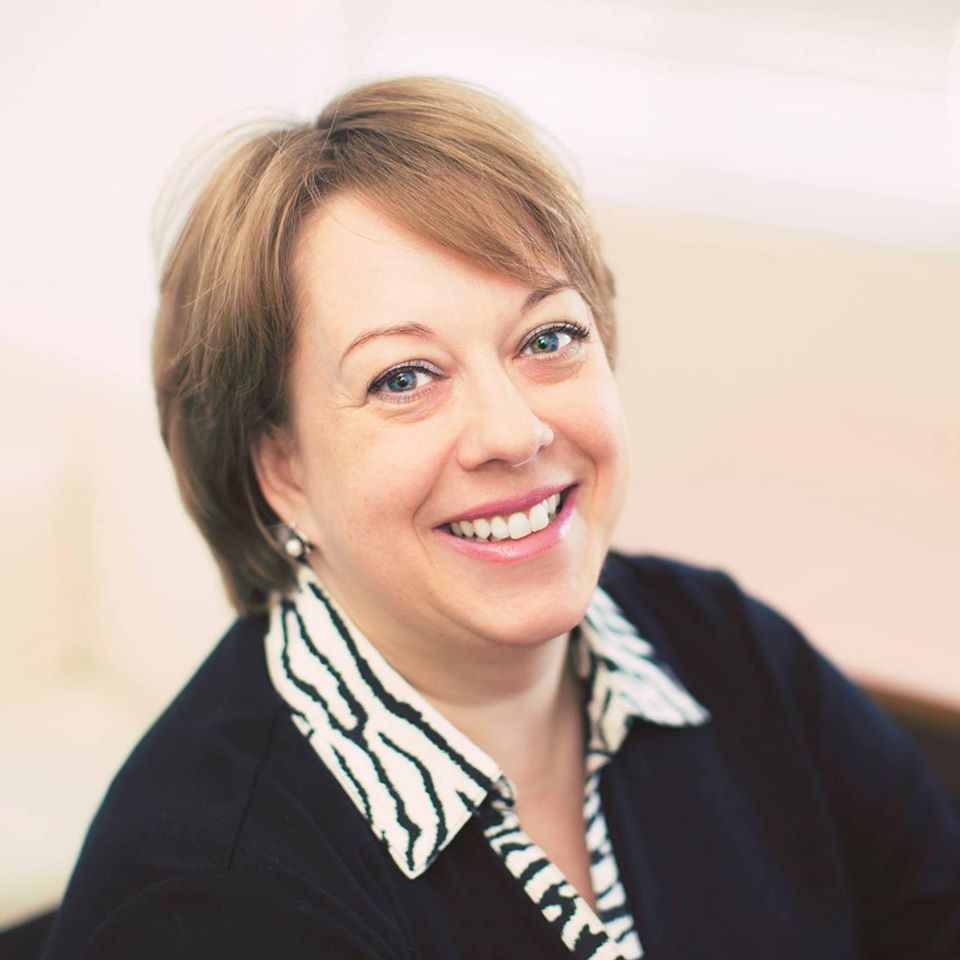 Kira Tokarev
Finance and Operations Manager
Kira is a financial services professional with over 14 years experience in the non-profit sector. She is skilled in managing all aspects of the financial deliverables related to projects with all levels of government, from establishing budgets, tracking deliverables, developing financial reports and processing payroll.  Kira has worked on a range of audits as well.
Kira holds a Bachelor Degree of Economic in the field of Engineering Management from Riga Technical University. She is a Certified Payroll Manager and an active member of The Canadian Payroll Association.
Kira is a lifelong learner: in addition to professional development courses, she participated in trainings such as "Catalyzing employment social enterprises" from the Toronto Enterprise Fund and "Practical Strategies for Successful Women Leaders" from Schulich Executive Educational Centre. Kira is fluent in English and Russian.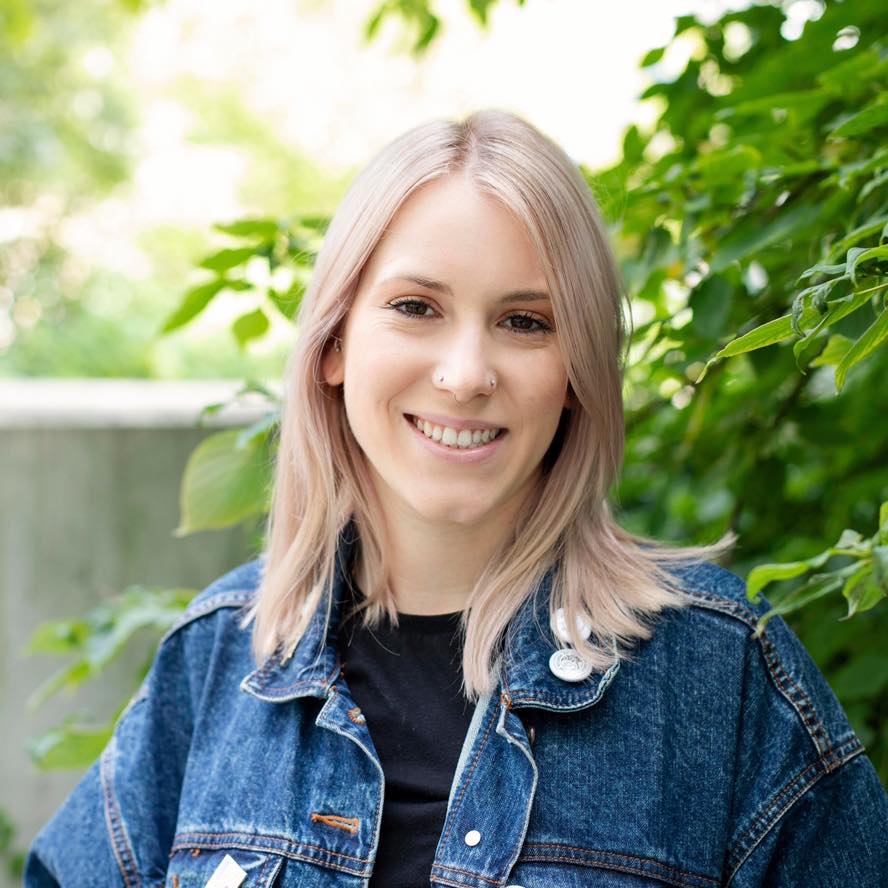 Jenny Cloutier
Bilingual Project Coordinator
Jenny Cloutier is a young woman from Quebec City, currently living in Toronto, Ontario. She joined YWCA Canada's movement in 2018, where she works as the bilingual project coordinator. In her role, she supports the planning, execution, and evaluation of projects impacting women and girls across the country. She works alongside young women and non-binary youth across Canada through leadership programs and youth councils. She is also part of the Advisory Team for the Canadian Council of Young Feminists, where she works on Youth Engagement, and with the Ontario Council of International Cooperation as a member of their Gender Equity Hub. Jenny brings over six years of front-line service working with diverse women seeking social services, quantitative and qualitative social research, and policy skills. She is fully fluent in French and English.
Previously, Jenny worked in Quebec City as a Community Organizer for the Government of Quebec's Integrated Health and Social Services Centre, mostly in the suburbs of the city. There, she led the development of several projects focused on increasing access to social determinants of health, such as food security, and social inclusion.
Jenny Cloutier holds a Bachelors of Social Work from the Université du Quebec a Rimouski. While there, she worked as a research assistant on several research projects focused on addressing gender-based violence and advancing gender equity.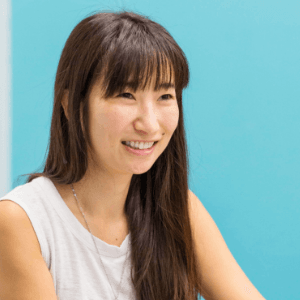 Erika Yoshida
Philanthropy Officer
Erika Yoshida has been working in the women's services sector for over two years, during this time she worked in shelters for women fleeing violence, and Newcomer Women's Services Toronto where she provided front-line support to service users, facilitated workshops, supported a weekly drop-in program.
She holds a Bachelor of Arts in English from Doshisha Women's College of Liberal Arts and a Diploma from the George Brown College  Assaulted Women's and Children's Counsellor/Advocate Program. Erika is an active member of the community, she volunteers with a range of organizations including the Asian Community AIDS Services where she has facilitated sexual health workshops for newcomer LGBTQ+ communities.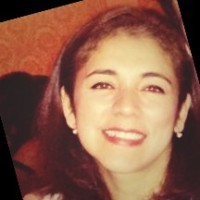 Lorena Holguin
Accounting Assistant (On Leave)
Lorena is a results-oriented professional in Corporate Finance and Accounting with over 10 years of experience working for different industries in the field of accounting services, non-profit organization, property management, retirement home services, freight logistic services, automotive and manufacturing, achieved in different firms.
She has demonstrated competencies pertaining to preparation the full cycle of accounting, accounts payable, financial reporting, financial statement and budget, variance analysis, accounts reconciliations and financial control procedures, and implementation of different accounting software.
Proficient with computer software and applications including MS Office (Excel, Power point, Word); and QuickBooks, Xero, Business Vision, Accpac, Ceridian.
Analytical, detail-oriented, strongly organized and capable to work as a team or individually with excellent communication skills.
Lorena holds a bachelor degree as CPA, Certified Public Accountant, and finished a Financial Planning Certified Program in George Brown.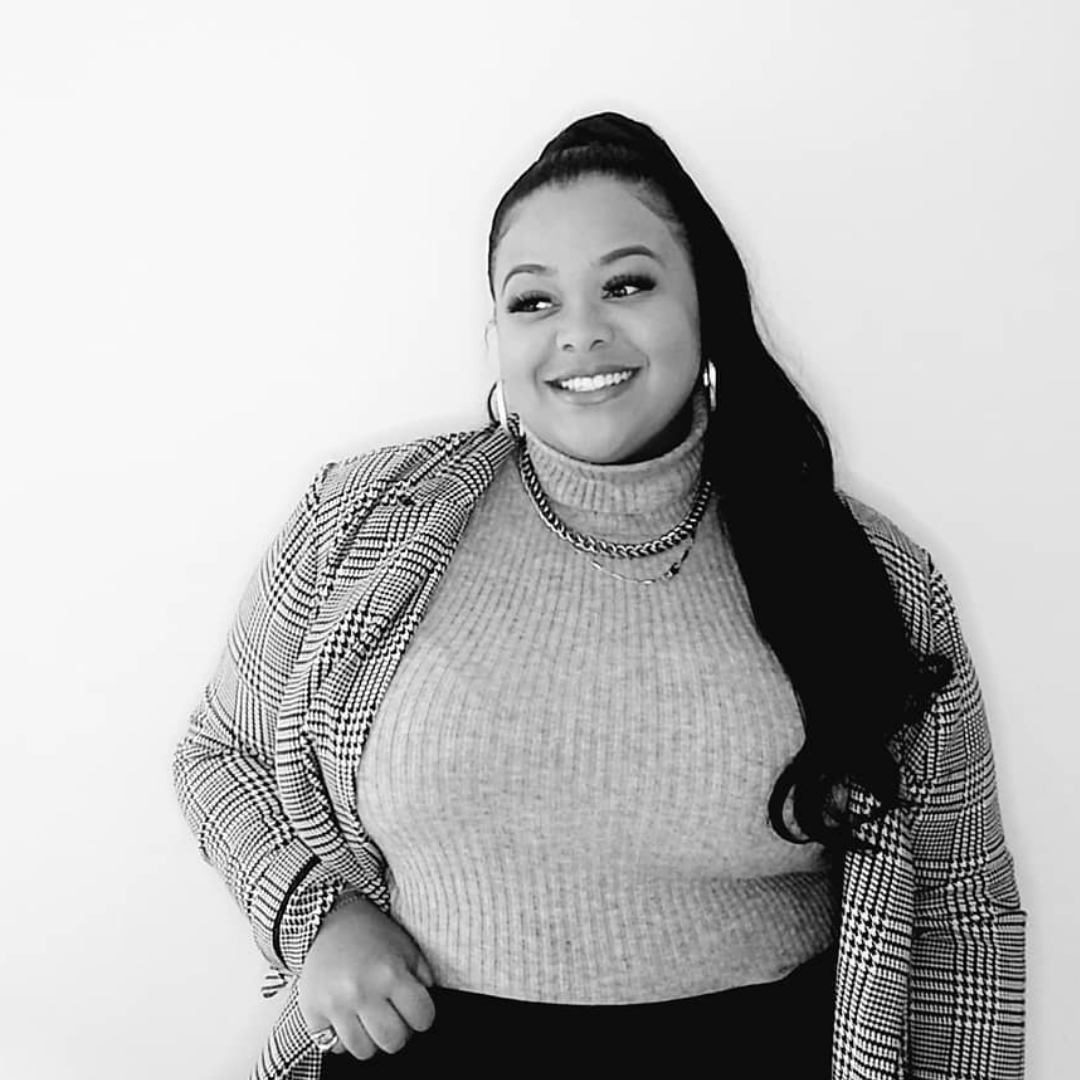 Natasha Stephens
Project Coordinator
Natasha Stephens is a corporate communications professional, relationship builder, event coordinator, and digital media content creator. 
Natasha has experience in the corporate and nonprofit sectors in Toronto and Vancouver. As marketing manager with a donor relations firm/fundraising firm, she led her team to raise over $12,000 weekly for national and international organizations such as Sick Kids Foundation and UNICEF.  
As a projects coordinator at YWCA Canada, Natasha pulls from her project management, stakeholder relations, and content creation background to support a range of YWCA projects, initiatives, and training. She supports YWCA strategic communications goals through the development of multimedia products including reports, web pages, videos, promotional posters, and social media posts.  As the lead on DigitalSmarts, a digital literacy project, Natasha secures and trains partner organizations to deliver the program and facilitates online digital literacy workshops.  Natasha thrives on relationship building and is active in forwarding the anti-Black racism leadership work within the Movement.  
Natasha is also the Co-Founder and Communications Director for CreativeOptic, an online creative media house, and publication inspired by travel, technology, music, and visual storytelling. Her vision is to inspire young artistic creators to follow their passions and equip them with tools and resources they need to be successful.  
Natasha is a Seneca College alum and a post-graduate of Centennial College's Public Relations and Corporate Communications program where she gained experience in journalism and campaign coordination.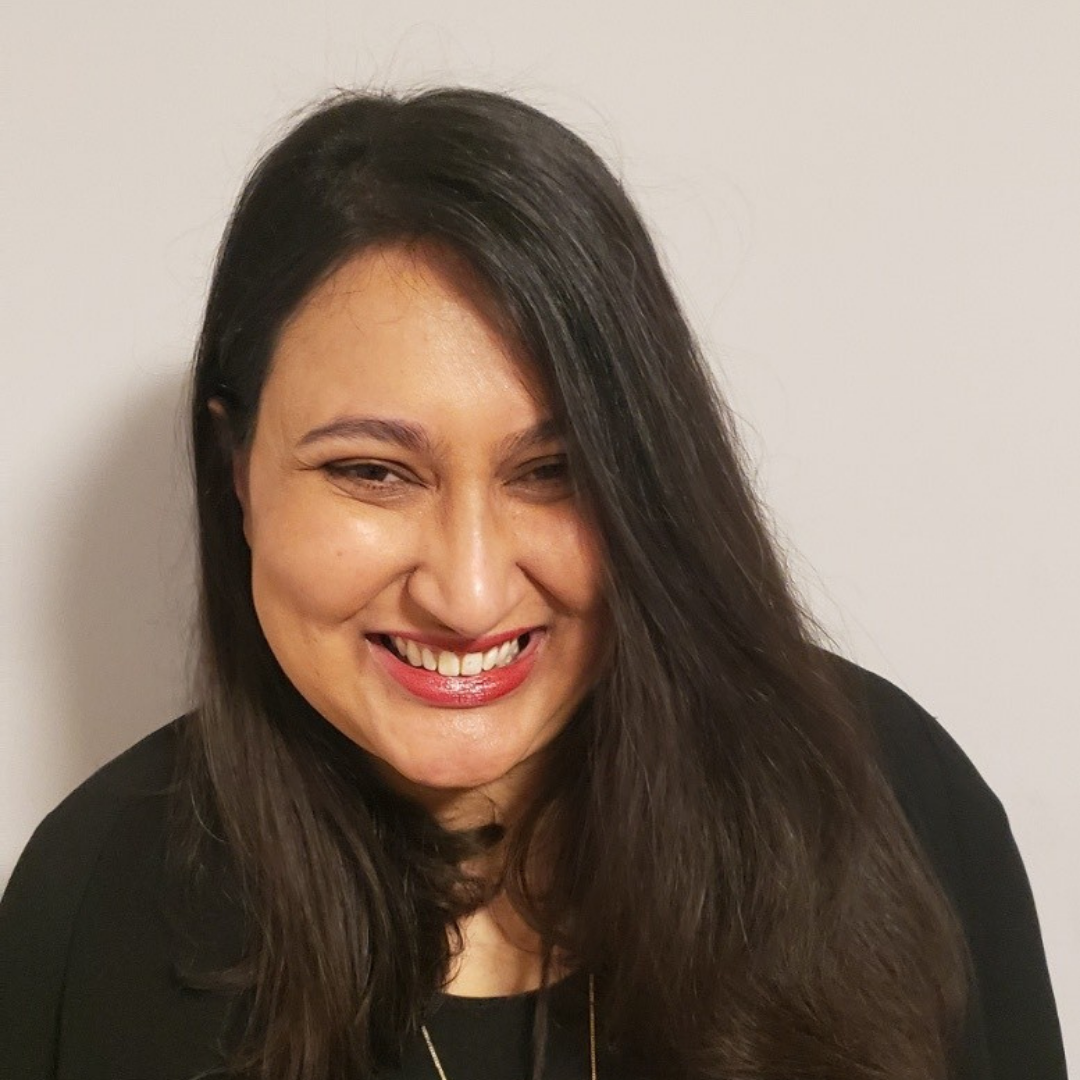 Aniska Ali
Director of Philanthropy
Aniska is a social impact sector leader who has been lucky enough to spend the last 15 years of her career leading fundraising teams and initiatives in nation-wide, non-profit environments including DAREarts, Canada Learning Code, and Jack.org. She has a proven track record of fundraising success, securing gifts in the seven-figure range through her exceptional relationship-building skills and a commitment to supporting and equipping senior volunteers, board members, executive leaders and organizational champions to power transformational programs and services. Aniska's fundraising success has been grounded in an attentive, warm and genuine approach, a palpable dedication to positive change and an entrepreneurial, nimble mindset that's focused on continuous growth and improvement.  
With an academic background in gender studies, she is most excited by and committed to finding ways to reshape philanthropy to be a revolutionary force, grounded in community care and equity.