World YWCA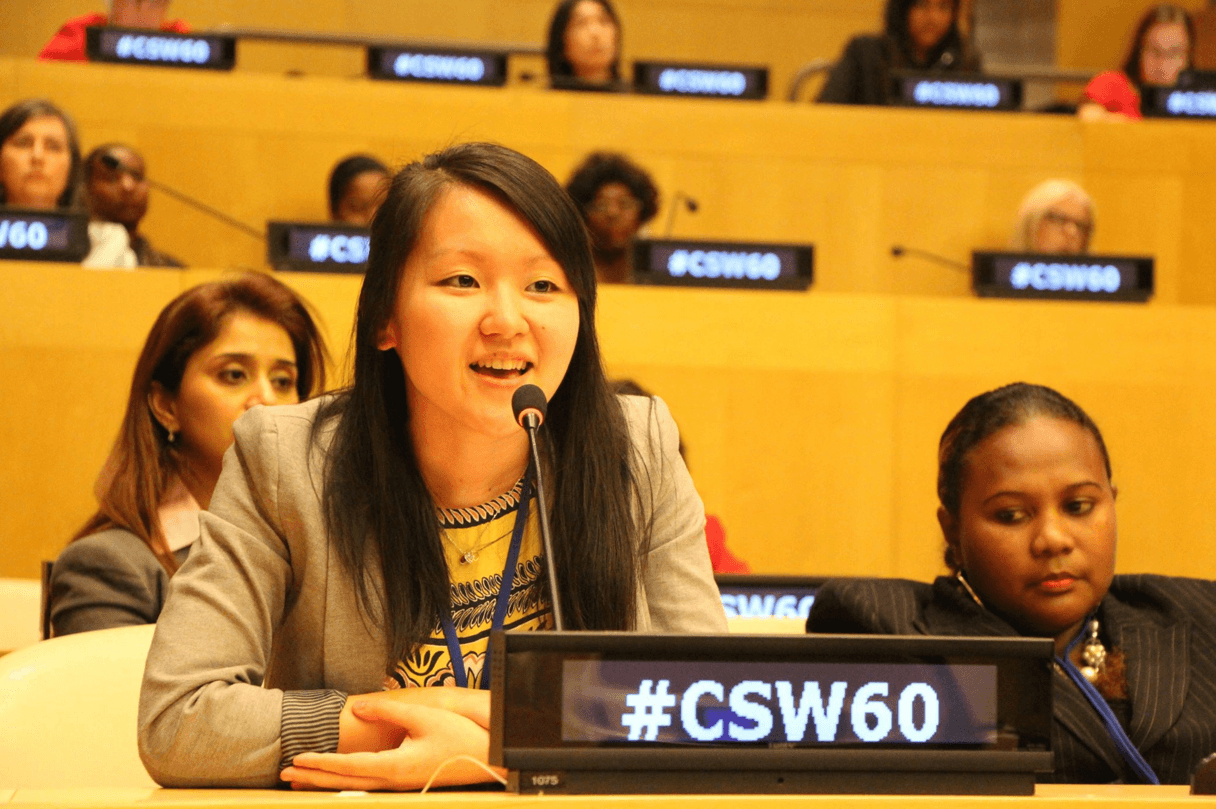 YWCA Canada is a member association of the World YWCA, a global movement working for women's empowerment, leadership and rights in more than 120 countries and 20, 000 local communities.
Through our International Cooperation work, YWCA Canada extends our mission to build women's strength and foster equality beyond our borders.
YWCA Canada and our Member Associations across Canada work internationally with YWCAs, YMCAs and women's organizations to support sustainable development, enhance the rights of women and girls and improve their lives economically.
We share financial, human and technical resources, and exchange knowledge and information to foster mutual learning and create long-term connections within the YWCA movement and externally.
YWCAs share a bold & transformative goal:
By 2035, 100 million young women and girls transform power structures to create justice, gender equality and a world without violence and war; leading a sustainable YWCA movement, inclusive of all women.
United Nations Commission on the Status of Women
Every year YWCA Canada representatives join YWCA colleagues from around the world for the United Nations Commission on the Status of Women.
For  more information about the World YWCA visit http://www.worldywca.org or email  worldoffice@worldywca.org
Read more