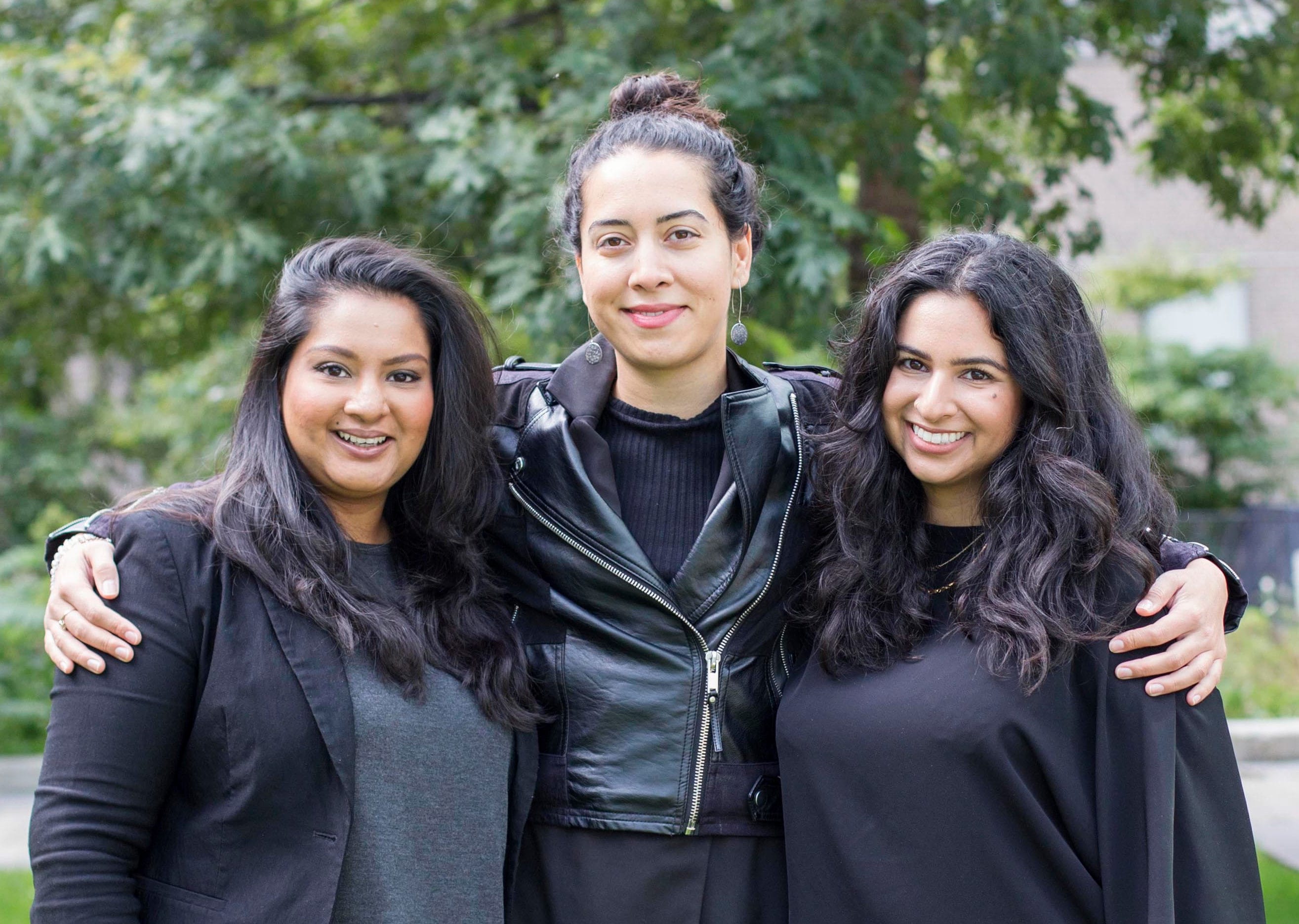 Happy International Women's Day! Bonne Journée Internationale des Femmes!
CEO Message / Message de la PDG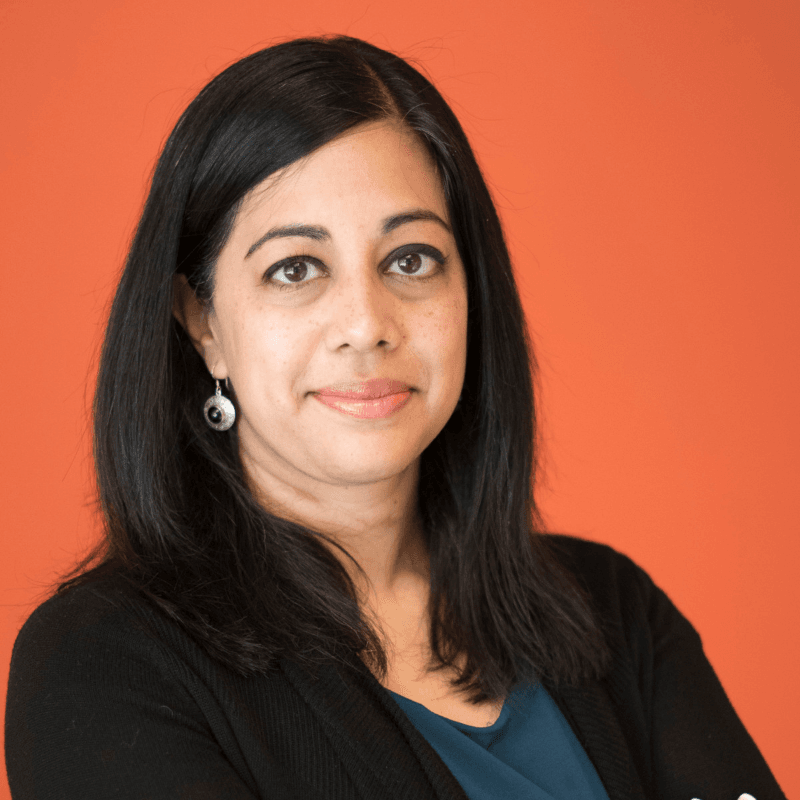 On March 8th, and always YWCA Canada celebrates women's achievements and advocates for greater action and investment for gender equity. I am fuelled by the incredible work of the people at YWCAs across the country and the world who are improving the lives of women and girls every day through their direct service and advocacy.
For all of your work, energy, efforts, support and donations to move this work forward in your YWCA, in your community, and beyond… Thank you.
Happy International Women's Day!
Le 8 mars, ainsi que tous les jours, la YWCA Canada célèbre les réalisations des femmes et plaide pour des actions et des investissements accrus en faveur de l'équité entre les genres.
Je suis inspirée par le travail incroyable des membres des YWCA du pays et du monde entier qui améliorent la vie des femmes et des filles tous les jours grâce à leurs services directs et à leurs activités de plaidoyer.
Pour tout votre travail, votre énergie, vos efforts, votre soutien et vos dons pour faire avancer ce travail dans votre YWCA, dans votre communauté et au-delà … Merci !
Bonne Journée Internationale des femmes!