The COVID-19 pandemic has been challenging for all, but the shadow pandemic of gender-based violence has made it even harder for those experiencing violence at home to find safety. Earlier this year, a young YWCA leader, Riti Nawroz, partnered with YWCA Saskatoon to provide 30 Power Bundles with essential supplies to the YWCA Crisis Shelter that provides emergency support for women and children. Hear her reflections on her leadership journey, what motivates her to get involved in her community, and her advice for fellow youth activists.
I'm a Bangladeshi immigrant and have made Treaty 6, Saskatchewan my home for the past seven years. I founded Power Bundles, a project focused on addressing domestic, intimate partner, and gender-based violence with the mission of igniting the fire of resiliency and power in survivors.
I'm really passionate about gender equity and social justice. From a young age, I felt this passion deep down in me, but didn't know what I could do with it. It wasn't till grade nine, when I got the opportunity to take part in Collective Voice – a social and environmental justice focused academic program here in Saskatoon – that I found my answer. This is where I not only got to investigate the roots of injustice and inequality with my fellow peers, but also find my voice and share it with the community.
This started my journey of continued learning and advocacy for the issues closest to me. I sought many learning opportunities through which I gained a better understanding of different issues and met sources of inspiration that motivated me to act. If you are someone who is in the same situation as I was in – with a lot of deep passion, but unsure of how to channel it – my suggestion would be to seek out learning opportunities. Learning is a never-ending, lifelong process and there will always be more we can appreciate and learn. This only makes us humbler in life.
Change is such a strong word, and I know as individuals we try our best to enact its best forms in ourselves and our communities. As a kid, I wanted to be a changemaker, but it seemed so daunting. How can one person change something? Anything? That would take so much power. Today, the word change doesn't seem scary to me. It doesn't seem scary to me because my perception of the word has evolved. Now I don't measure it only in numbers; change can be big or small. It's also about how much I am willing to grow as a person, whether it be addressing my own prejudice, asking for help, or stepping out of my comfort zone and trying something new.
Many times, as a young activist, I ran into the expectation of creating big change and impacting a large number of people, but that can sometimes be very discouraging. There is value in being able to change one person or even one thought, and that kind of advocacy we can start ourselves.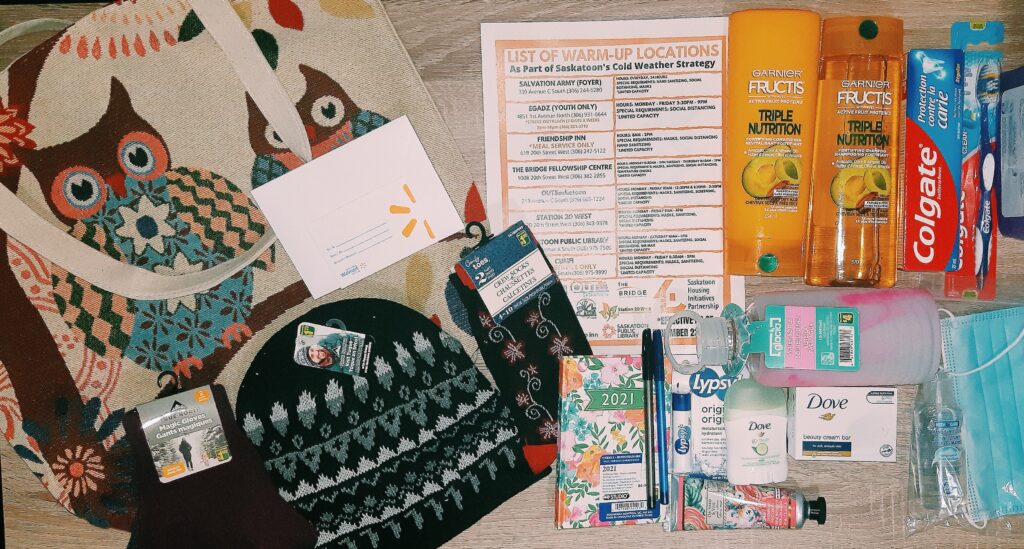 Riti Nawroz was a delegate at the 2020 Think Big! Lead Now! Young Women's National Leadership Program and currently serves on the Leadership Summit Animation Team. To learn more, visit www.thinkbigleadnow.com or contact us at projects@ywcacanada.ca. This project is funded in part by the Government of Canada and RBC Foundation.