Day on the hill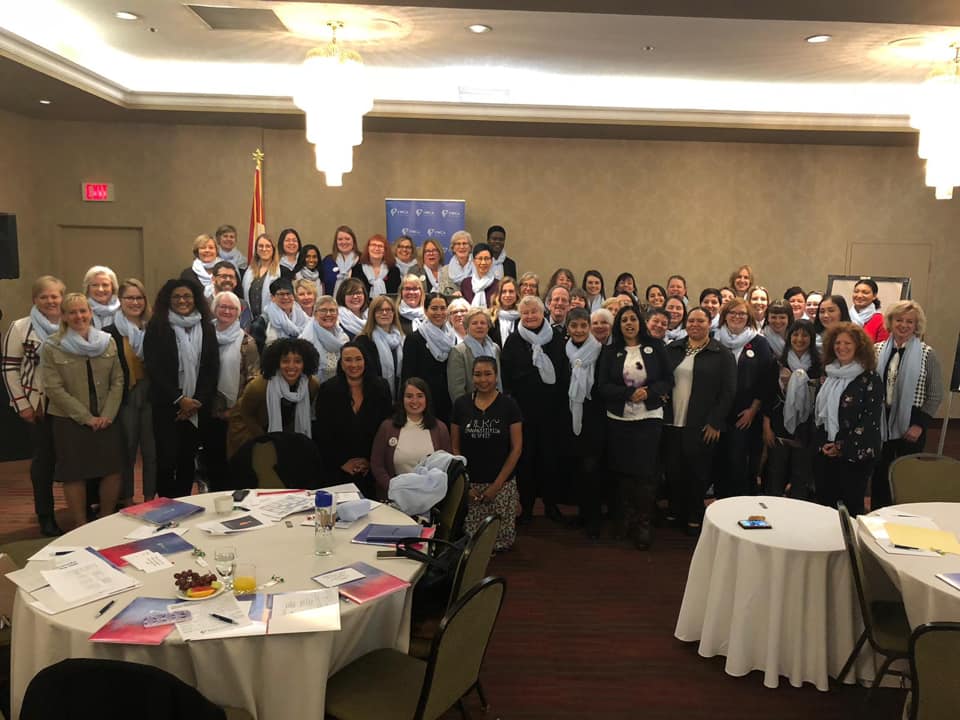 On November 1st, YWCA Staff and Volunteers from across the country came to Ottawa for our 2nd Annual YWCA Day on the Hill. This year, the ask was focused on calling for core funding to scale up YWCA services and programs that address women's economic security.
We had so many special moments and highlights throughout the day!
We started the day off with a federal funding announcement totalling $ 1.25 million dollars from the Minister of Status of Women, the Honourable Maryam Monsef.
Then, we had over 75 delegates from 18 teams meet with over 60 Members of Parliament and Senators, as well as ministerial staff!
We are pleased to share that we were recognized in both the House of Commons during Question Period as well as in the Senate Sitting.
Thank you to all of you for tweeting about our YWCA Day on the Hill! Because of our collective efforts, we were able to generate over 3.5 million social media impressions for our YWCADayOnTheHill hashtag.
Take a look at all the tweets and some photos below: