National Advocacy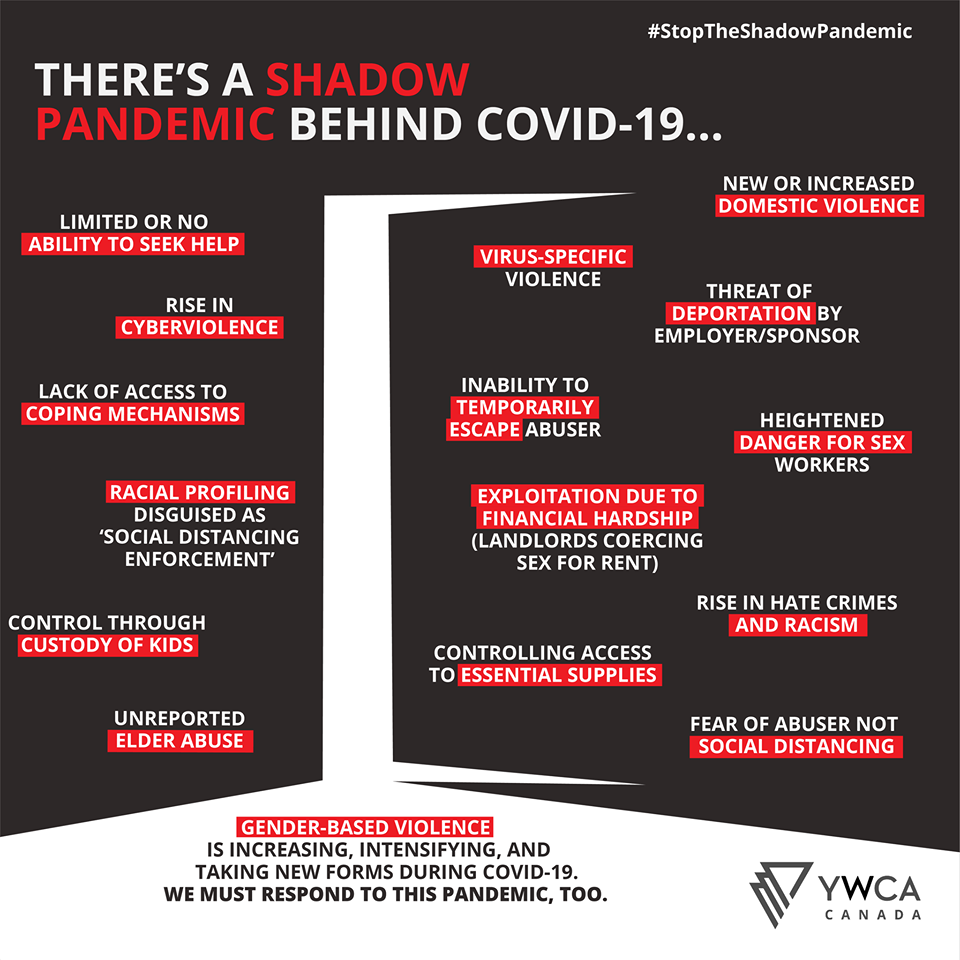 We create change through informed advocacy. We strengthen  our  Member  Associations  and  our  national movement  to  empower  women,  stand  up  for  social  justice  and  foster  healthy  communities.
YWCA Canada's informed advocacy aims to:
End gender-based violence
Implement national child care
Achieve economic equality
End homelessness for women and girls
Photo:Facebook Canada and YWCA Canada co-hosted the Hard Questions Roundtable on Women's Safety Online. CEO Maya Roy joined Antigone Davis, Facebook's Head of Global Safety, to share key issues on the Canadian landscape with regards to Women's Safety Online.