Gender Based Violence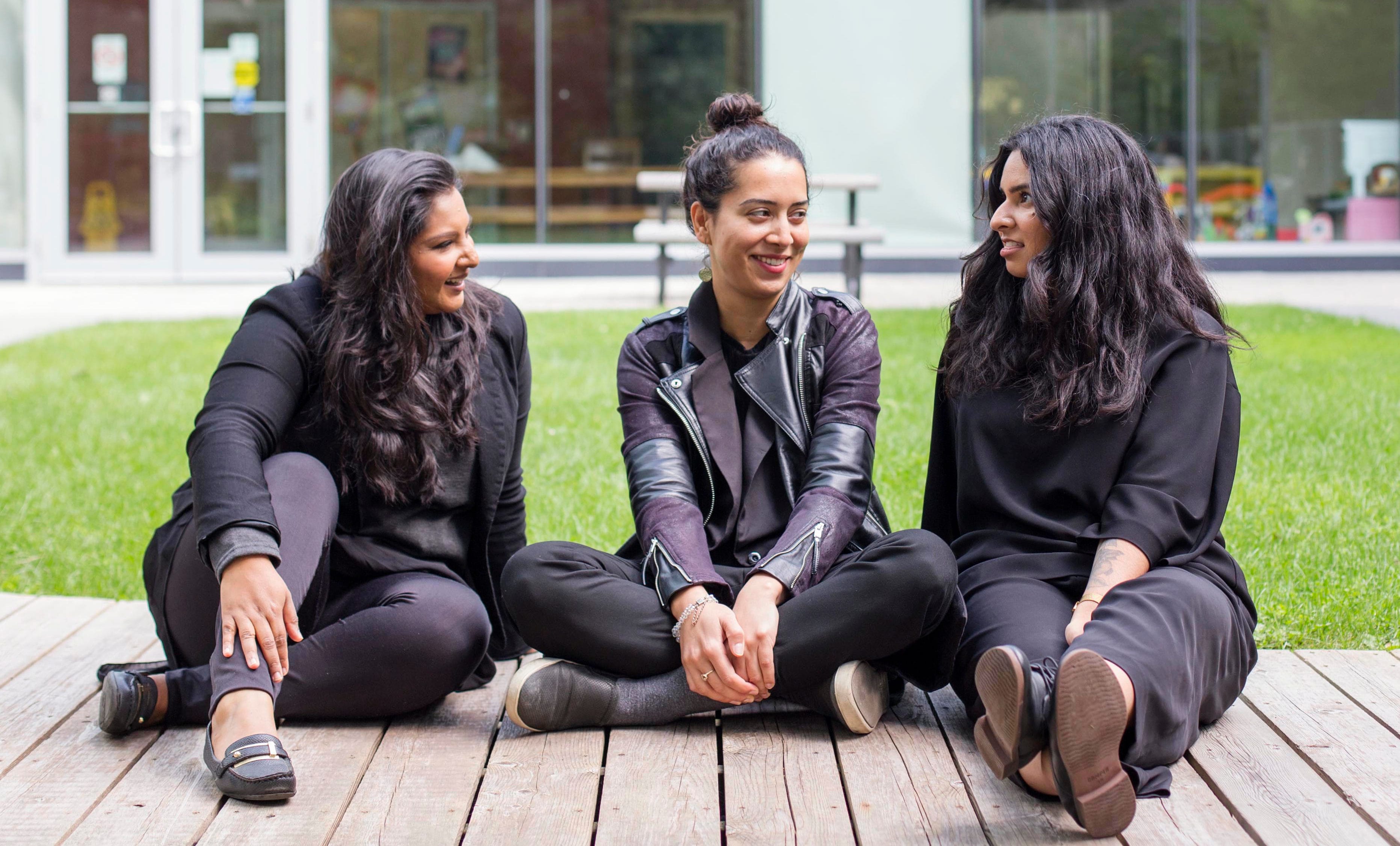 Violence against women and girls is the world's largest human rights violation and is pervasive in our society. Each year, violence and abuse drive over 75,000 women and children from their homes and into shelters across the country. For every 1000 sexual assaults that take place in Canada, only three perpetrators are convicted. (Limits of a Criminal Justice Response: Trends in Police and Court Processing of Sexual Assault.)
Our Actions and Campaigns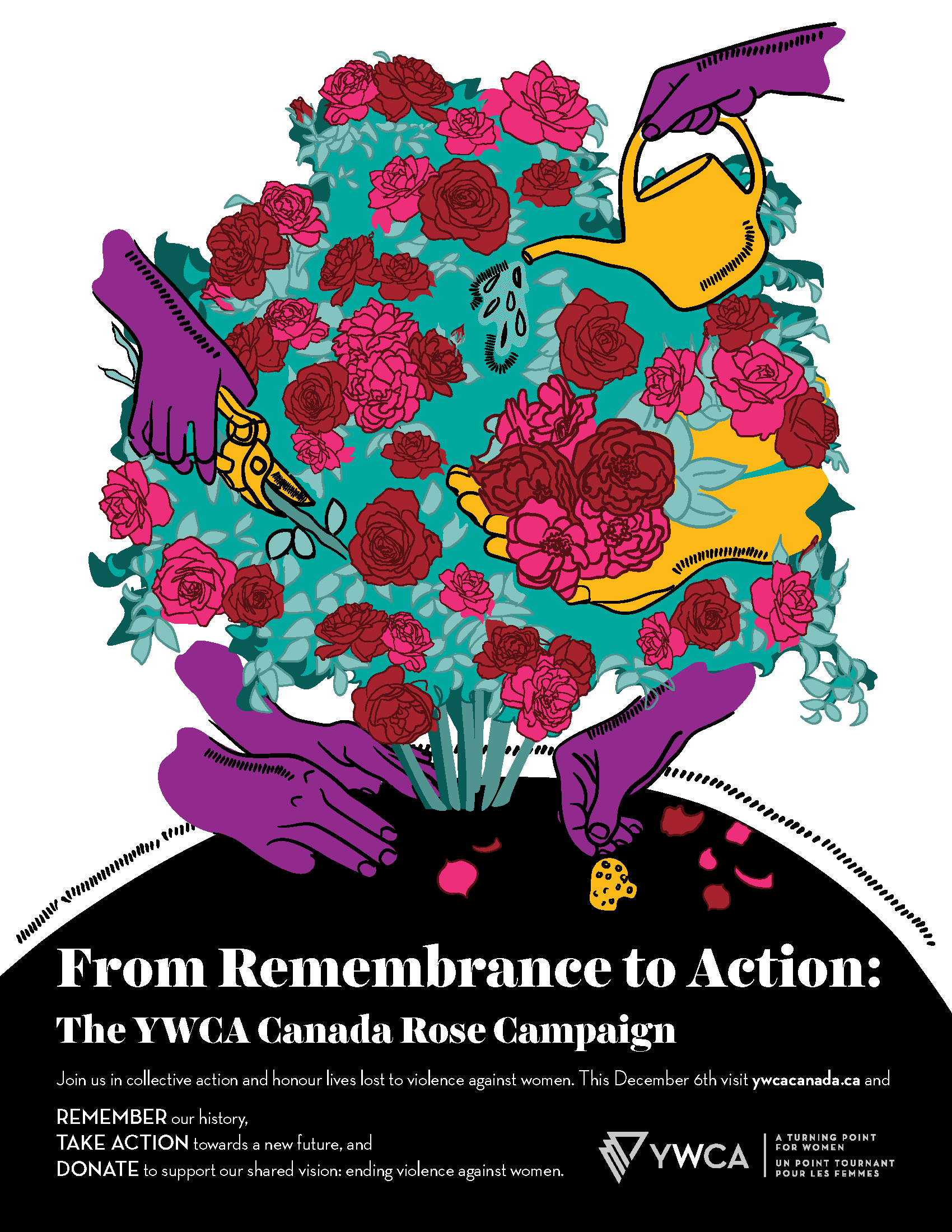 Week Without Violence takes place in the third week of October; it is a week-long series of community events promoting diverse approaches to creating a violence-free world.
#NOTokay is an online campaign to call out every day acts of violence.
The Rose Campaign brings awareness to ending violence against women and girls; it takes place from November 25th to December 6th.
Research and Resources