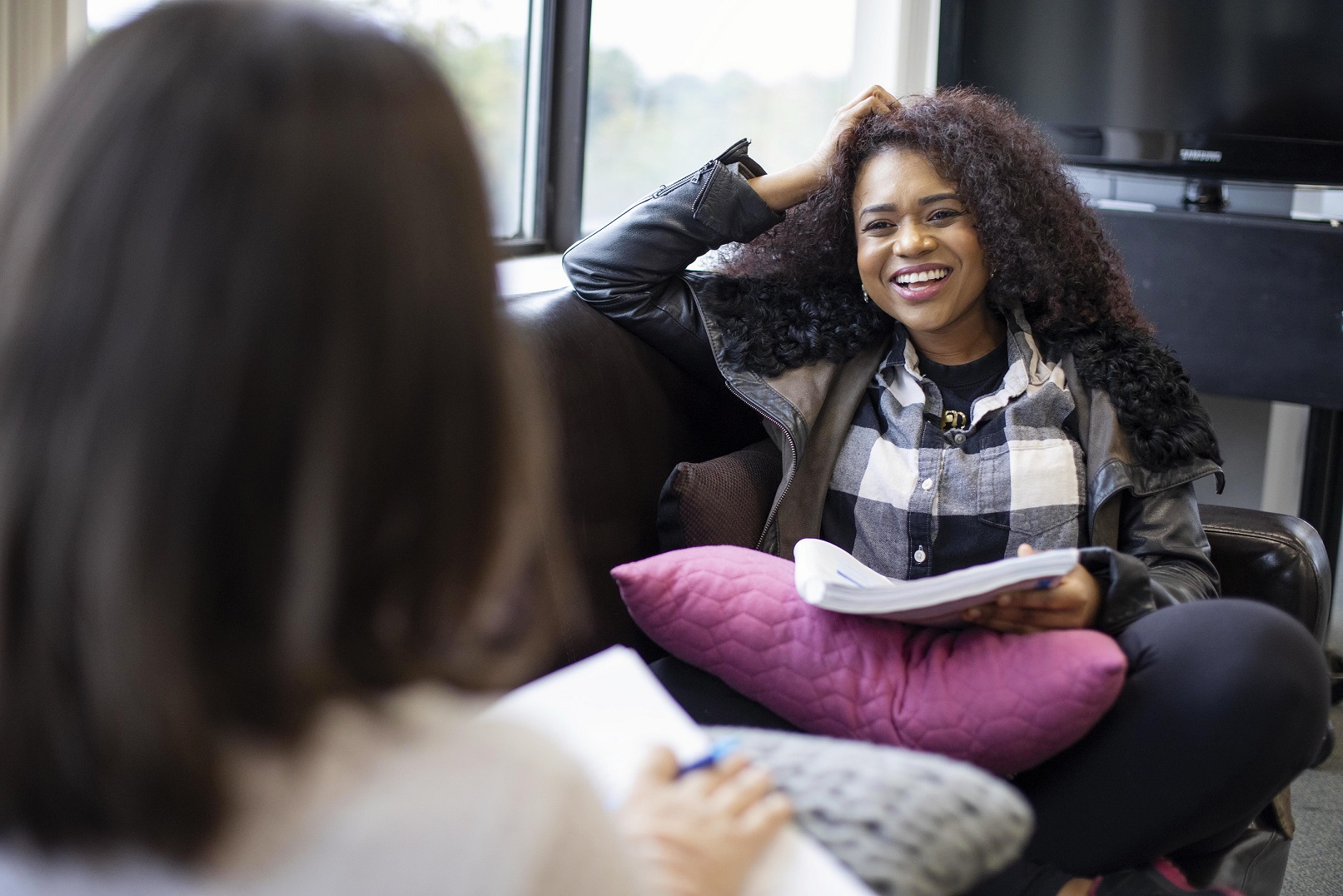 Get involved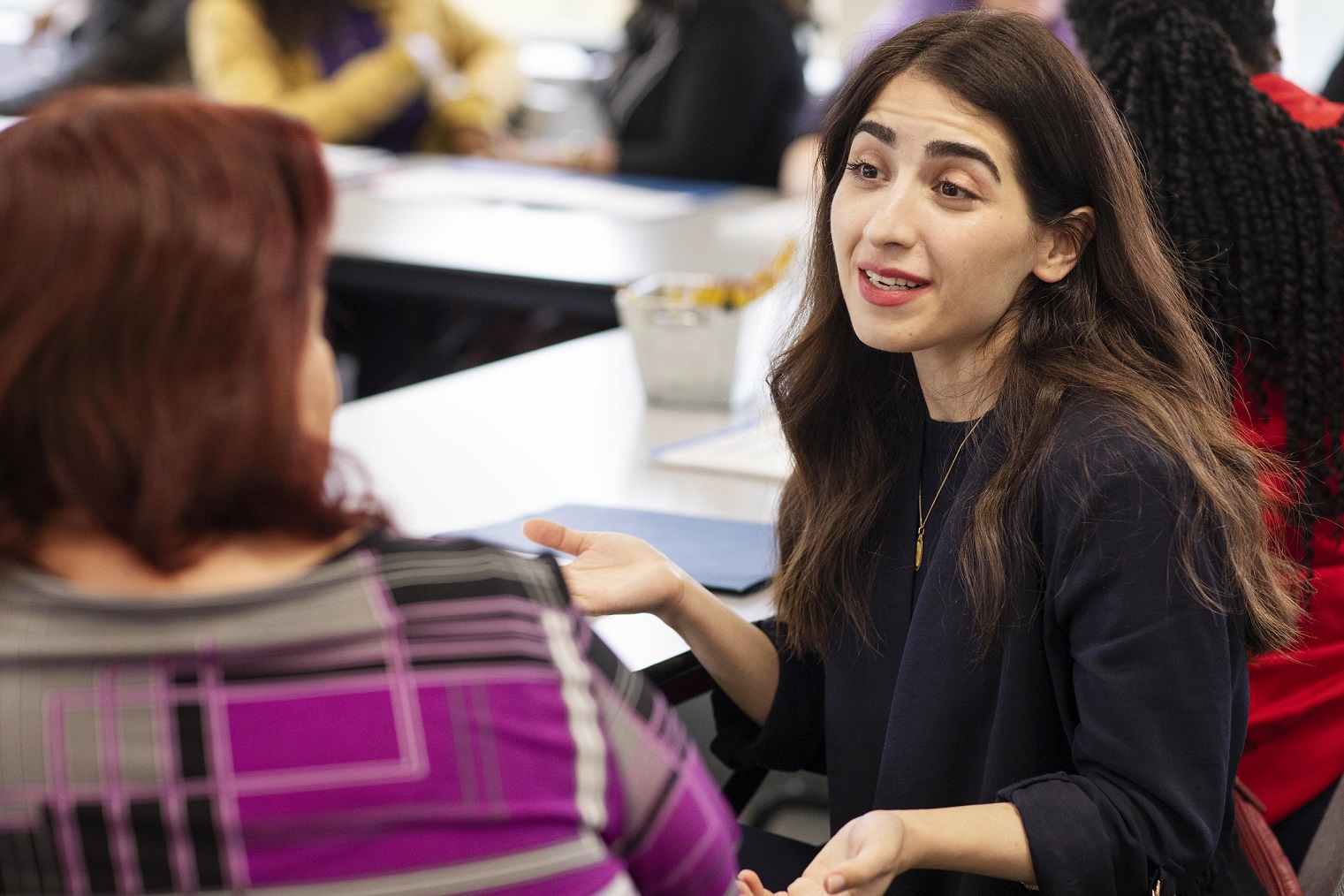 An online community of practice committed to end gender-based violence
YWCA Canada is the nation's single largest provider of shelter to women and children fleeing violence. Over 150 years of work in this area has led to the creation of an engaged, ever growing network for the violence against women sector and its allies.
YWCA's Violence Against Women Staff Network is an online community of practice where members across the country come together to share their expertise, discuss trends, network, and stay up to date on emerging issues related to gender-based violence.
This online space for professional development and knowledge sharing is designed for staff and volunteers from YWCAs. The network has grown beyond YWCAs, and we welcome colleagues from partner organizations and service providers who are working to support survivors. This is a network for shelter managers, directors of housing programs, communications staff, front-line workers, counsellors, housing support staff, researchers, youth support workers, and others.
Scroll down to watch some of our webinar recordings. *Trigger warning: Some of the sessions include descriptive content of violence against women.
Subscribe to the YWCA Violence Against Women Staff Network mailing list and get information about our webinars, as well as tools and resources to support your work.
For more information, please contact project@ywcacanada.ca
Subscribe for updates
What's The Law Got To Do With It? VAW Network Summer Series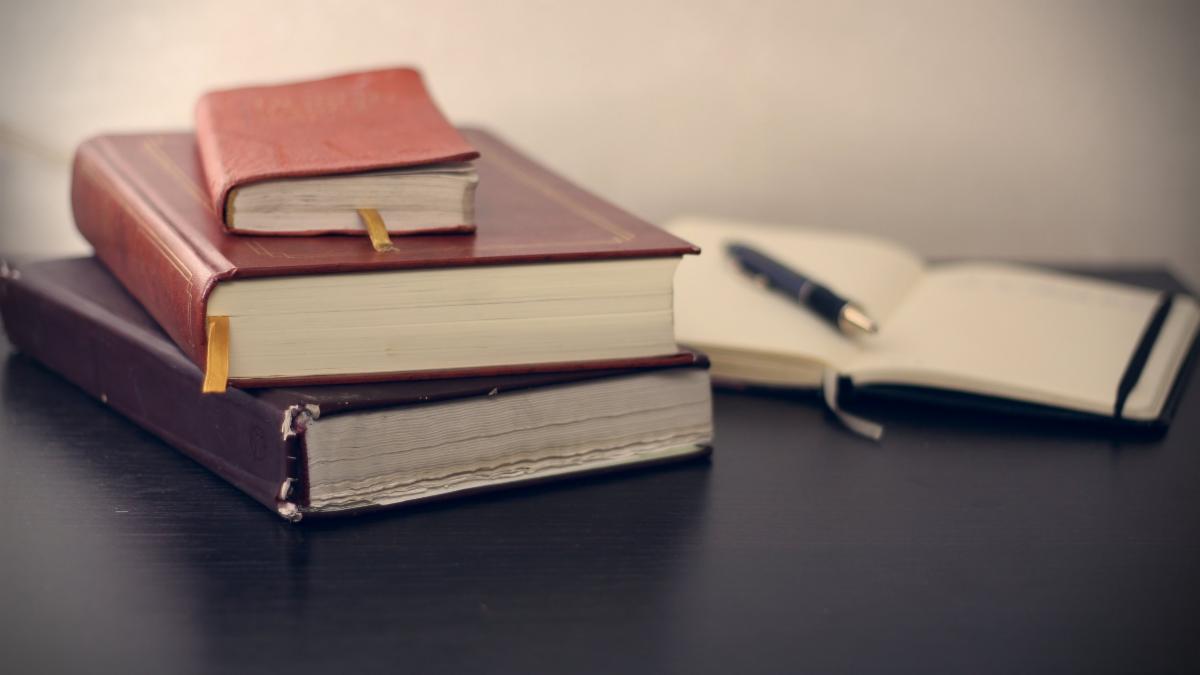 A Rights-Based Intersectional Approach to GBV & VAW
The Violence Against Women Staff Network is happy to present you a summer series of training to support members to understand rights and legal support for survivors. These sessions will be a three-part series where our two facilitators, Amanda Dale and Deepa Mattoo, will host a monthly session presenting a rights-based intersectional approach the gender-based violence.
Click here to access the poster with more detailed information and our incredible speaker's bio. Feel free to share this opportunity widely with your networks.
After completing the three series, participants will obtain a certification of completion. French simultaneous interpretation will also be offered.
Session #1: How is Protection Against VAW/GBV an Internationally Protected Human Right
Session #2: The Social Determinants of Safety with a Focus on Migrant Women
Session #3: Trauma-Informed and Intersectional Approaches to Disclosures and Responses
Past Webinars
Women Survivors of Intimate Partner Violence & Traumatic Brain Injury: Helping the Helpers by Addressing Gaps in Knowledge & Support
Women and girls living with disabilities: Theory & Action
2SLGBTQ+ Youth & Gender-Based Violence From Theory to Practice
Canadian Domestic Violence Prevention Initiative
Trauma Informed Care: What it Means to You and How It Impacts your Work