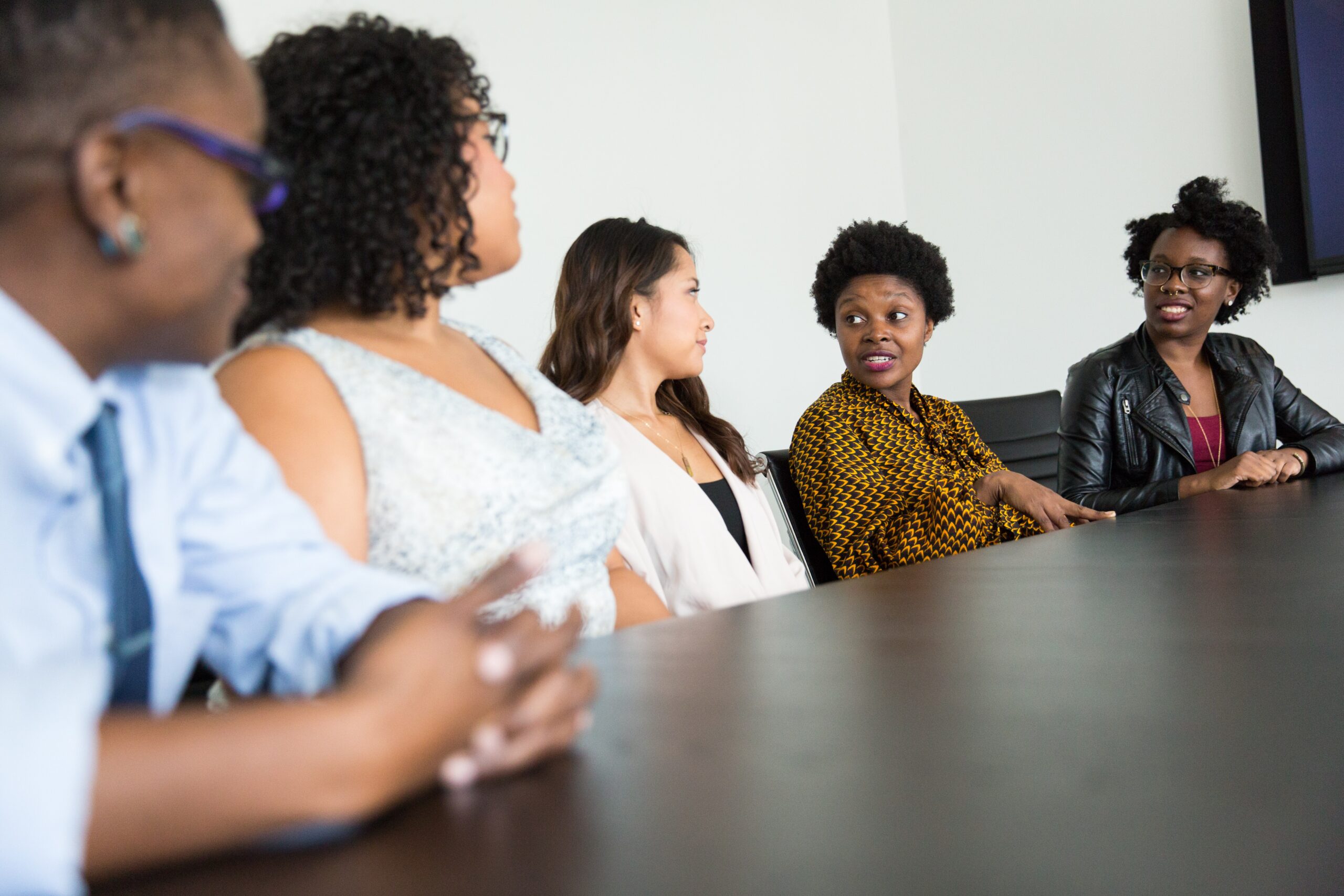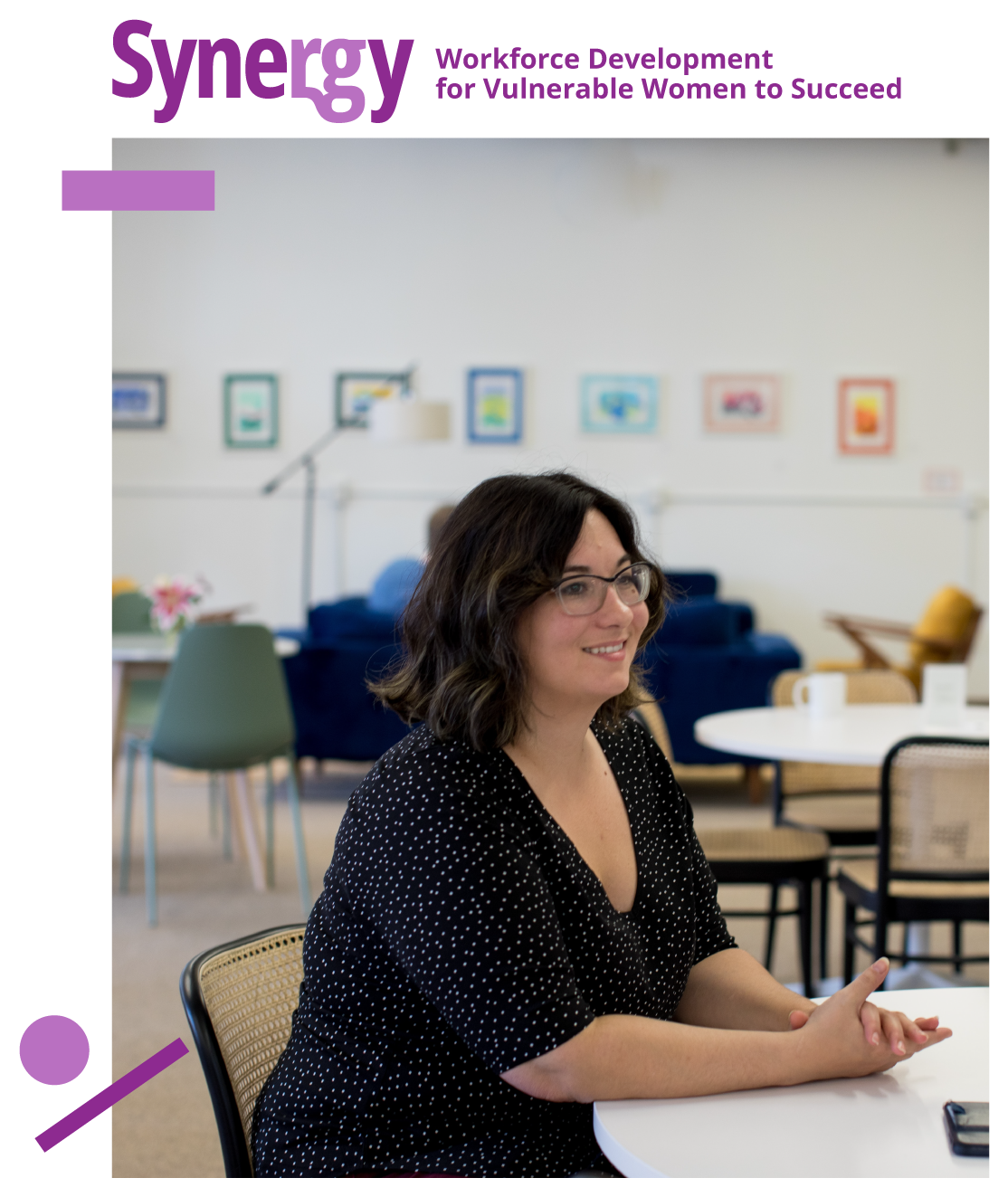 Community-based strategies have immense potential for social transformation. Keep reading to see how YWCA Canada and participating Member Associations, with support from the Future Skills Centre (FSC), have enhanced participants' lives and economic prospects through research and responsive programming.
Synergy: Workforce Development for Vulnerable Women to Succeed is part of a national research project addressing the unique challenges of labour-market access for underserved women and gender-diverse people in Canada. YWCA Canada developed and tested workforce-development practices aimed at building social resilience among women and gender-diverse people experiencing multiple barriers to employment. Promising practices were pilot-tested in 10 YWCAs across Canada, with a sample of 1,000 direct-service users. 
Through this project, we sought to:
Improve services for women and gender-diverse people across the country;

Convene three national employment roundtables comprised of public, private, and civil stakeholders to explore strategies for implementing promising practices;

Develop online training modules and resources focused on each promising practice, geared to both employment-service providers and employers; and

Incorporate key learnings into YWCA program standards and practices.
Speaker Series – Working towards equitable futures in employment
This cross-sector conversation brings together industry leaders and social-impact organizations to discuss bold next steps towards gender equity in the workplace. This three-part online series provides human-resource professionals, managers, and organizational leaders with critical tools and insights to help them create more equitable workplaces.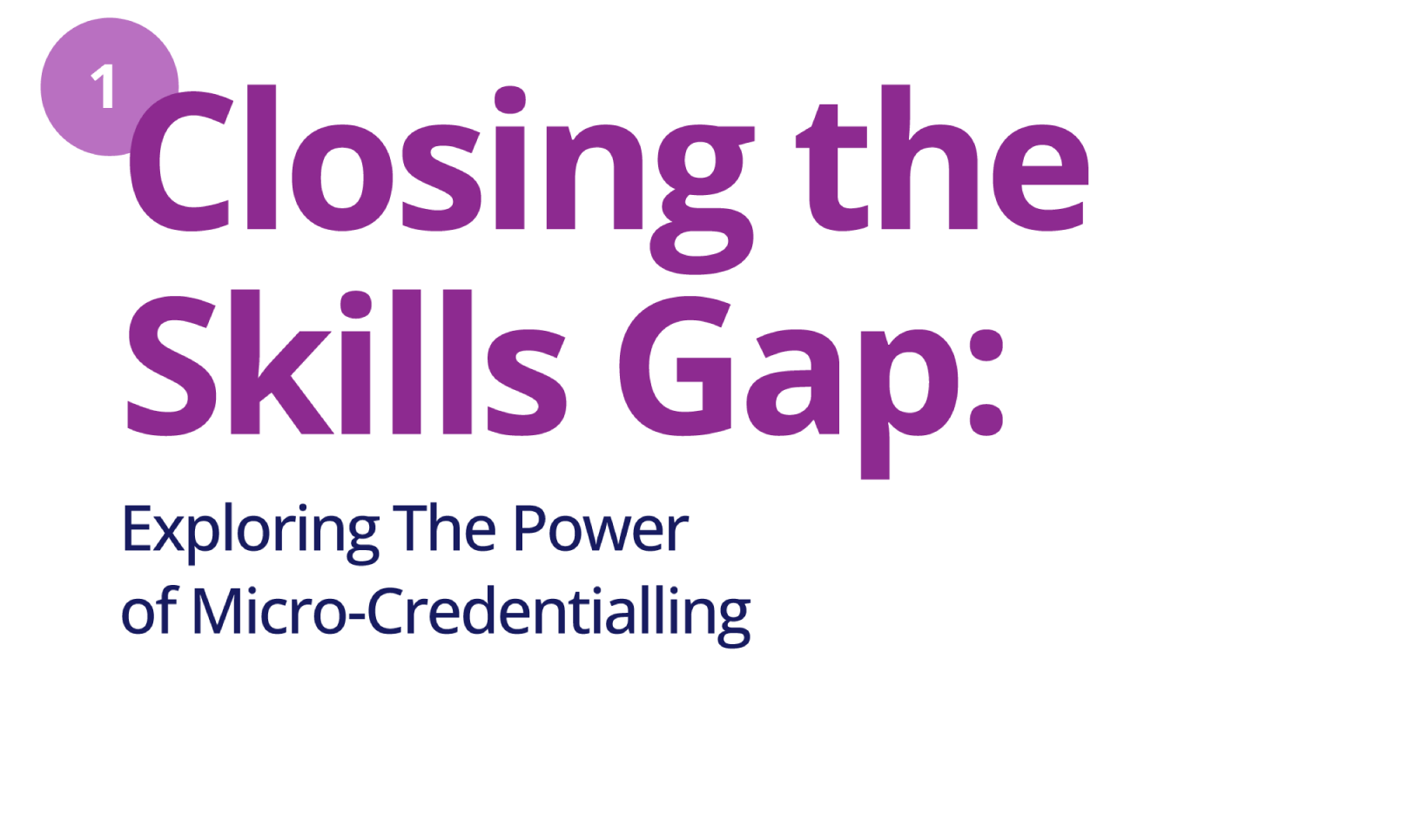 The expansion of micro-credentialling opportunities is having "macro" impact on the Canadian workforce. Progressive learning pathways like these are a powerful workforce-development tool for both employers and employees alike. 
A micro-credential is defined as proof of learning outcomes obtained by a learner through a shorter learning experience.
Watch Session 1 Here
Panellists and participants discuss how fast and flexible micro-credentialling and micro-learning can bridge the gap between the needs of jobseekers and employers, and build skills fluency. 
Learn More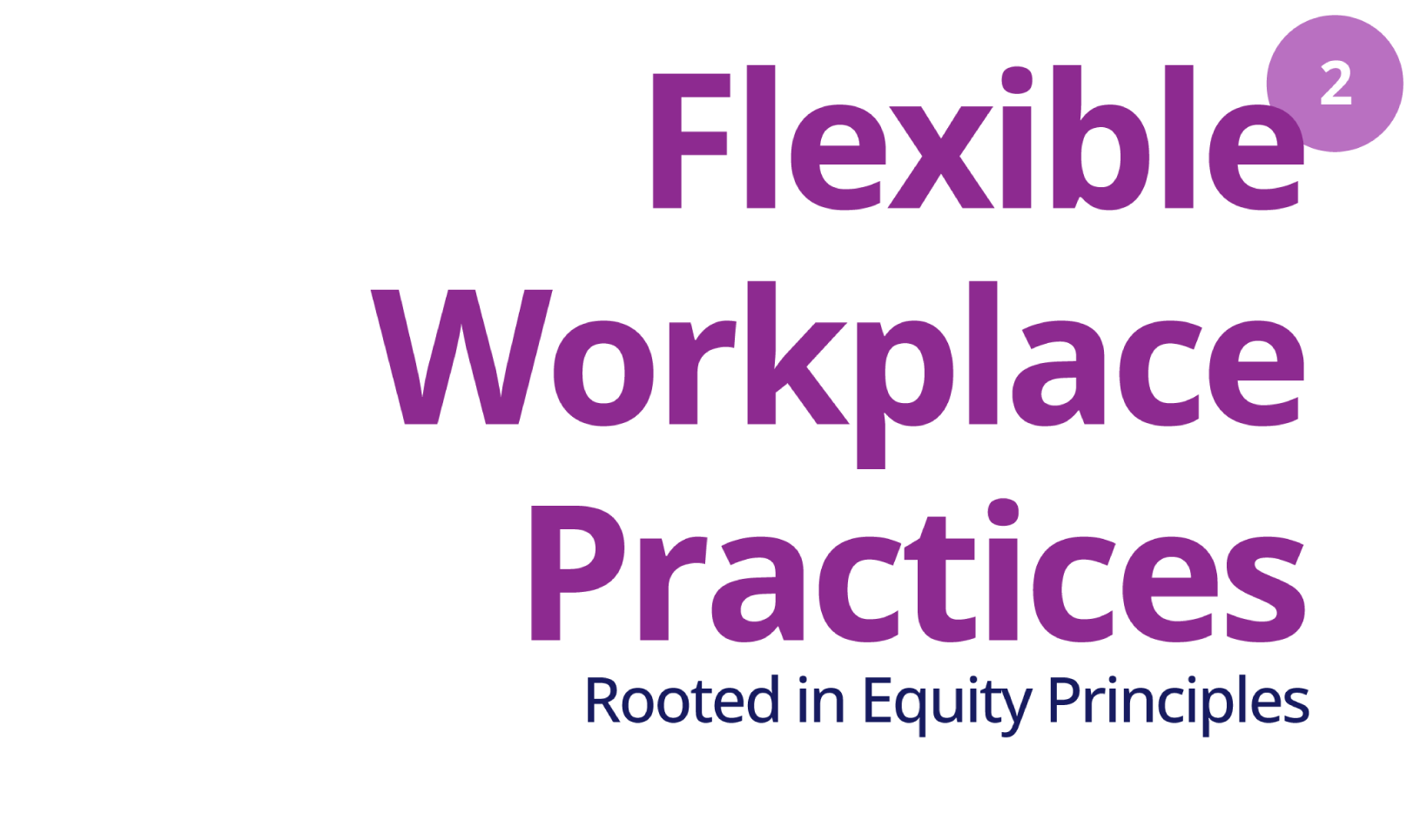 Flexible work has emerged as an important tool to boost worker satisfaction and business productivity. Alternative work arrangements can empower employees to decide how they work best, and ensure that work environments support diverse needs and identities.
Watch Session 2 Here
Panellists and participants discuss how organizations can design and implement flexible practices that enable equity and reduce bias.
Learn More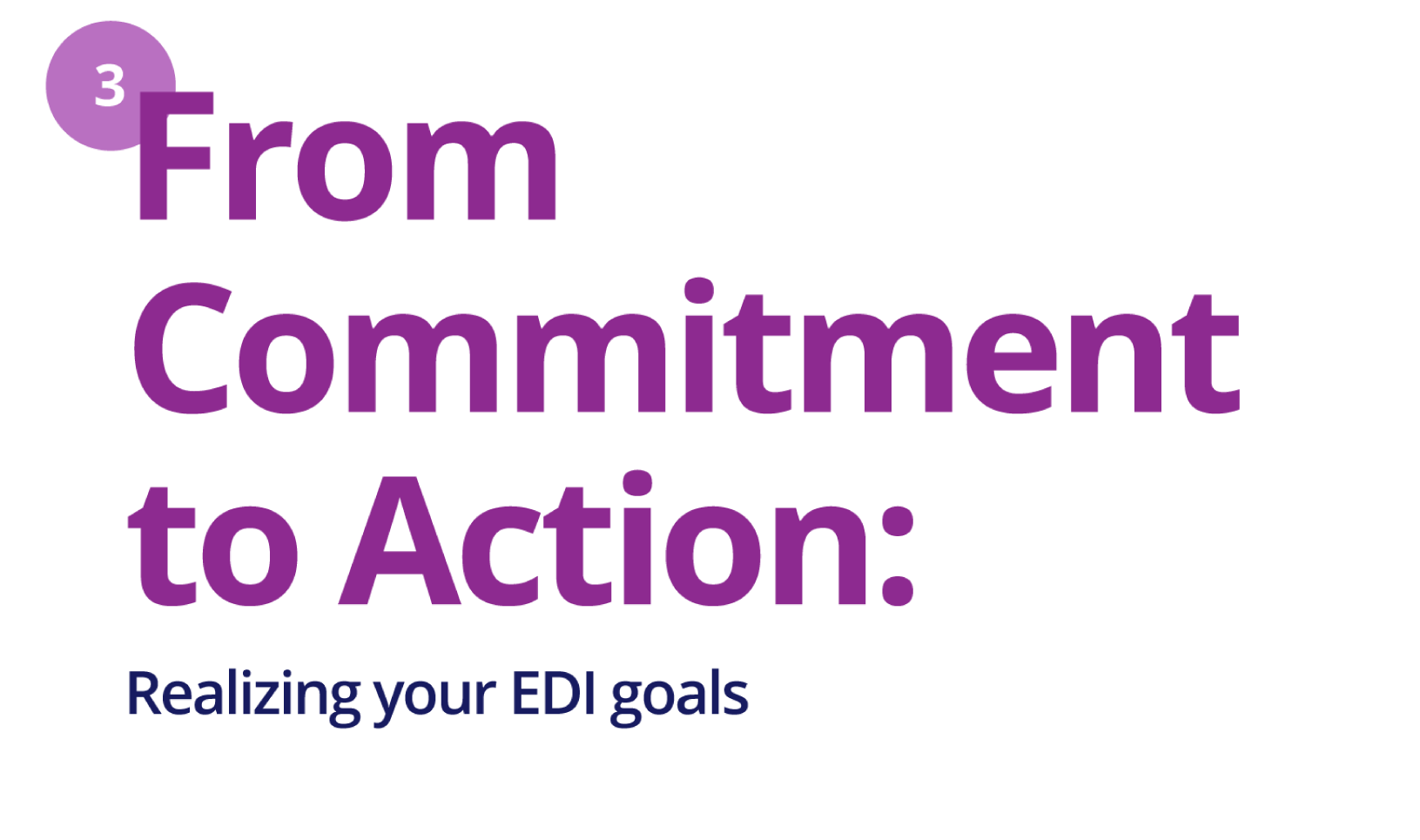 Inclusive workplace cultures, policies, and benefits can cultivate employees' feelings of belonging and trust, and drive and sustain lasting change.  
Watch Session 3 Here
Panellists and participants discuss how employers can actively demonstrate their commitment to diversity and inclusion, while also strengthening their equity strategies.
Learn More
Evidence Report
YWCA Canada and participating Member Associations, with support from the Future Skills Centre (FSC), identified and implemented community-based strategies for enhancing resilience and inclusion in the Canadian workforce.
Evidence and Insights
Access Media Links here
For more information about the programs, please contact Jessica Rey at jrey@ywcacanada.ca
Synergy is funded by the Future Skills Centre.