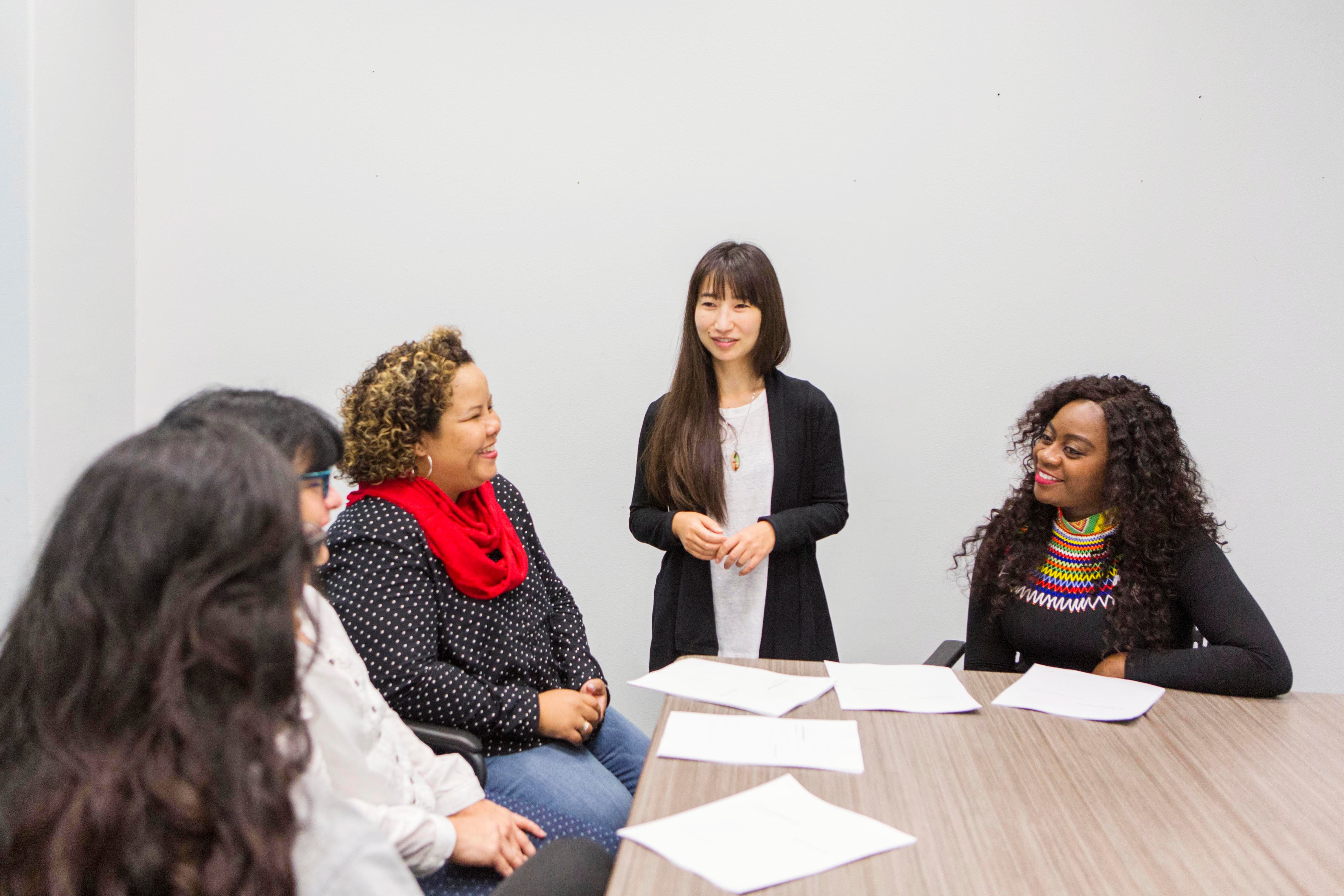 Leadership & Learning Hub
About the Project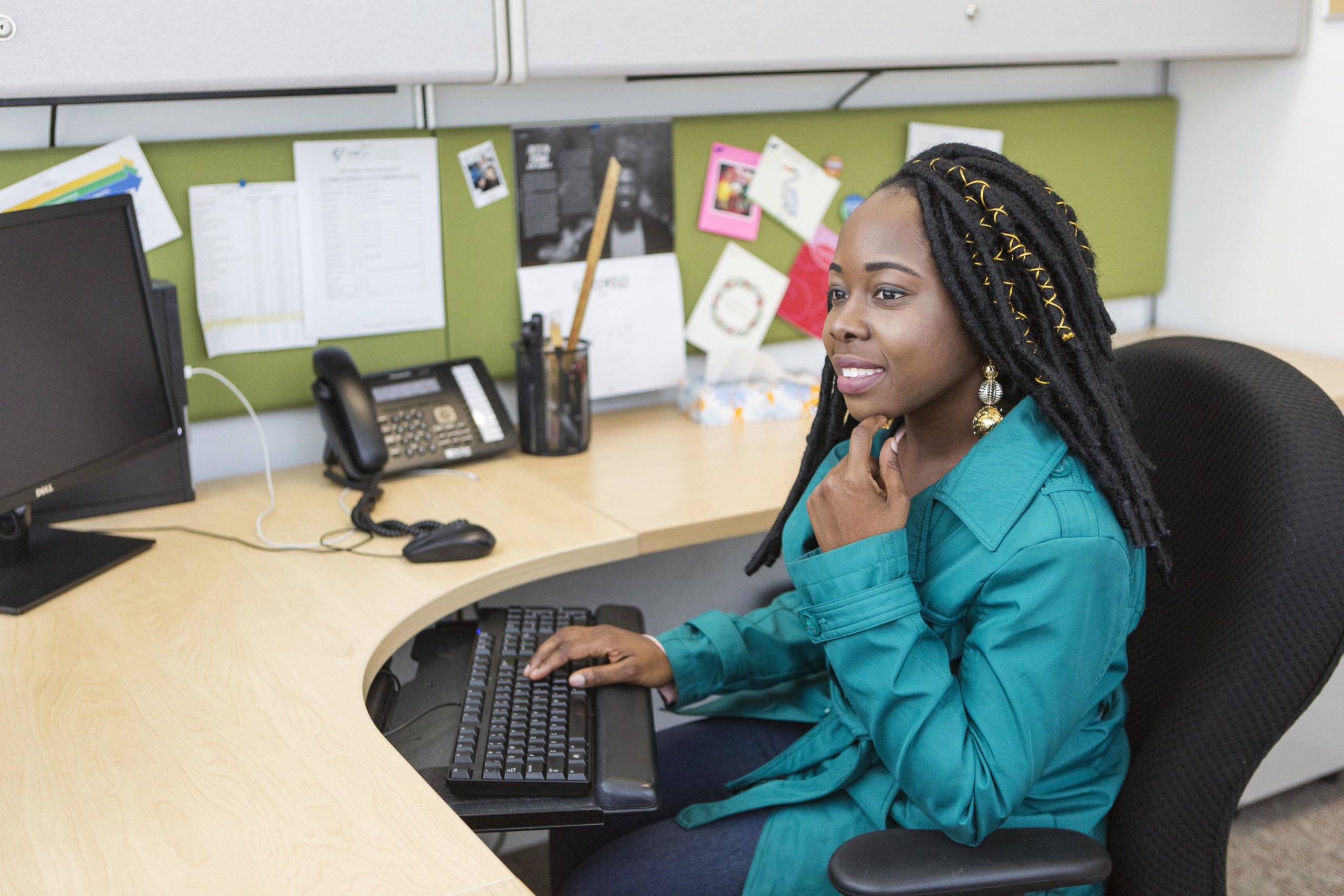 Why should I join?
Knowledge is power. YWCA Canada has been capacity building for 150 years. Join our webinars to develop your full leadership potential: network, meet experts, explore new ideas and get peer support from other YWCA staff & volunteers across Canada.
Sessions will cover topics such as:
Violence against women counselling skills for your local community
Virtual & Online Employment and Job coaching for service users
Good Governance for strong YWCA boards
Intersectional Advocacy & Campaigning Skills to influence your community
Truth & Reconciliation Practices for your YWCA
Leadership training & mentoring to support YWCA leaders
Benefits of Membership
Working during COVID-19 is hard. These one hour sessions will offer you the opportunity to explore what is happening in your sector with others from across Canada.
Your leadership journey will include:
Network and connect with other experts in your field
Access professional development for no cost
A participation certificate from YWCA Canada
Downloadable tools & resources to use at your local YWCA
Webinaires en français
Upcoming Sessions
See below for details about upcoming sessions.
If you would like to offer a session or suggest a topic, please contact Hamzia Bawa-Zeba at hbawazeba@ywcacanada.ca.
Stay tuned for updates on the upcoming sessions.
Building Digital Resilience
12:00pm – 1:00pm EST (GMT-5)
Online
SPRING TRAINING SERIES
Coming out of the pandemic, we have an opportunity to create a truly digitally-enabled nonprofit sector, where Canada's nonprofits use data and tech to advance their mission and multiply their impact. Katie Gibson, cofounder of the Canadian Centre for Nonprofit Digital Resilience, will discuss how to build our digital resilience as organizations and as a sector.
Attendees will learn:
The trends and drivers creating urgency for digital transformation
What a digitally-enabled nonprofit organization looks like and the enablers of transformation
How to work as individuals, organizations, and collectively to advance a vision of a digitally-enabled nonprofit sector
Presenter: Katie Gibson
Click here to register. You can find more information about the information session here.
Recordings of Past Sessions