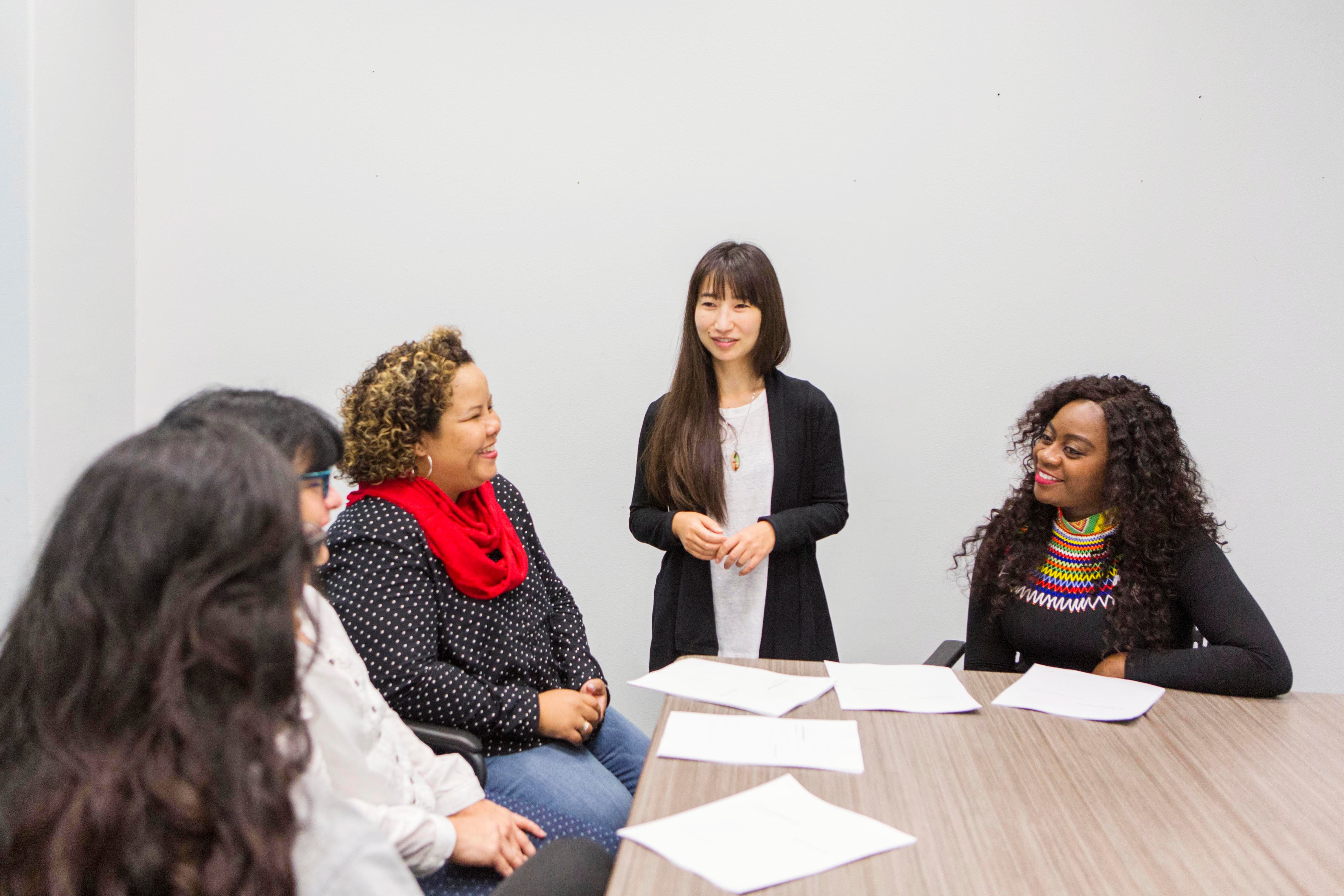 Leadership & Learning Hub
About the Project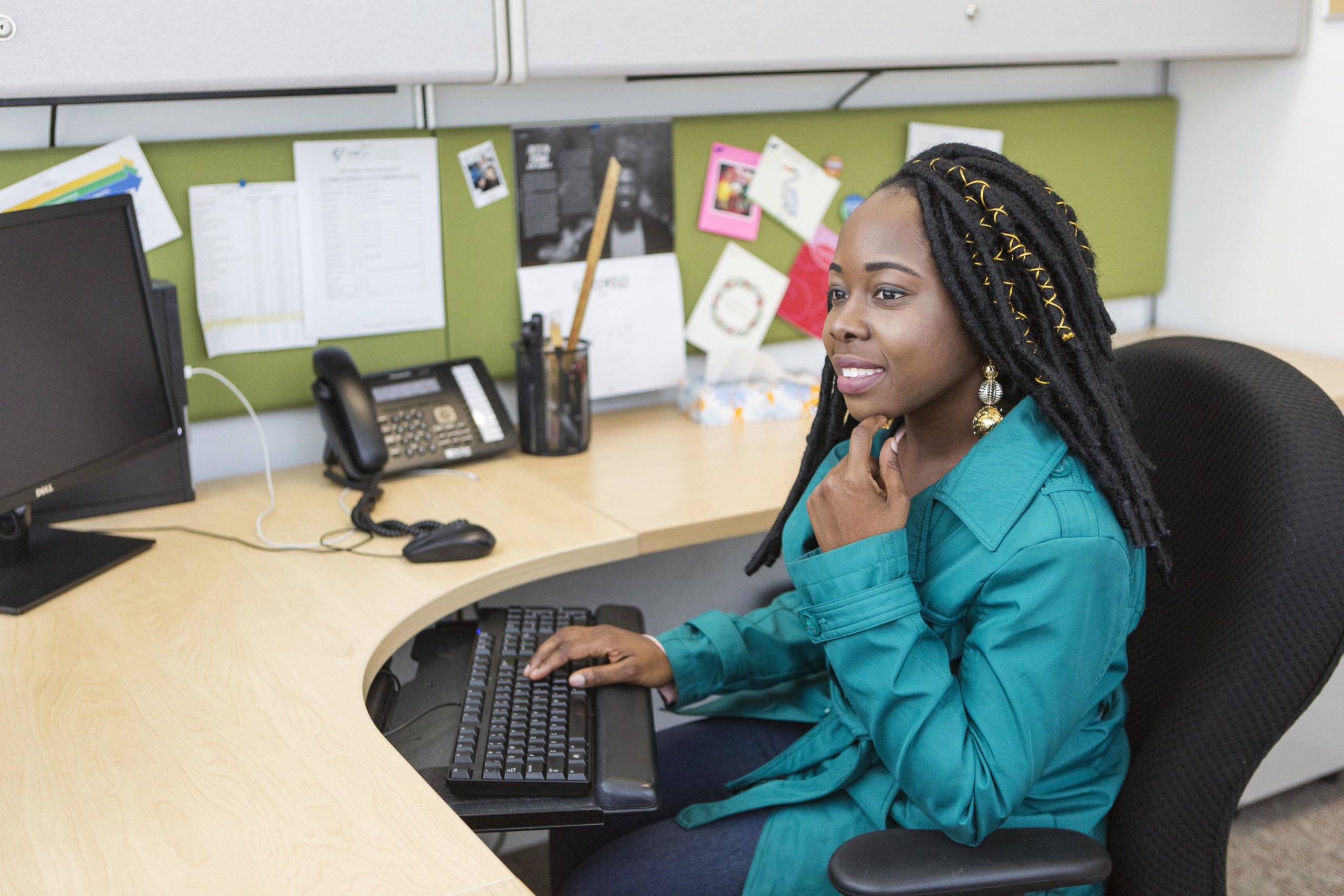 Why should I join?
Knowledge is power. YWCA Canada has been capacity building for 150 years. Join our webinars to develop your full leadership potential: network, meet experts, explore new ideas and get peer support from other YWCA staff & volunteers across Canada.
Sessions will cover topics such as:
Violence against women counselling skills for your local community
Virtual & Online Employment and Job coaching for service users
Good Governance for strong YWCA boards
Intersectional Advocacy & Campaigning Skills to influence your community
Truth & Reconciliation Practices for your YWCA
Leadership training & mentoring to support YWCA leaders
Benefits of Membership
Working during COVID-19 is hard. These one hour sessions will offer you the opportunity to explore what is happening in your sector with others from across Canada.
Your leadership journey will include:
Network and connect with other experts in your field
Access professional development for no cost
A participation certificate from YWCA Canada
Downloadable tools & resources to use at your local YWCA
Webinaires en français
Upcoming Sessions
See below for details about upcoming sessions.
If you would like to offer a session or suggest a topic, please contact Hamzia Bawa-Zeba at hbawazeba@ywcacanada.ca.
Stay tuned for updates on the upcoming sessions.
Recordings of Past Sessions