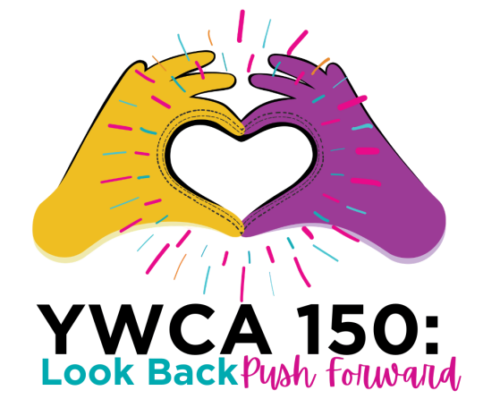 About the Project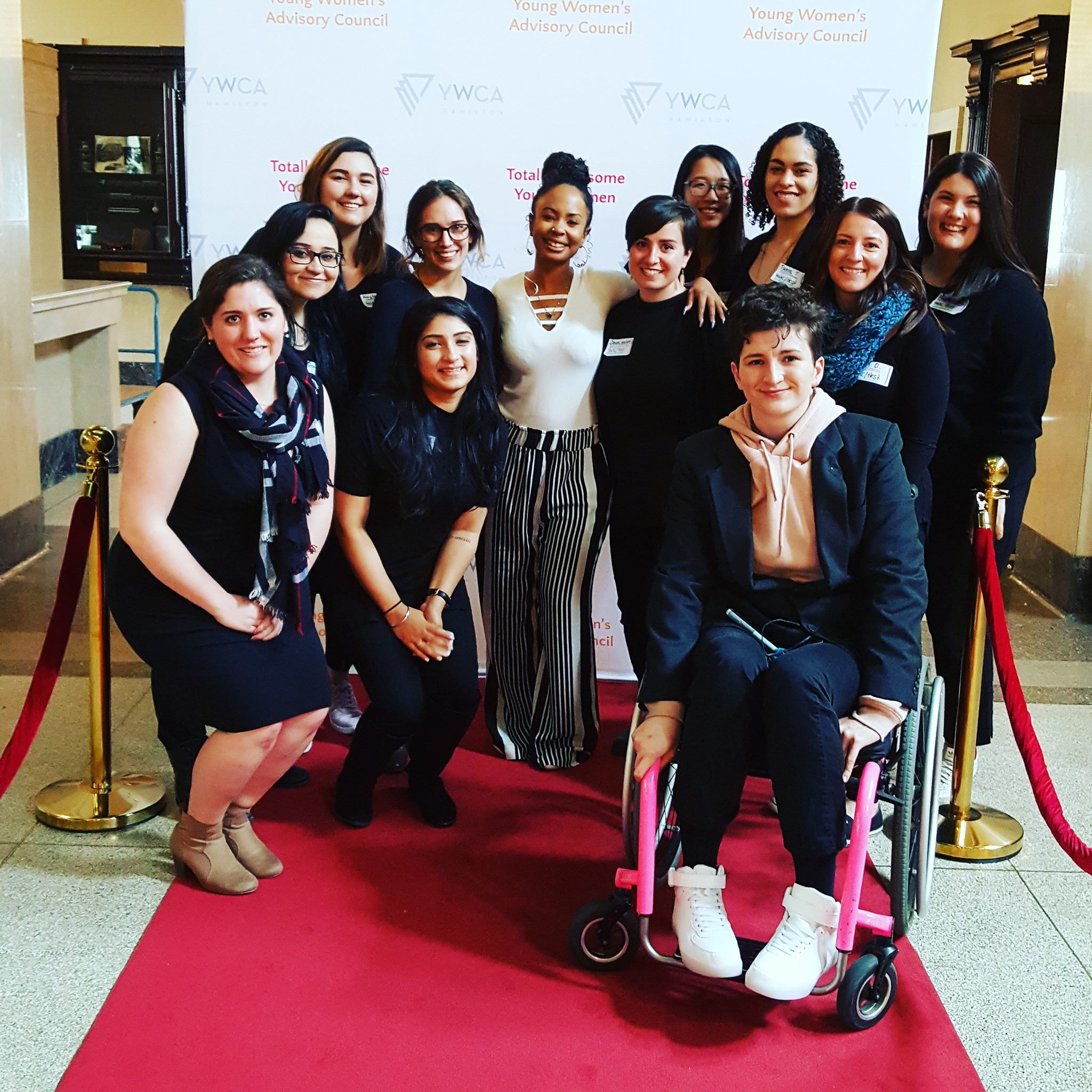 Look Back, Push Forward is a civic engagement and leadership program for youth across the country. It provides young people with opportunities to enhance their leadership skills, build community, and become agents of change while improving their connection to their community and Canada. Funded by the Government of Canada, the program is an excellent way for young women to celebrate historical milestones achieved by Canadian women through coordinated events and activities. YWCAs serving ten communities across the country have established youth councils giving them space to engage in their community and develop a strong public voice.
YWCA's celebrations will reflect a complete picture of Canadian history, giving young women tools and experiences that inform their ability to lead and think critically as they plan celebrations that honour women who were community leaders, trailblazers, and door openers, artists, and activists.
Through this project, youth will explore the arts, culture, history, and heritage that are alive in their communities. They will be guided in their exploration of the history of the Canadian feminist movement and its legacy through excursions to local arts, culture, history and heritage sites, and organizations. Key experts, historians, arts educators, artists, activists, and concerned community stakeholders will share their knowledge and experience through the delivery of workshops, information sessions, and more.
The project is taking place in 15 communities:
Project Activities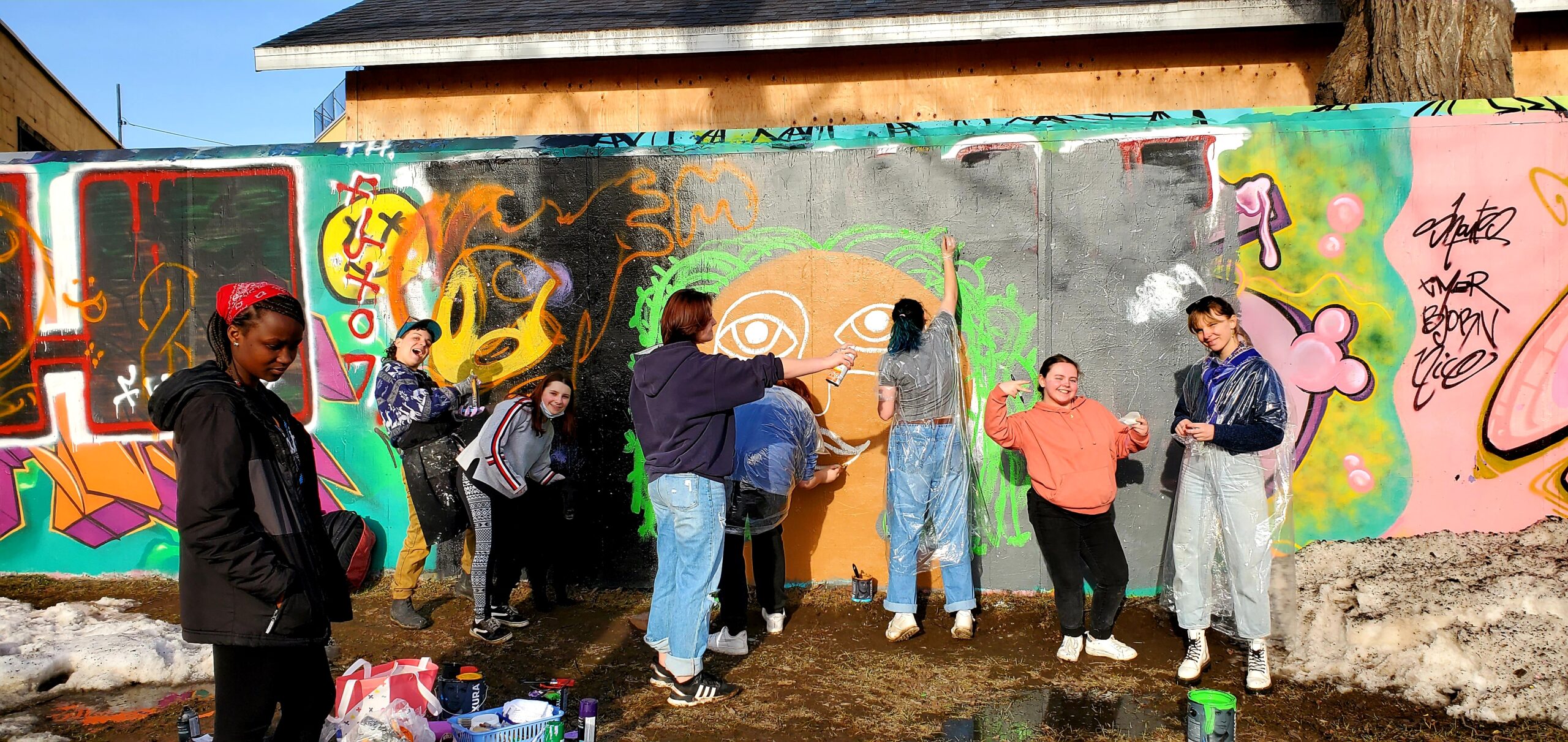 YWCA Canada 2nd Edit-A-Thon – This included research into examples of other hack-a-thon events, including those that were women-and youth-led. This year again, we worked in partnership with Arts+Feminism to plan a successful edit-a-thon where we used innovative technologies and open-source data/websites to research women and gender-diverse leaders who shaped and impacted our society and communities.
Here are some statistics from YWCA Canada's second Edit-A-Thon 
30 Total Edits

  

2,800 Words Added

26 Articles Edited

32  References Added

20, 600 Articles Viewed
YWCA Moncton's Collective Community Map – YWCA Moncton's youth collective decided to adopt a 2SLGBTQIIA+ lens for their engagement work. Their main objective with this project was to carve a space out for 2SLGBTQIIA+ education in their schools and community, hoping to raise awareness of the rampant bullying happening inside and outside the schools. The collective took a firm stance against the violence and the homophobia, and they created a Community map where they highlighted different 2SLGBTQIIA+ organizations in their community.
YWCA Cambridge Zine Launch – Our Collective Conversations Virtual Zine Launch was a success at the end of March as their Community Action Day (1400+ accounts engaged on social media – thewcentre on Instagram and FB). The group released their work virtually through The W social media channels, sharing both live and posts with photos and descriptions of the work, the project and its purpose. They shared beautiful, thought-provoking pieces from 6 participants.
YWCA Quebec Community Mural: During the March break, youth participants worked as a collective on a fabulous mural about belongings and community care. During this event, youths connected and discussed their shared identity and sense of attachment to their community. Here are some shots of their fantastic work.
Resources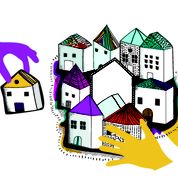 Funded by the Government of Canada