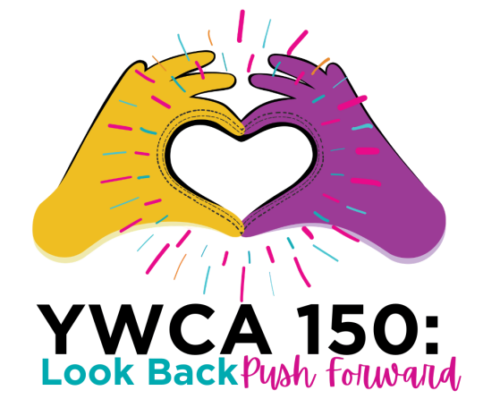 About the project
Look Back, Push Forward is a civic engagement and leadership program for youth across the country. It provides young people with opportunities to enhance their leadership skills, build community, and become agents of change while improving their connection to their community and Canada. Funded by the Government of Canada, the program is an excellent way for young women to celebrate historical milestones achieved by Canadian women through coordinated events and activities. YWCAs serving ten communities across the country have established youth councils giving them space to engage in their community and develop a strong public voice.
YWCA's celebrations will reflect a complete picture of Canadian history, giving young women tools and experiences that inform their ability to lead and think critically as they plan celebrations that honour women who were community leaders, trailblazers, and door openers, artists, and activists.
Through this project, youth will explore the arts, culture, history, and heritage that are alive in their communities. They will be guided in their exploration of the history of the Canadian feminist movement and its legacy through excursions to local arts, culture, history and heritage sites, and organizations. Key experts, historians, arts educators, artists, activists, and concerned community stakeholders will share their knowledge and experience through the delivery of workshops, information sessions, and more.
The project is taking place in 15 communities:
Past project activities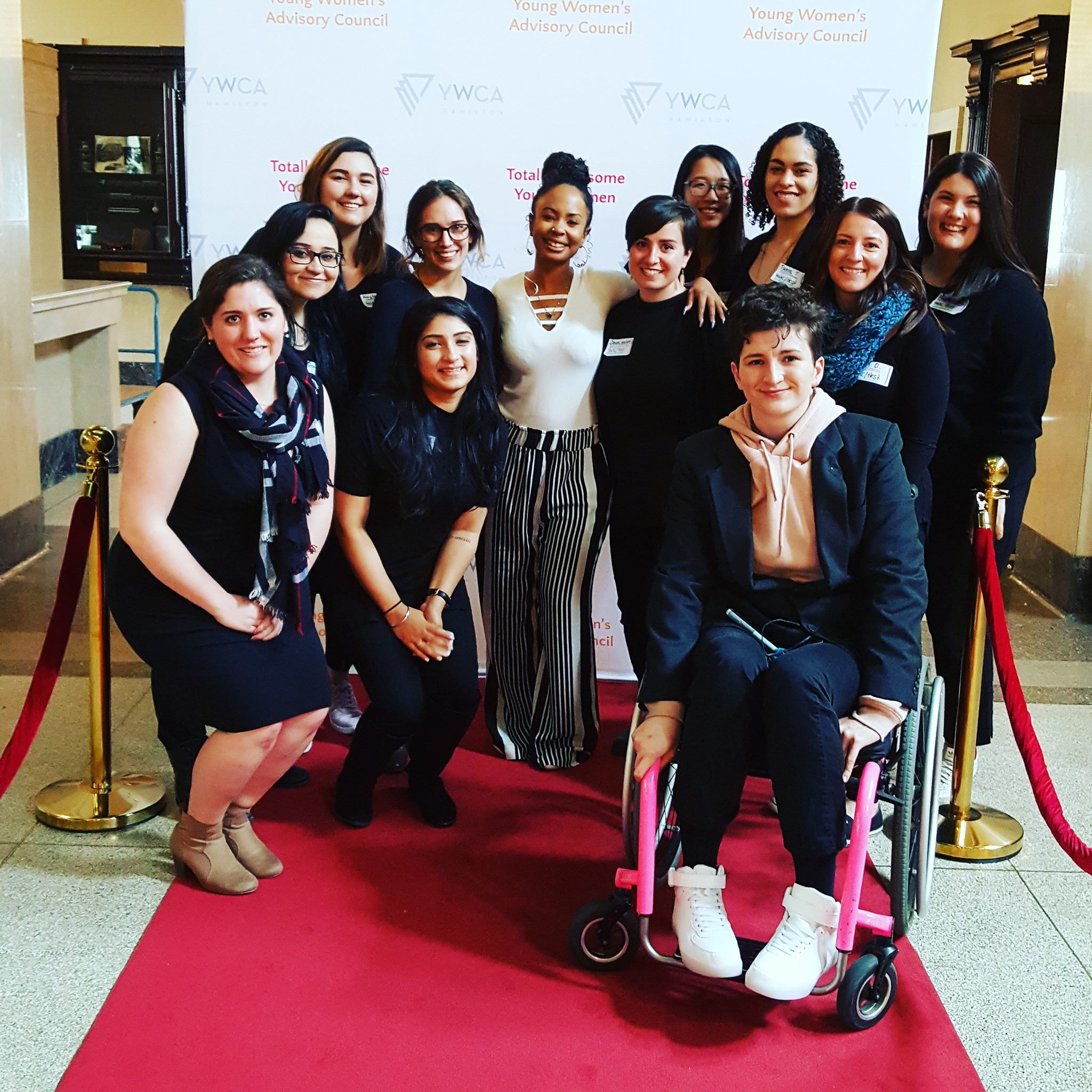 Missing Narratives: Celebrating the Forgotten Stories of Women and Non-Binary Folks in Newfoundland was organized by  YWCA St. John's Collective. It was an art event that aimed to showcase the stories and work of women and non-binary folks who have been systematically excluded from Newfoundland and Labrador's history and dominant culture.
CKIA-FM Urban Radio partnership was held by YWCA Québec as a par of the International Women's day. They organized an event in collaboration with CKIA radio to give the floor to girls. The girls' committee prepared various roundtables to promote the expression of 10 to 15 years on topics that touch them. The girls in the community, who are not on the committee, were also invited to speak. The recorded audio clips were broadcasted on the station for the next 2 weeks and on social media by the participants and the YWCA Quebec. There were three main themes: addictions for teens (including video games), fashion and clothing, and what it's like to be a girl in 2018 in Canada.
Think Big, Look Back – YWCA Niagara's purpose was to raise awareness on gender-based violence. In the first part of this event,  a guest speaker was invited to discuss the issue. Afterward, the youth council facilitated a craft session for preparing messages of hope for women living in abusive situations. Lastly, the youth participated in a self-defense workshop.
YOUth : Deconstructing the World Around You was an event organized by YWCA Metro Vancouver. The event was a For Youth, By Youth media literacy conference that looked at specific issues in the media that impact youth. Topics covered include Mental Health, Healthy Relationships, Indigenous Representation, and Body Image. During the conference, youth from across Metro Vancouver came together to learn about media representation, gain media literacy skills, and discuss strategies to navigate media with one another.
Healing Our Nations was organized as part of YWCA Week Without Violence. The YW Moncton's Youth Council partnered with Healing Our Nations to host an Indigenous Cultural Training. A young woman staff member of Healing Our Nation provided a session to YWCA council, staff, students, and board members that explored history, teachings and ceremonies, land recognition, language, and so much more.
Resources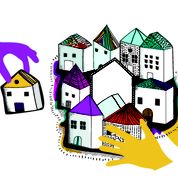 Funded by the Government of Canada