Here's what we know
Women and gender diverse people often cannot escape intimate partner violence because they do not have the financial means to live on their own—a fact exacerbated by the housing crisis facing all of Canada. This means survivors have no choice but to stay in dangerous, abusive situations. Those who courageously find their way to an emergency shelter need to stay longer because they do not have the financial means to start over on their own. As a result, shelters are over capacity and are forced to turn families away.
This is happening everywhere across Canada.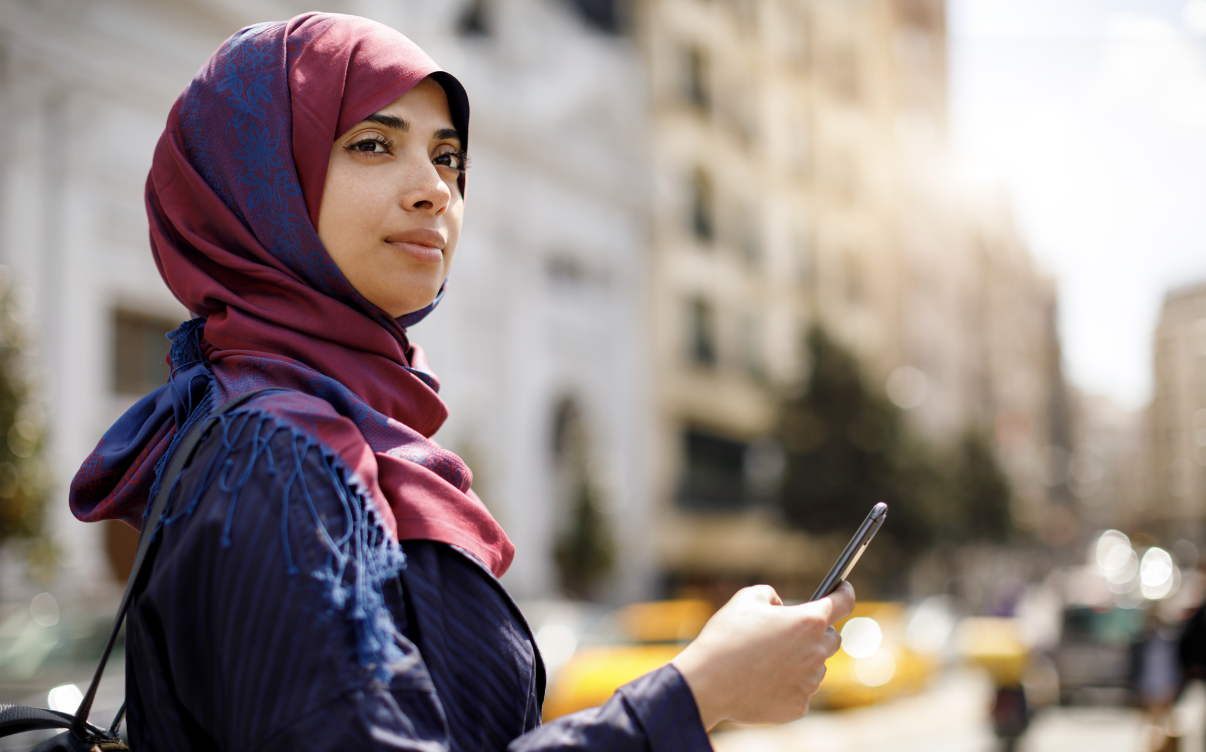 The more we raise, the more survivors we can help.
Now we need generous donors from across Canada to ensure more survivors have access to this potential life-line. Each grant helps ease the expenses survivors face in rebuilding their lives such as housing, utilities, storage fees, furniture, and moving expenses.
Your donation will help ease their financial burden in finding freedom and will connect them to services throughout their transition, including counselling, healthcare, employment, and legal assistance as needed.
–
88% reported that the NESS funding improved their sense of safety, confidence and stability
84% reported they had a positive experience accessing support
80% of recipients reported that NESS was the primary reason they were able to leave violence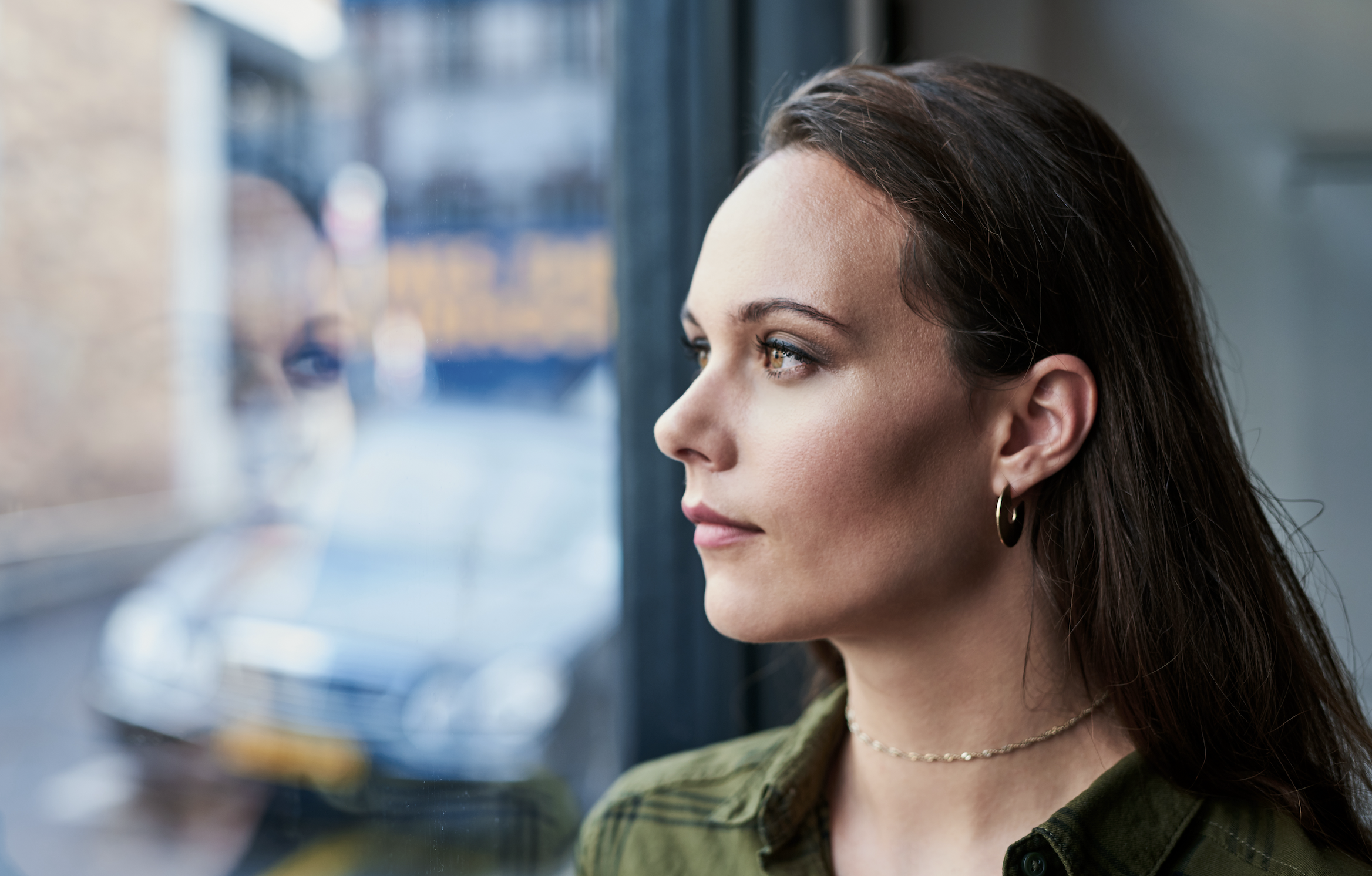 With donor support, YWCA Canada has made a remarkable impact:
$260 million invested in the community
330,000 women, girls and gender diverse people supported annually
1,200 sheltered every night
2,283 housing units
35 shelters
260 communities served in 9 provinces and 2 territories
30 member associations
YWCA Canada is Canada's second-largest provider of childcare
YWCA Canada is Canada's largest provider of employment and counselling programs for women
YWCA Canada continues to equip and empower young women and gender diverse youth to lead
Learn More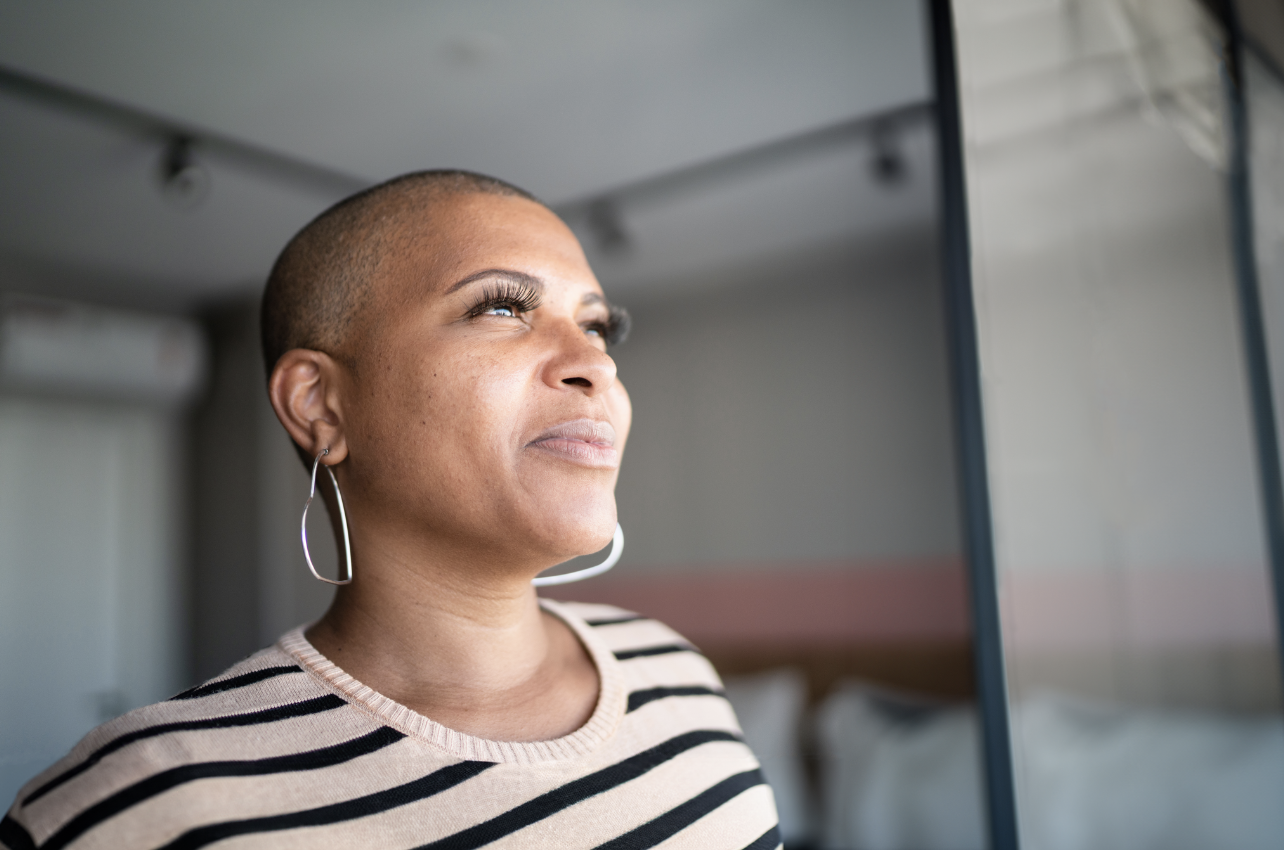 Together we can break down the financial barrier survivors face when fleeing domestic violence, ease pressure on the temporary shelter system, and break the cycle of abuse against women and gender diverse people.
Donate now to help survivors of domestic violence find a place to heal.
Donate Now