#WEWONTWAIT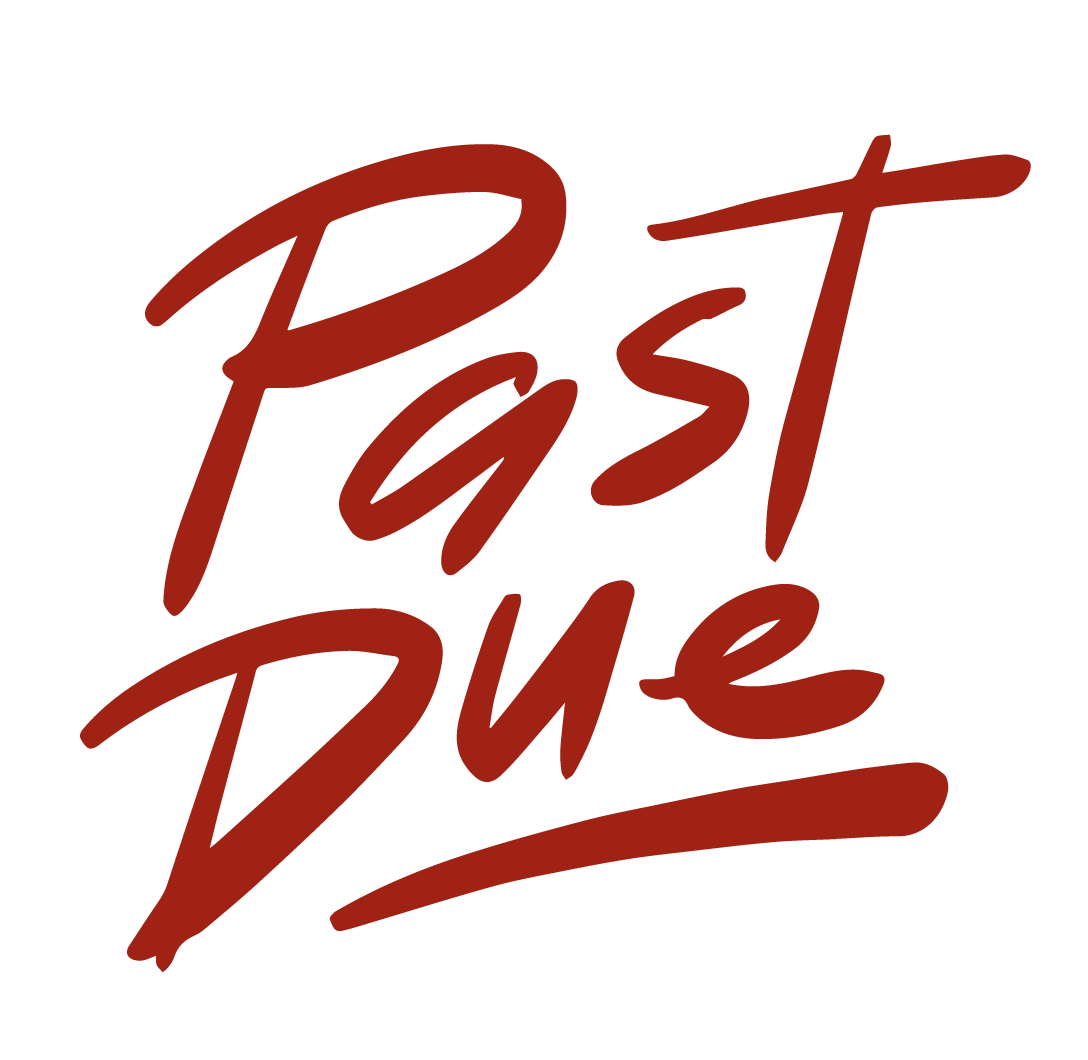 Community needs have increased significantly during the pandemic
Community-based organizations that have the trust and expertise to support survivors of gender-based violence need to be supported. Vital services that promote mental health and healing are on hold and waitlists are growing. But due to COVID-19, they are at risk of shuttering.
Today more than ever, we need your help to continue to be there for women, girls, and gender diverse people.
With your support, we will make sure we continue to be there for our communities when they need us the most.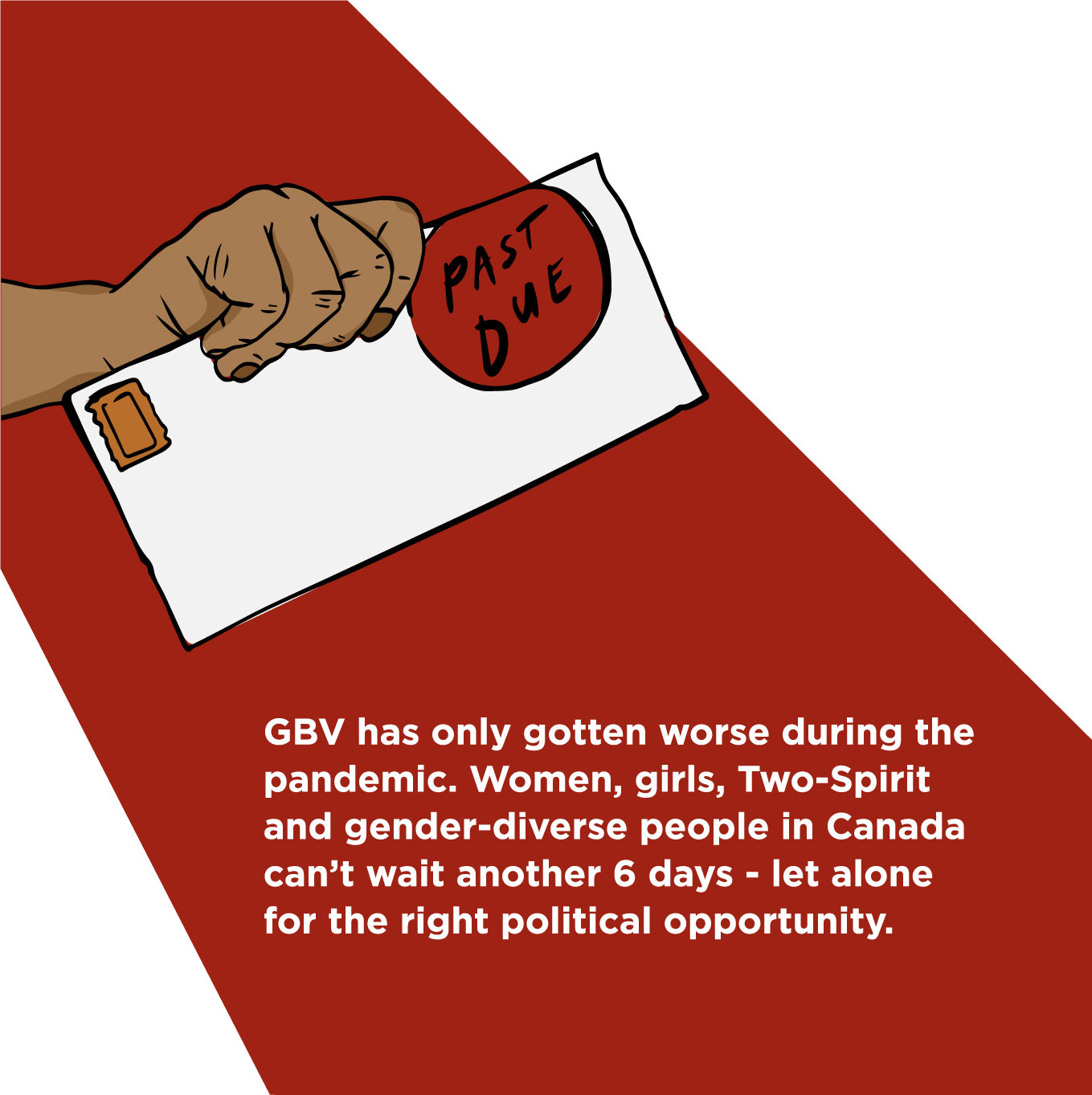 As the crisis continues, YWCA Canada will work towards stopping the rollback of human rights and gender equity that generations before us achieved. We will not stand by, and we cannot wait for bold actions and investments.
Your gift will help us support community action in 300 communities and actively push your voice through national advocacy. Through this, governments and other stakeholders will step up and do the right thing by investing in preventing gender-based violence in all its insidious forms.
2020 has moved us towards self-reflection. It is helping us question the status quo, and I hope it is driving us to more action for profound change.
#WEWONTWAIT
#PASTDUE

In the YWCA Movement, we witness hope and change every day.
Despite all the challenges, we are glad to have success stories across the 300 communities that YWCA serves. Stories of change and hope through the services that we provide.
Change – When our access for employment program participants share: "My confidence, skills, and how I think is so different from this time last year. The program at YWCA turned my life around." – YWCA Program participant in Halifax.
Hope – When a young woman turns to our support programs and housing referral services, we accompany their hard work to secure stability against all odds.
Change – When a mother securing childcare through YWCA programs shares her relief, "It felt like I had to put my life on hold until kids were old enough to go to school." – YWCA program participant Yellowknife.
Hope – When women, girls, and gender diverse people who have been made vulnerable by the system stand in their power and tell us, "We are knowledgeable; we are smart; we have experiences to share." – YWCA program participant in Moncton.
To continue providing change and hope we need you to think about your role and how you will support community-based organizations doing the hard work on the ground. Communities urgently need us all to do our part, we all have a role to play in creating a violence-free future. We can no longer wait – action is long past due.

READ MORE