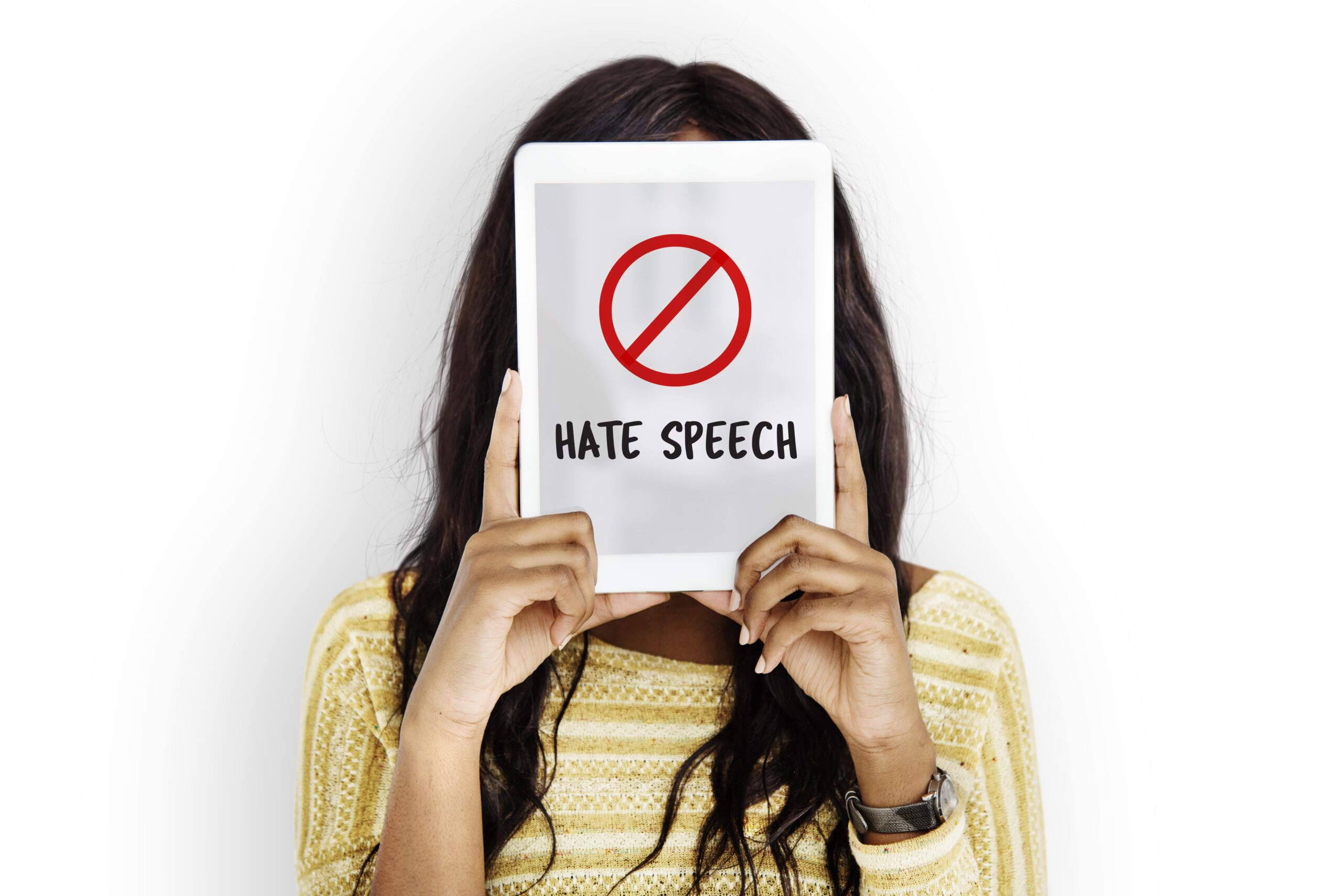 Block Hate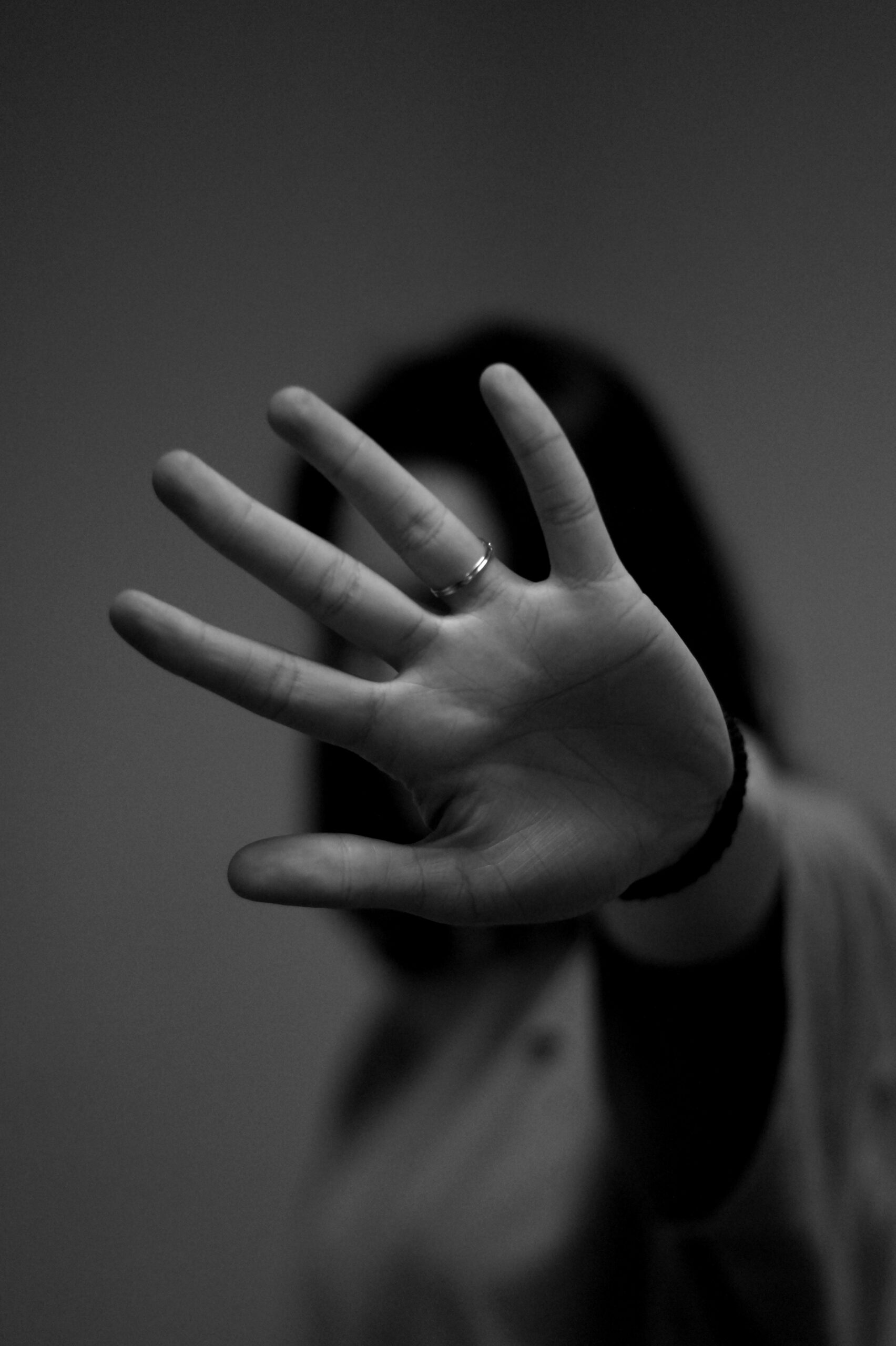 Block Hate: Building Resilience against Online Hate Speech is a four-year research and knowledge mobilization project funded by Public Safety Canada's Community Resilience Fund. It will work with a variety of sectors to co-create concrete solutions for online hate speech and hate crime in communities across Canada.
The overall objective of this project is to improve community resilience by developing technological intervention tools to prevent, address and report online hate speech through community-based research.
It will strengthen civil society responses at the national and local levels through engagement with the information, communication, and technology sector as well as local communities in creating and sharing counter-narratives against Anti-Black racism, Anti-Indigenous racism, Islamophobia and xenophobic or racist discourses. The project will target youth aged 14 to 30 in communities across Canada with a focus on youth experiencing marginalization including young women and non-binary youth, Black, Indigenous and youth of colour, LGBTQ2S+ youth, religious minorities, and youth with disabilities.
The project is comprised of four components: research and knowledge mobilization, creating partnerships with a coalition of stakeholders, building tools to combat hate speech in Canada, and capacity building for community actors.
Disrupt & Dismantle! Leadership Fellowship
Resources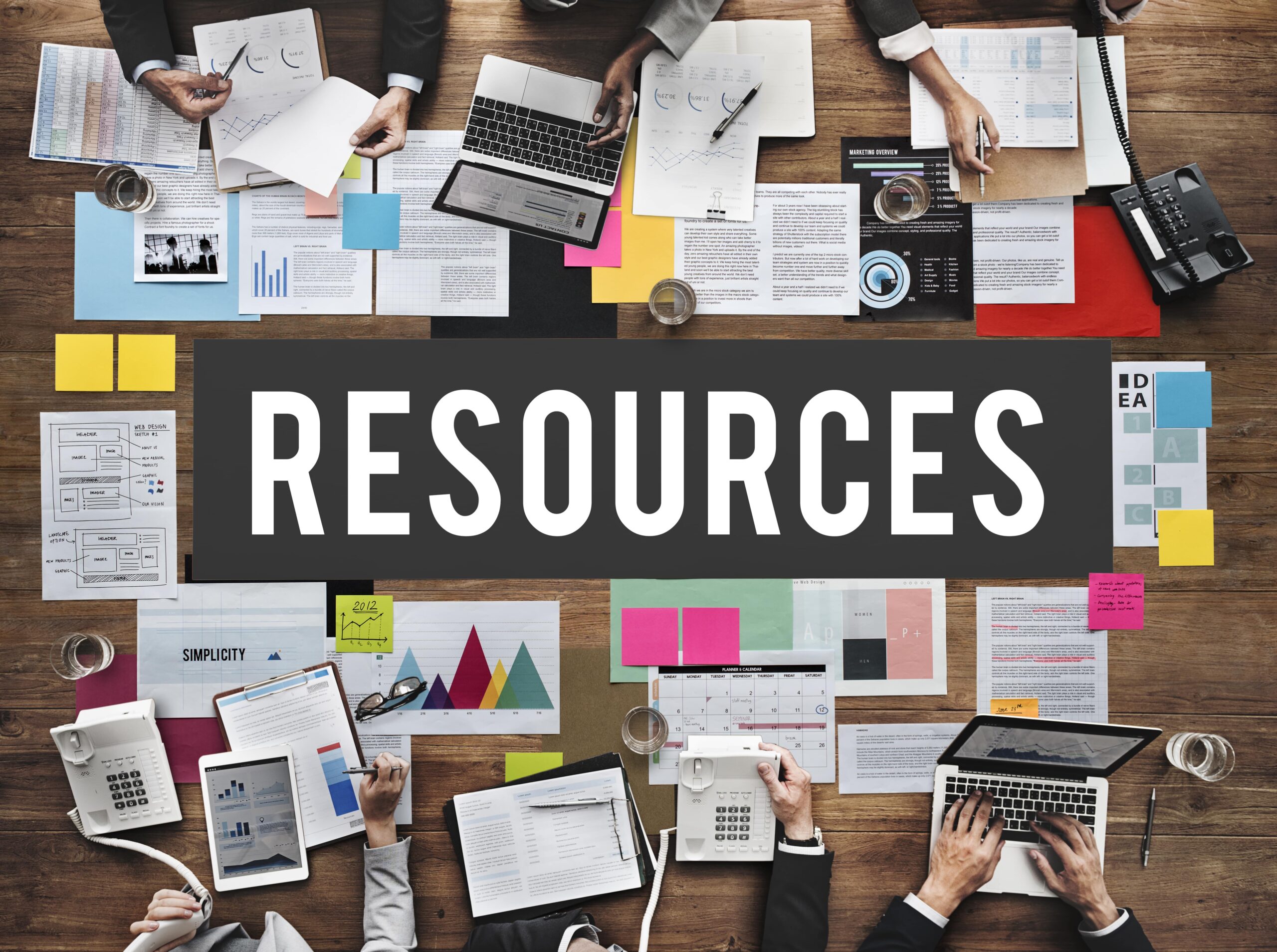 Project Shift:
YWCA Canada Resources:
Youth-led Projects: