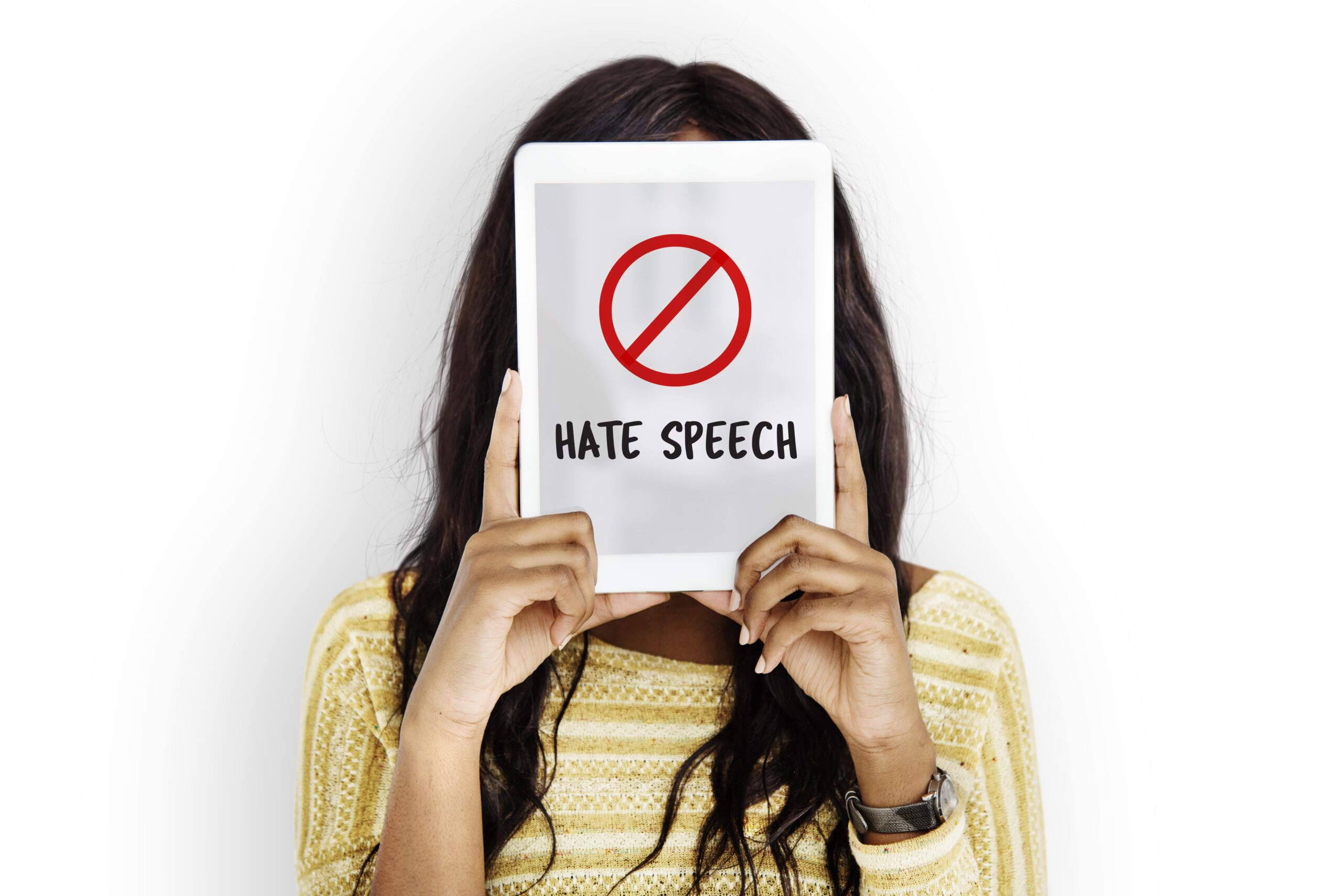 Centering Survivors of Online Hate
In 2022, as part of, Block Hate: Building Resilience against Online Hate Speech, YWCA Canada commissioned national surveys and convened focus groups to discuss individual and collective experiences of online hate across Canada, and develop community-generated, survivor-centric solutions to curb the circulation of digital hate and mitigate its harms.   
We learnt that 83% of women and gender-diverse people in Canada have witnessed online hate in the past 24 months. We also learnt that people who identify as living with disabilities, Indigenous, 2SLGBTQI and Black are disproportionately more likely to be targeted online.  
These statistics are troubling, and as we work towards creating safer online spaces, we must continue to center people, their experiences and their stories that are the heart of this work.  
In the first of an ongoing series, Ashleigh Rae-Thomas, an Afro-Caribbean writer, facilitator, and avid community organizer from Toronto, by way of Jamaican roots, shares her experience of being targeted by racist and sexist online hate.  
Author: Ashleigh-Rae Thomas
Just about 1 year ago, I received an email from a secure address, from a man calling himself 'Master Whiteman.' 
At first, I thought it was some weird scam email. I hadn't shared that email address with anyone outside of jobs I was applying for. I still, to this day, don't know how he received my address.  
He described me in the most misogynoiristic (misogyny against Black women), racist, homophobic, fatphobic, and threatening way he could.  
Let me back up and give you a little context. 
At the end of September and beginning of October of 2021, many of my colleagues and peers had been receiving hateful emails. They were mostly women of colour receiving racist and sexist messages. Some messages mentioned my peers' COVID coverage. Others mentioned politicians they had reported about. 
Just the night before I received my email, I saw that another reporter who trained me had received an awful message. I remember commenting on his post, incredulous, and offering my support. Maybe that's why I was targeted next.  
To his credit, Master Whiteman was very descriptive. His word choice made me feel panicked. One of the tamer things he called me was a 'bald head chimp in a dress,' which led me to believe he had seen the selfie I posted on Twitter, with my hair cut low while I was wearing an orange dress.  
I felt like I was being watched. He knew what I looked like. He knew my email address. He knew I was a queer woman because he also called me a 'man hating lesbian.' 
At first, I joked it off because I couldn't believe it. It was so hateful that it was almost laughable. Hate mail to journalists is so cliché, right? I didn't expect to get one so soon in my junior career. I had definitely gotten hateful comments on articles I had written in the past, but one learns quickly not to read comments or engage with trolls.  
I ended up needing a few days off work. My managers reported it to the police, who weren't remotely helpful. The email server deleted Master Whiteman's email address, but they couldn't (or, perhaps wouldn't) act further. I became so scared of checking my email after that. Though it was just one time, and it was a year ago, I still worry I'll get another one.  
The internet should not be a scary place for women, and journalists shouldn't have to live in fear of being targeted. I'm grateful that it was just one time – some of my peers are still being harassed to this day.  
One day, this won't be a hazard of the job or an unfortunate perk of being a marginalized person on the internet. I just hope we can be guaranteed protection before someone gets seriously hurt.  
Block Hate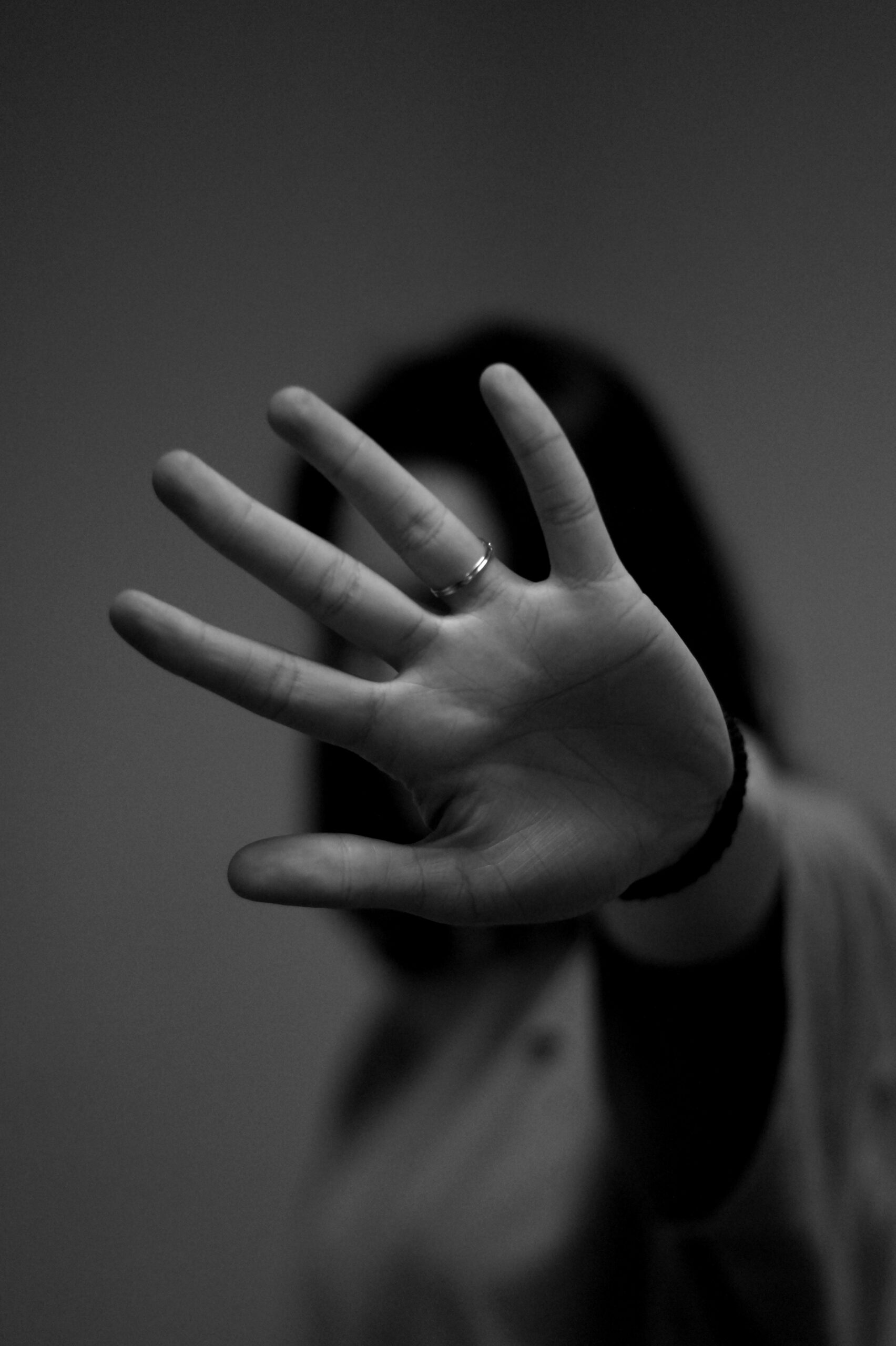 Block Hate: Building Resilience against Online Hate Speech is a four-year research and knowledge mobilization project funded by Public Safety Canada's Community Resilience Fund. It will work with a variety of sectors to co-create concrete solutions for online hate speech and hate crime in communities across Canada.
The overall objective of this project is to improve community resilience by developing technological intervention tools to prevent, address and report online hate speech through community-based research.
It will strengthen civil society responses at the national and local levels through engagement with the information, communication, and technology sector as well as local communities in creating and sharing counter-narratives against Anti-Black racism, Anti-Indigenous racism, Islamophobia and xenophobic or racist discourses. The project will target youth aged 14 to 30 in communities across Canada with a focus on youth experiencing marginalization including young women and non-binary youth, Black, Indigenous and youth of colour, LGBTQ2S+ youth, religious minorities, and youth with disabilities.
The project is comprised of four components: research and knowledge mobilization, creating partnerships with a coalition of stakeholders, building tools to combat hate speech in Canada, and capacity building for community actors.
Disrupt & Dismantle! Leadership Fellowship
YWCA Canada Releases 2022 #BlockHate Research Report and Polling Data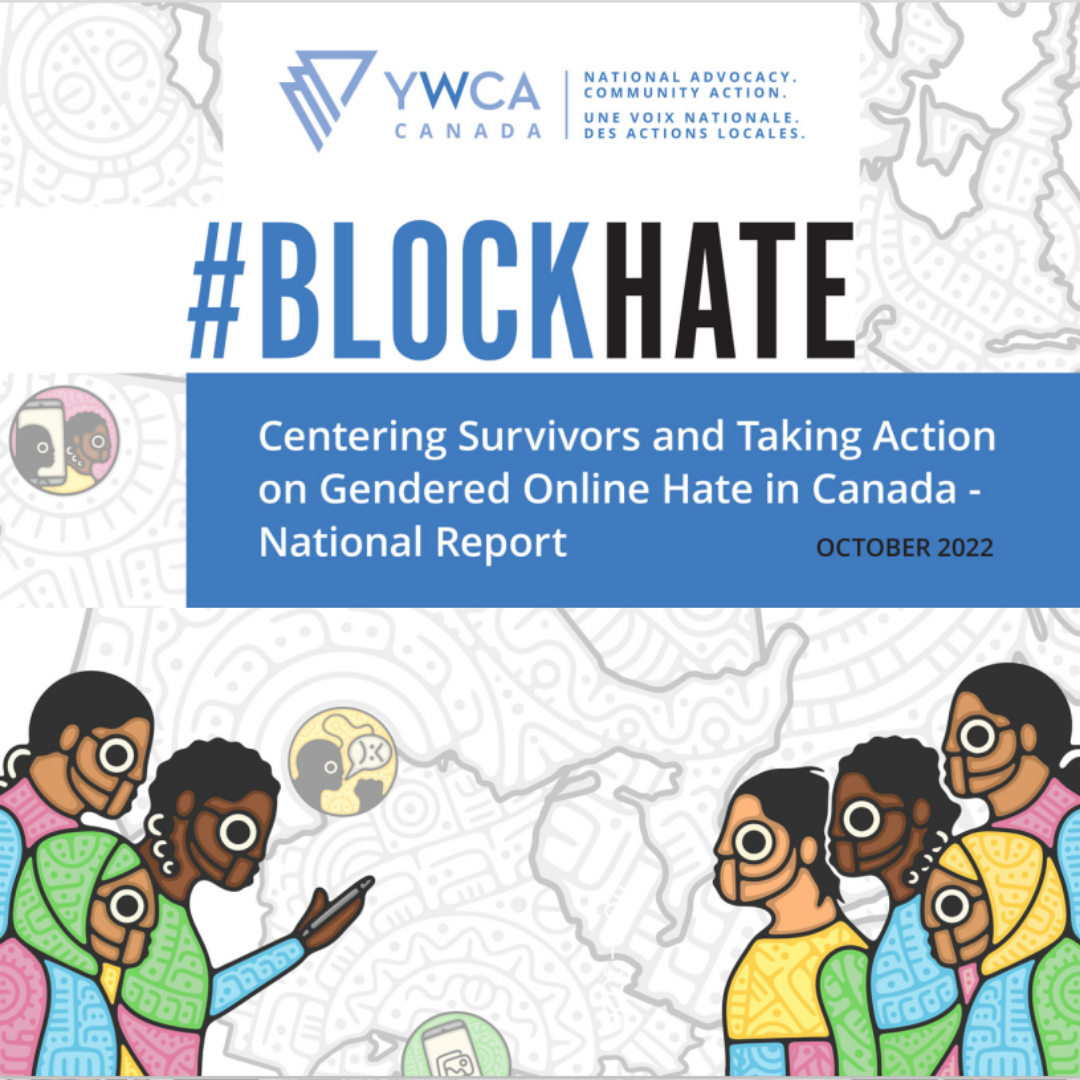 Block Hate Campaign with CRRF
On March 21, 2020, International Day for the Elimination of Racial Discrimination, we launched #BlockHate, a national social media campaign with the Canadian Race Relations Foundation (CRRF) to address concerns around the rise of hate speech and racism online. The campaign features women of colour targeted by online hate through social media who share their experiences.
Resources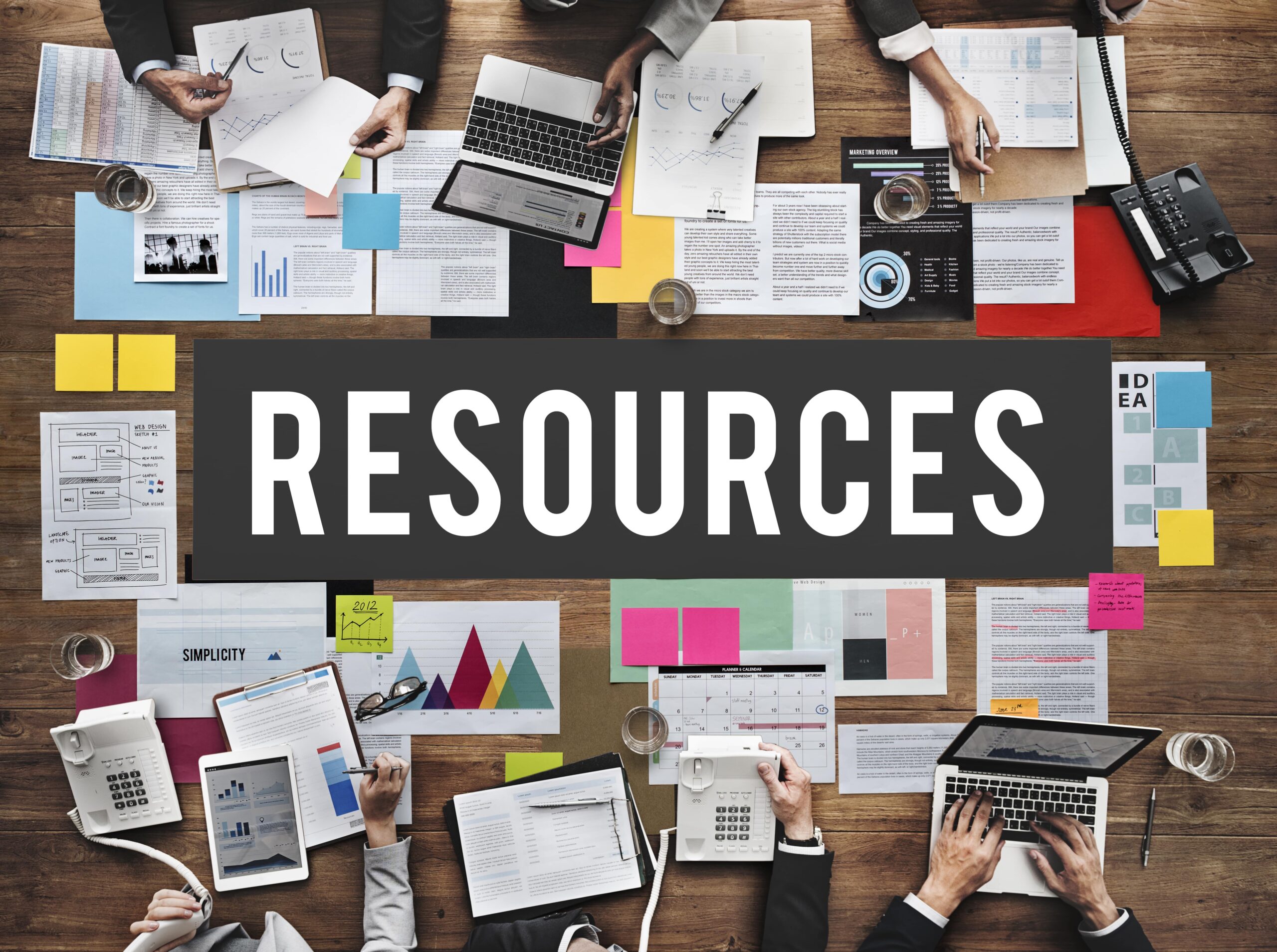 Project Shift:
YWCA Canada Resources:
Youth-led Projects: