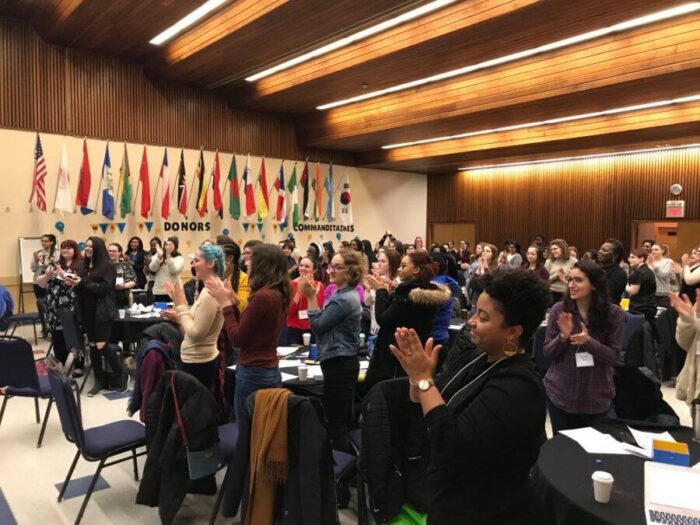 We Build Leaders
YWCA Canada's Projects and Programs
Projects and Programs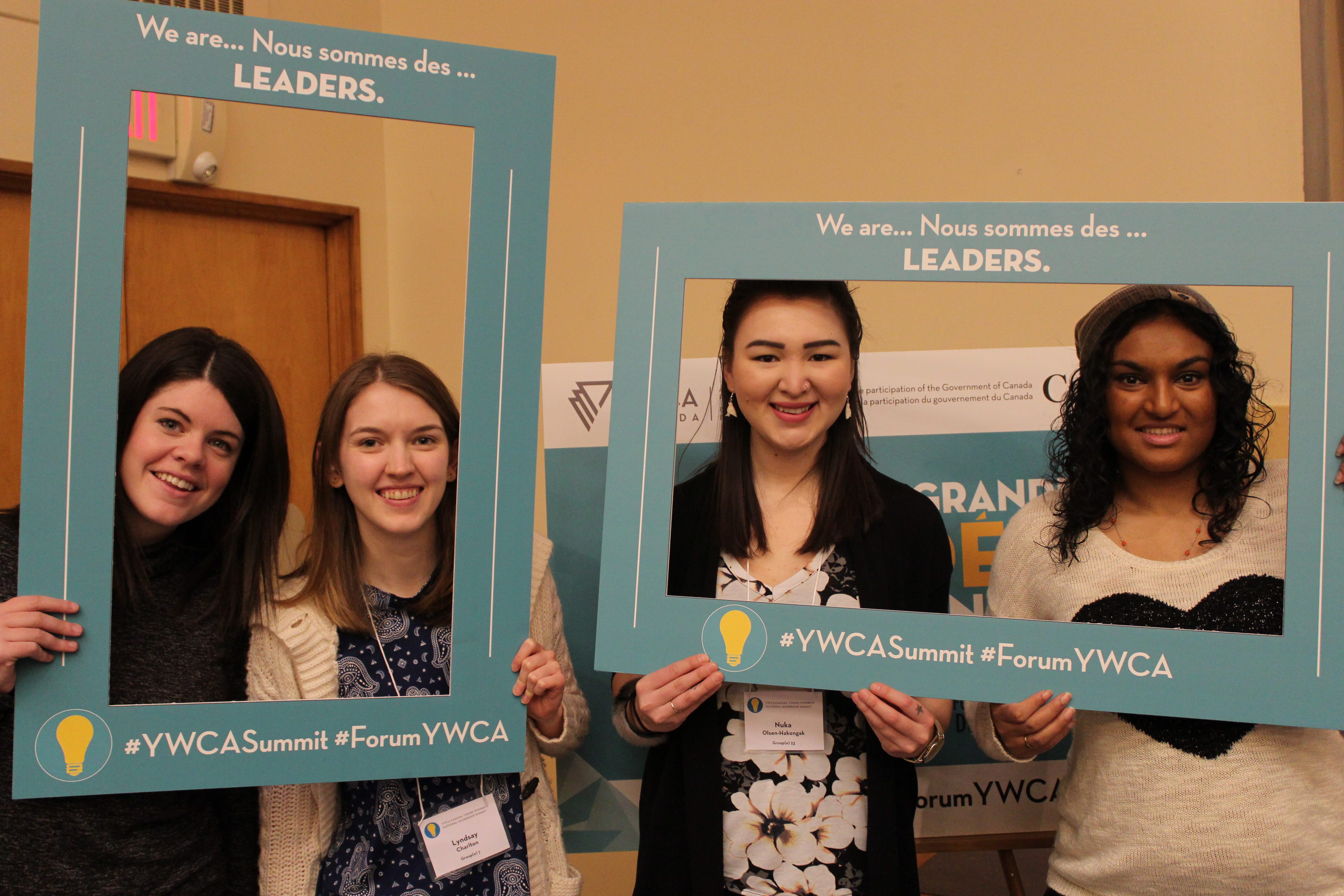 Since our inception, YWCA has been a movement driven by young women's energy, skills, resources, intelligence and passion. We are an organization that engages young women at both the programming and leadership levels. Our girls' programs serve over 25,000 across the country each year and each individual YWCA Member Association board is committed to being comprised of at least 25% young women aged 30 or younger when appointed.
At YWCA Canada we enhance young women's leadership by providing a platform to stretch beyond comfort levels, practice leadership skills and to raise their voices on the issues they identify as important.
YWCA 150: Look Back, Push Forward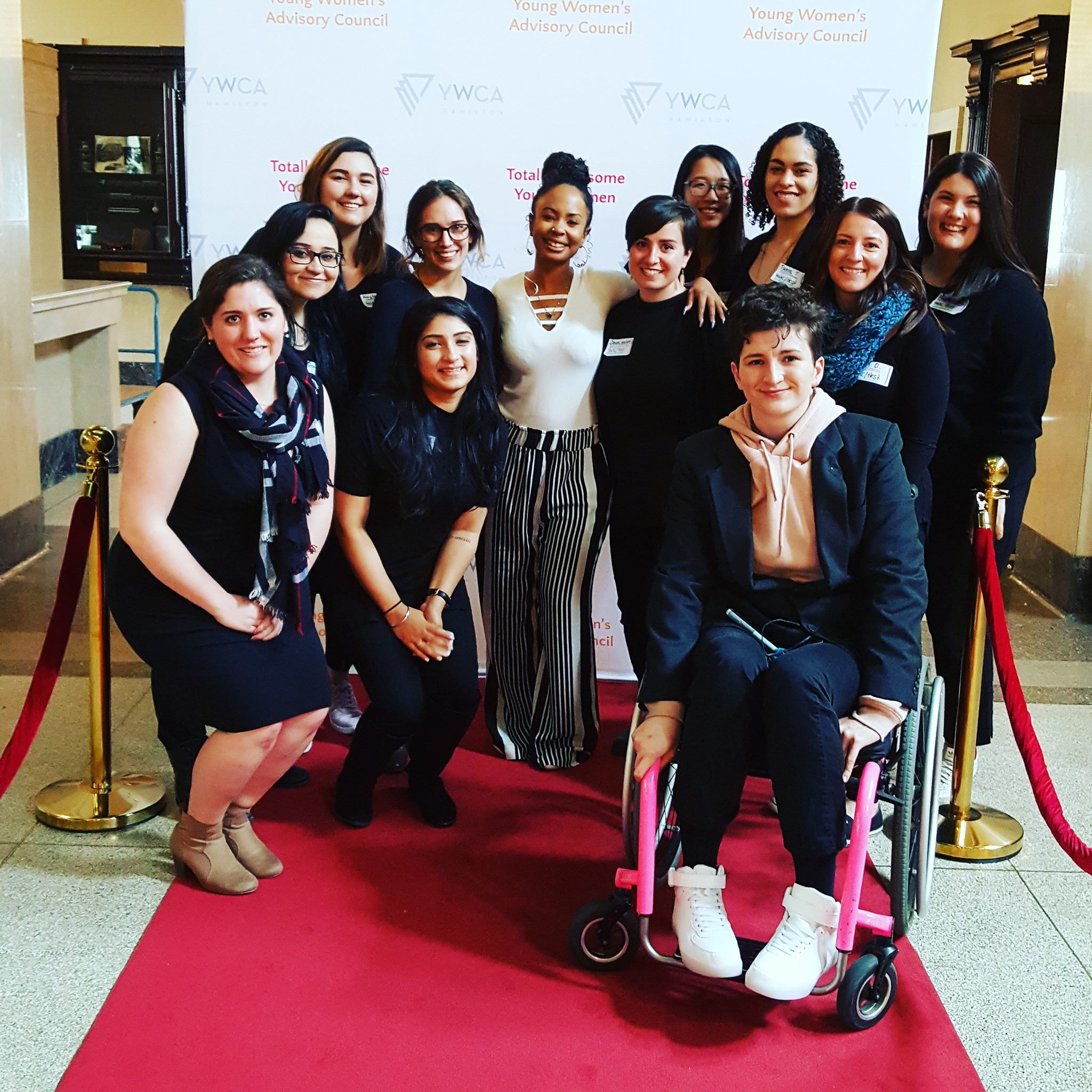 YWCA 150: Look Back, Push Forward is a great way for young women to celebrate historic milestones achieved by Canadian women through coordinated events and activities. YWCA's celebrations will reflect a full picture of Canadian history, giving young women tools and experiences that inform their ability to lead and think critically as they plan celebrations that honour women who were community leaders, trailblazers, door openers, artists, and activists.
Through this project, young women will explore the arts, culture, history, and heritage that is alive in their communities. They will be guided in their exploration of the history of Canadian feminist movement and its legacy through excursions to local arts, culture, history and heritage sites, and organizations. Key experts, historians, arts educators, artists, activists, and concerned community stakeholders will share their knowledge and experience through the delivery of workshops, information sessions, and more.
This project has been funded by the Government of Canada
Young Women's National Leadership Program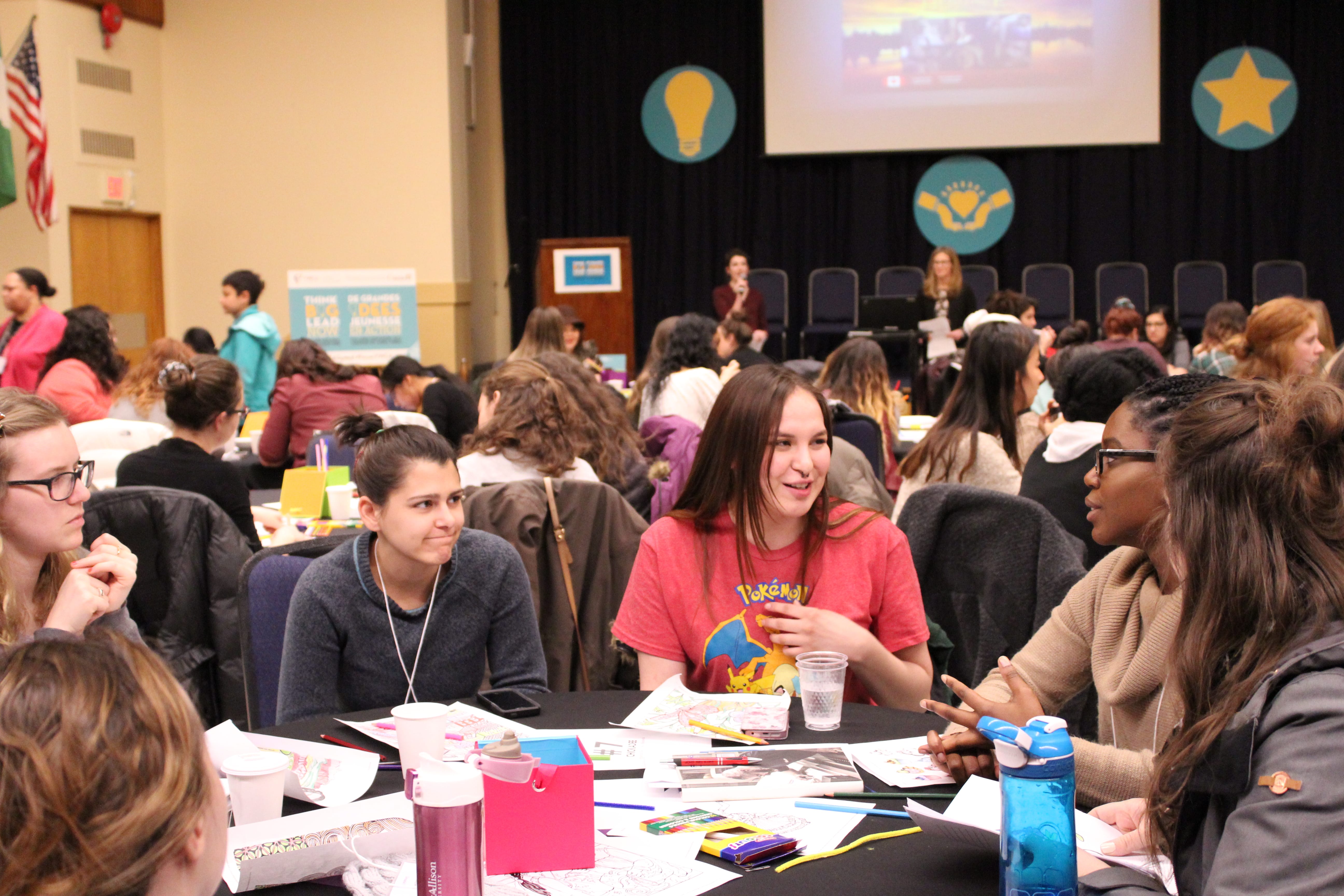 Think Big Lead Now. Young Women's National Leadership Program is a comprehensive bilingual leadership program that includes online learning sessions and talks, self-study, peer mentorship and support, and civic engagement activities along with a three-day immersive training and networking summit. The leadership program in for young women and non-binary youth between 18-25 years across Canada.
Grounded in intersectional feminism and social justice, this program has been designed to equip young women and non-binary youth living in Canada with the knowledge and skills to lead and be change-makers in their communities and beyond.
YWCA Canada works on the belief that the best method for strengthening young women's leadership is to provide participants with new experiences that allow them to stretch beyond their comfort level, enhance their skills through practice and enable them to reflect on the experience. Young leaders will develop an understanding of the nature of social change and their capacity to effect change through their actions and work ahead to achieve through the program components described below.
Click here to learn more about the alumnae experience at the 3-day immersive summit.
Applications for the 5th edition of Think Big! Lead Now! are now  closed! Thank you for your interest.
Power of Being a Girl
Power of being a Girl is YWCA's signature violence-prevention conference for girl's ages 12-17.
GirlSpace
An affordable extra-curricular community program for girls and young women between the ages of 9-18
Media