Born to be Bold: Interim Findings Report
Check out our Born to be Bold: Measuring success for women's access to the labour market interim findings report and highlights!
Read More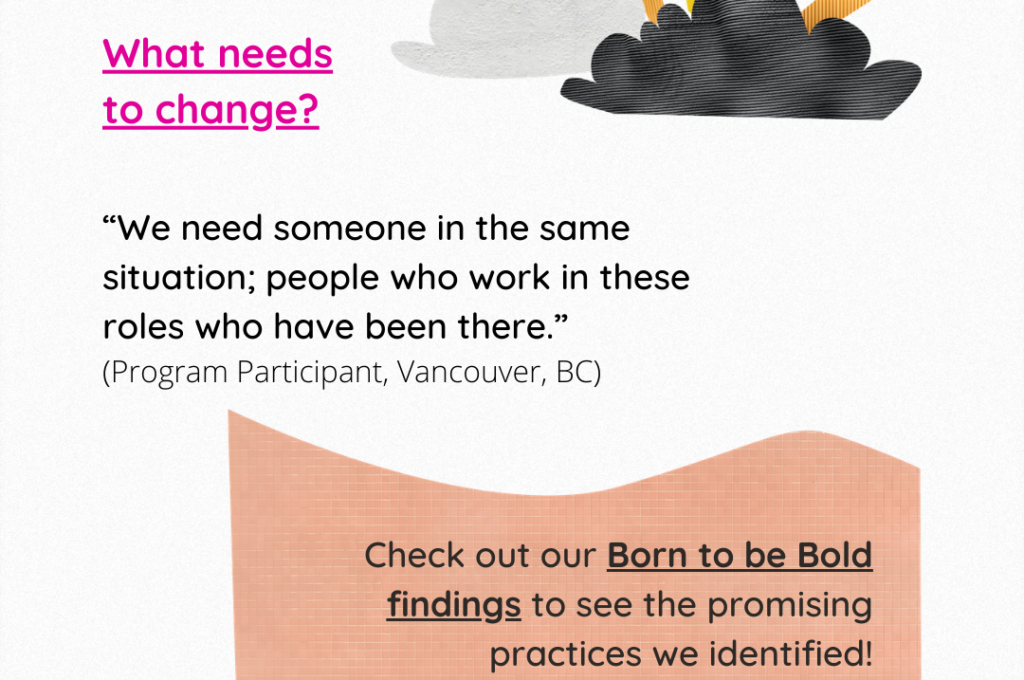 Find your YWCA
YWCA Canada represents 31 member associations whose programs and services create change for 1 million women, girls, and their families.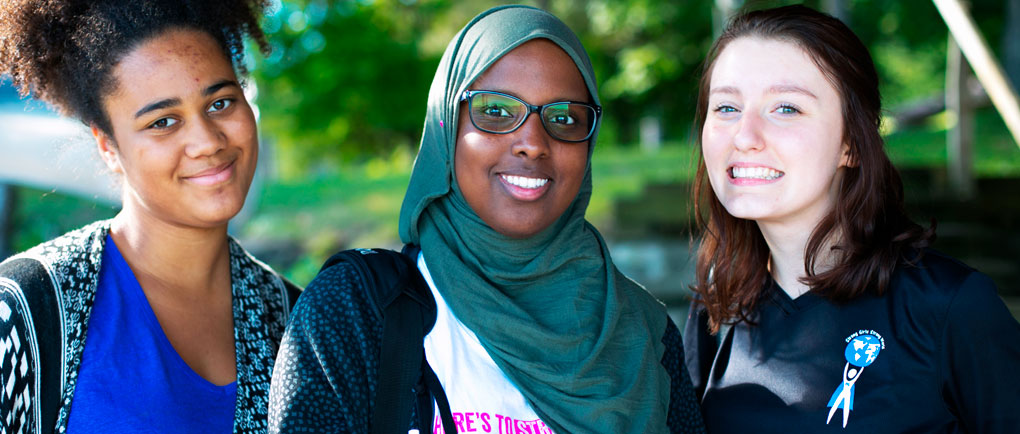 Contact us
Please be aware that YWCA Canada is the National Office and cannot respond to program requests.
If you are a woman in immediate danger, call 911.
If you are a woman in need of assistance, contact your local YWCA for information and referral.
YWCA Canada National Office
104 Edward St., 1st Floor, Toronto ON, Canada M5G 0A7